We are not oblivious to the fact how depression is fast becoming a common lifestyle problem with many of us suffering from symptoms like anxiety, stress and insomnia. These may seem like mere day to day problems, but they can turn into a matter of concern in the long run. According to the World Health Organization (WHO),
depression
is the leading cause of ill health and disability worldwide. More than 300 million people are living with depression with an increase of more than 18 percent between 2005 and 2015. The depression rate in India in 2016-17 was 36 percent. The fear of stigma and lack of support for people with mental disorders have known to be the biggest reasons for not being able to get the right treatment. There may not be a sure shot cure for depression, but there is a possibility to slow it down and calm your perturbed self. If you haven't known, we tell you how to get rid of depression.
Ayurvedic herbs
can help in healing your body in more ways than one. According to Dr. Ashutosh Gautam, Clinical Operations and Coordination Manager, Baidyanath, "During depression, your feel good hormones are not competent anymore to handle many situations, hence, putting you in different moods. Some ayurvedic herbs and spices have proved to help reduce the
symptoms of depression
."
Follow These Herbal Remedies For Depression

1. Ashwangandha
Ashwangnadha is believed to relieve stress and anxiety due to the presence of active compounds like steroidal lactones, saponins, alkaloids and withanolides that provide antidepressant, anti-inflammatory and anti-anxiety properties. These properties help in reducing stress caused by emotional and physical fatigue. It also balances out the constant mood swings and increases mental alertness, focus and concentration. It helps restore the normal physiological functioning. Ashwangandha can be consumed in its powdered form or as a liquid extract.(Also Read: 6 Foods That May Cause Depression And Related Symptoms!)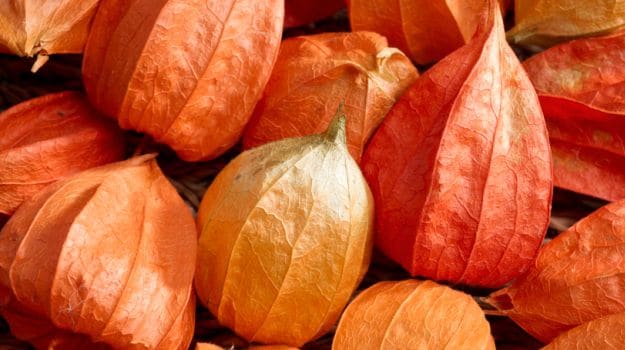 Ashwangandha helps restore normal physiological functioning2. Brahmi
Brahmi is a small perennial creeping herb that has an age old reputation of curing stress. Brahmi acts as an adaptogen, which simply means that it helps the body adapt to new or stressful situations. When consumed, it is believed to increase the serotonin levels in the brain that help the mind keep calm and give relief from anxiety and nervousness.
Brahmi helps in adapting new or stress situations
3. Jatamansi (Spikenard)
Jatamansi is a perennial herb that helps curing insomnia and other sleeping disorders. It is also known for its anti-depressant, anti-stress and anti-fatigue properties. The roots of jatamansi are used for the medicinal purposes in Ayurveda which are known to give a therapeutic effect to mood swings and stress disorders. Jatamansi can erase negative thoughts by channelizing the energies of the mind in the right direction.(Also Read: Depression Raises Risk Of Early Death in Women: 5 Foods That May Help Curb Depression)
4. Pudina (Peppermint)
Pudina or peppermint has been used for centuries to cure nervous system disorders due to the presence of menthol as it helps calm the frazzled nerves and has a cooling effect. It is loaded with vitamin A and C, minerals including magnesium, manganese, calcium, iron, folate, copper and potassium. Menthol helps cure insomnia by keeping your mind calm and lets you sleep in peace.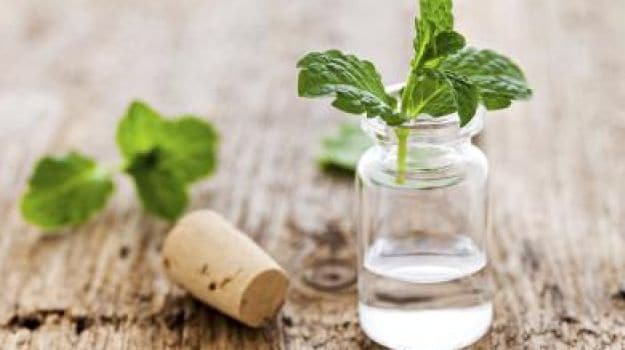 Pudina has menthol that keeps your mind calm5. Maca (Peruvian Ginseng)
Maca also known as Peruvian ginseng is a herb that is power packed with nutrients. It is a rich source of vitamins, amino acids, various minerals and phytonutrients that increase stamina and decrease excessive anxiety. A Peruvian plant that belongs to the radish family, maca has proved to be a natural healer that helps with hormone and neurotransmitter production due to the presence of adaptogen. Additionally, maca is a natural energizer and helps people overcome lethargy.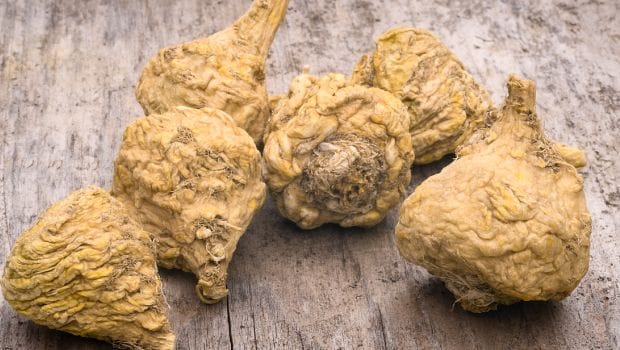 Maca is a natural energizer and helps overcome lethargyIt is imperative to refer to a doctor before you switch to herbal remedies as the result majorly depends on the dosage and the form in which they are consumed.