Everybody has at least one habit which seems normal to them but weird to others. We all have some quirky and strange habits which are very personal to us and at the same time also make us different from others. It hardly matters if people think that a person has a funky habit, it is a sign of uniqueness and when it comes to our
celebrities
we simply love them even if it were for their strange food choices. So here you go, seven weird eating habits of your favourite celebrities that will definitely surprise you: 1. The superstar of Bollywood,
Shah Rukh Khan
hates it if anybody asks him for a selfie while he is having food. He doesn't likes getting clicked while eating and guess what? He hates ice cream too! Here's another strange thing, he looks forward to flight meals and also really enjoys them!2. The iconic actor Jeetendra has a habit
of eating a bowl full of fruits while he is pooping. Good for your system, perhaps?
3. Tiger Shroff starts his day by eating 8
eggs
for breakfast! Well, we now know what keeps him so fit. 4. Shahid Kapoor loves his brew. He has such a serious addiction to
coffee
that he drinks around 10 cups of coffee per day.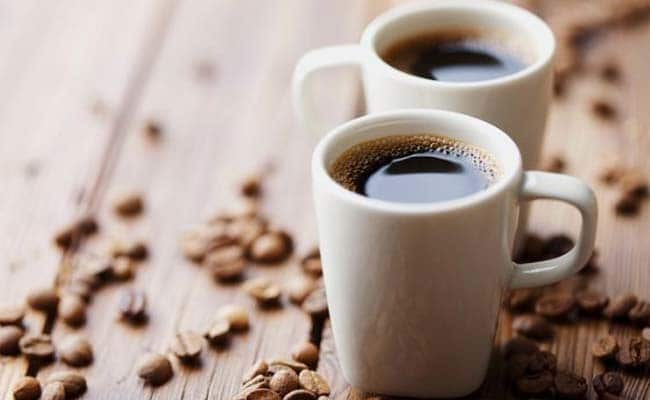 5. After every meal Kunal Kapoor has the habit of leaving a bit of food in his plate. It is perhaps because of his superstitious nature or may be just for self-satisfaction.6. Diana Hayden, ex-Miss World has very strange habit. If she drops some salt on the floor or anywhere else by mistake, she would throw some salt over her left shoulder. We wonder why?7.
Salman Khan
loves eating pipping hot food. He also has his own way of transforming leftovers by adding butter and pickle!8. Mark Zuckerberg has turned vegetarian, but there's a weird habit he was following since the time he atarted eating non-veg. He used to eat meat only of the animal he killed himself.9. Yogurt is a big yes to include in your daily diet but not with every different cuisine.
Alia Bhatt
eats yogurt with every cuicine be it mexican, italian, chinese. For her it's a must add on.10. We all have heard and some of us must have tried
gulab jamun
with ice cream. But this student of the year,
Siddhart Malhotra
enjoys gulab jamun with mango pickle.(
10 Food Habits You Can Change to Save the Earth
)
Disclaimer:The opinions expressed within this article are the personal opinions of the author. NDTV is not responsible for the accuracy, completeness, suitability, or validity of any information on this article. All information is provided on an as-is basis. The information, facts or opinions appearing in the article do not reflect the views of NDTV and NDTV does not assume any responsibility or liability for the same.