A recent study correlates childhood brain tumours survivors' high
body fat
with an increased risk of developing heart diseases and diabetes. Researchers at the McMaster University, Canada have found that those who survive brain tumour in their childhood weigh the same as other kids but have more fat tissue distributed across their body, especially around the abdomen area. This makes them susceptible to a range of cardiovascular ailments and
diabetes
.
According to a study published in the journal Scientific Reports, "one of the most important risk factors for heart disease and Type 2 diabetes is excess total and central fat in the body. This factor is present relatively early in survivors of childhood brain tumours," M. Constantine Samaan, Associate Professor, McMaster University, Canada.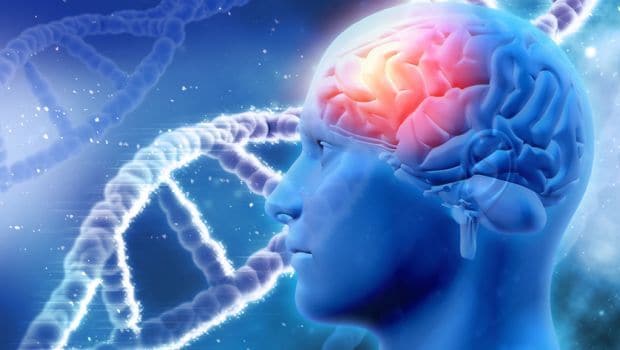 According to the American Brain Tumour Association, brain tumours are the most common form of solid tumours among children under the age of 15 and represent around 20% of all childhood cancer."
Children suffering from brain tumour often have better prognosis as compared to their adult counterparts. Rapid advances in cancer therapy and early detection have also facilitated greater survival in larger number of cases. However, the need to prevent these kids from falling prey to other complications becomes extremely crucial.
(Also Read:
Cancer Prevention: 7 Warning Symptoms You Mustn't Ignore
)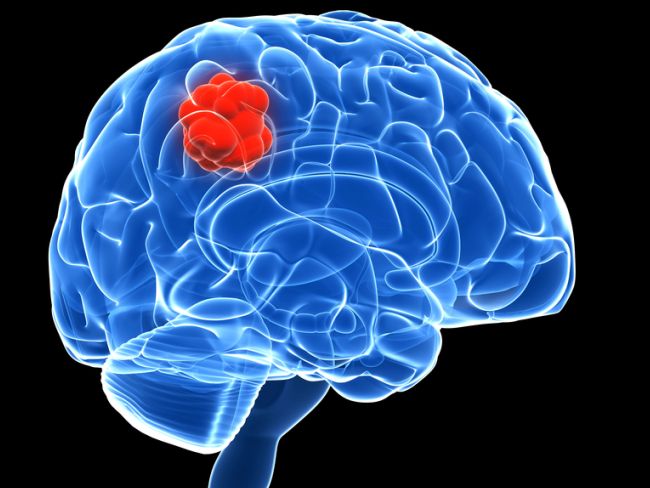 "These children need further monitoring for the factors that increase their risk of cardiovascular disease and Type 2 diabetes," Samaan added. Early risk factors should be identified and targeted therapies must be put in place to improve survival and the quality of life of these survivors.
Childhood brain tumor survivors need to be closely monitored throughout their childhood and on the onset of their adulthood. Specific risks, based on a child's medical history, type of tumour, kind of treatment received and existing health, can be calculated to stave off any imminent complication or health hazard. Investigation and screenings should even continue throughout their adult life. According to the American Brain Tumour Association, every new case of childhood brain tumour receives a tailor-made treatment. The effects of treatment choices like surgery, radiotherapy, chemotherapy and other medications can lead to the "late effects of treatment," some of which may include difficulty in muscle co-ordination, behavioural changes, hearing and vision problems, learning and memory disabilities, hormonal issues, et cetera.
It is therefore imperative to give childhood brain tumour survivors proper post-treatment care and be extremely cautious of any complication that can develop.Inputs from PTI