Press Trust of India | Updated: November 15, 2016 17:08 IST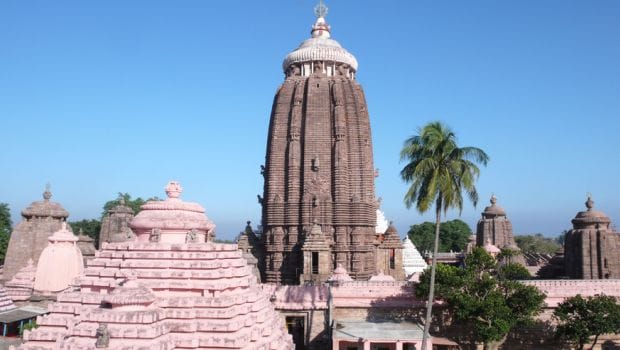 children due to Japanese Encephalitis and other reasons in tribal-dominated Malkangiri district of Odisha to a 'National Calamity', Union Minister Dharmendra Pradhan today said he would take up the matter with the Prime Minister's Office and other ministries.

The official death toll of children in Malkangiri went upto 93 today with death of one more child, official sources said.

Asked whether the Centre would declare the Malkangiri children death as a National Calamity, Pradhan said that "the death of around 100 children is itself a national calamity".

Pradhan, who visited the worst-affected Palkonda village under Maoist-hit Korkunda block of the district under BSF security after Odisha Police refused to allow his visit, said, "I chose the village as nine children have died there."

"Besides, a small school boy had written a letter to the Prime Minister to visit the place and see the plight of villagers," he added.

The Petroleum Minister had earlier postponed his visit to Malkangiri after Odisha police refused to give permission in wake of the maoist threat in the area. This time around the minister reached the encephalitis-hit people and inspected the healthcare facilities available at the hospitals.
Pradhan, accompanied by the state BJP president Basant Panda and BJP legislature party leader K V Singhdeo, visited Palkonda and Dariguda villages and met the bereaved family members whose kids had succumbed during a span of two months.

While interacting with the victims' families, the minister assured them of all help from the Centre.
People informed the minister about their problems and lack of adequate health care facilities in the maois-hit district.

The BJP leader also went to Palkonda Primary School and met Umesh Madhi (10), a Class-IV student, who had written a letter to Prime Minister Narendra Modi seeking his intervention for eradication of JE.

Pradhan further visited District Headquarters Hospital (DHH) and met the children undergoing treatment.

"Besides JE, the children have died of dengue, malaria, malnutrition and other diseases. I would take up the matter with the Prime Minister's Office (PMO) and other ministries," Pradhan told reporters.

(This story has not been edited by NDTV staff and is auto-generated from a syndicated feed.)


Likening the death of at least 93