Vitamin B12 is one of the most vital nutrients for the body. It is important for a host of functions and processes in the body ranging from red blood cells production, cell metabolism regulation to DNA synthesis. Our brain and nervous system depend heavily on vitamin B12. Human body doesn't produce vitamin B12 on its own; therefore it is important to source the nutrient through diet. An average adult is recommended to have 2.4 micrograms daily. Alternatively known as cobalamin, vitamin B12 is one of the easily occurring deficiencies these days. It is extremely important to know the sources of vitamin B12 and identify the subtle symptoms of its deficiency.


How to spot vitamin B12 deficiency?


The vitamin is chiefly found in animal products therefore vegetarians and vegan may fall an easy prey to its deficiency. Dairy is also a good source of vitamin B12. Those who cannot have animal products must ask their health expert to prescribe them some multivitamins. Some of the symptoms that are most commonly associated with vitamin B12 deficiency include the following:
- Loss of appetite


- Digestive issues like constipation


- Muscle weakness


- Fatigue and lethargy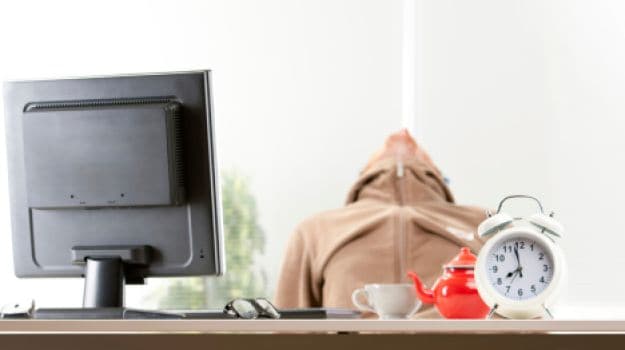 - Persistent anemia


- Poor memory and lack of concentration


- Shortness of breath


Some other symptoms may also include mood swings, day time drowsiness, depression, pale skin. Always remember, vitamin B12 deficiency goes largely undiagnosed. You must listen to your body and monitor any occurrence of the signs mentioned above. Other than vegetarians and vegans older people and those suffering from metabolic ailments - like diabetes - or autoimmune diseases are also more susceptible to developing a vitamin B12 deficiency. Regular alcohol consumption and persistent acid reflux may also trigger the deficiency.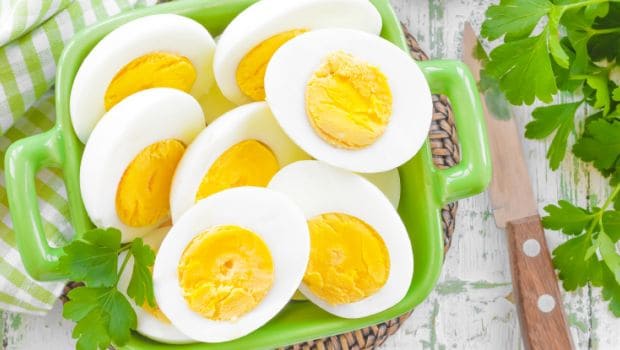 The diet


Non-vegetarians can easily meet their daily dose of vitamin B12 by adding dairy, eggs, seafood and meat to their regular diet. Vegetarians and vegans can opt for supplementation or vitamin fortified cereals and food items.