Yoga
is no longer just a form of exercise, it is more than that. If adopted as a way of life, it can help you in numerous ways to stay fit, keep a check on
various ailments
and be healthy. Addressing a gathering of yoga enthusiasts in Chandigarh on
International Yoga Day
, Prime Minister Narendra Modi highlighted the point that yoga can control diabetes if not eliminate it. He further added that a public movement should be started through yoga to address the problem of
diabetes
in our country.
He urged those pursuing yoga to focus on the subject of diabetes before the third event of the UN-recognized day is celebrated next year.
"This should be the main focus for the whole year. The number of diabetes cases is increasing. I don't know if we can eliminate diabetes through yoga but we can definitely control it," said PM Modi.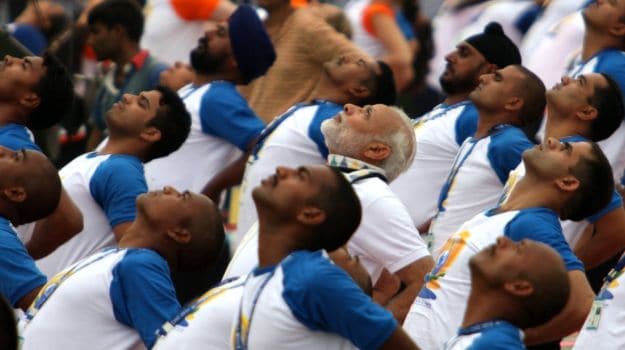 Image credit: PIB India @PIB_India"If through yoga we can give relief to a small percentage of people suffering from diabetes this year, we can we pick up another disease next year. To ensure better health, we can address a new disease every year," he said.
Yoga has also become a major economic activity worldwide. "There is no health insurance with zero budget but yoga gives health assurance on zero budget. For developing countries like India, a lot can be saved if we focus on preventive health care," said PM Modi.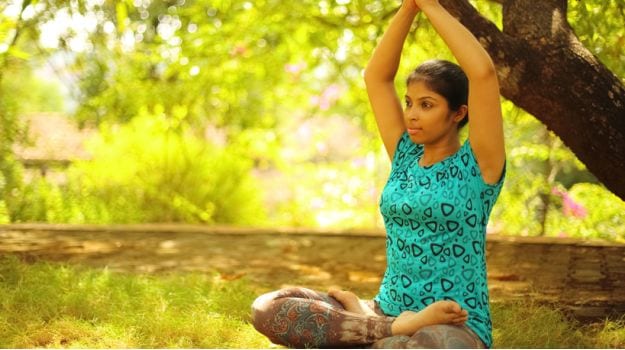 "Among all the methods of preventive care, yoga is cheap and available to all. Therefore it is important to make yoga a part of our lives."
Modi said yoga was today connecting people. "Yoga is a big economic activity across the world, it is a profession," he said, while addressing people at the complex.
Inputs from IANS.