Rice bran is nothing exotic; in fact, it is often disposed off as a waste product. The outer covering of rice is known as bran and is commonly used to extract oil. Rice bran oil is touted as one of the healthiest oils for human health. This tasteful oil is loaded with good fats, promotes cardiovascular health and lowers cholesterol. Experts have also emphasized the significance of adding rice bran in regular diet. Rice bran is specifically beneficial for diabetics, people with high blood pressure and high cholesterol.
A recently conducted study shares that one serving of rice bran daily is enough to meet body's nutritional requirement. "Rice is an essential staple food for more than half of the world's population. It is grown in more than 100 countries. Rice bran as a food ingredient could deliver more than 400 individual compounds when consumed and it is likely that many of them function in a teamwork manner to deliver health benefits," noted Elizabeth Ryan, professor at the Colorado State University.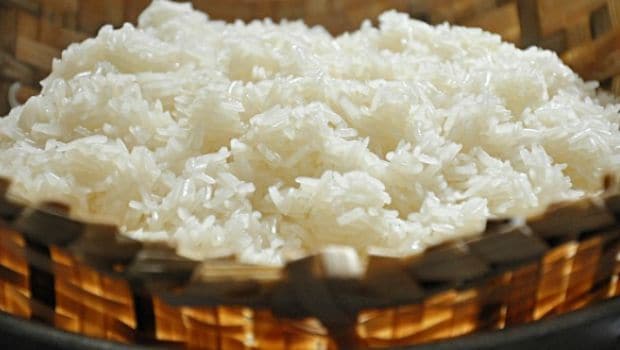 Rice bran may provide more than half of a person's daily requirements of important vitamins such as thiamine, niacin and vitamin B6. Experts believe that it may help tackle nutrition shortages as well -- a major global health concern.
The study was published in the journal Rice and assessed three US rice varieties that were previously used in human dietary intervention trials. Rice bran was found to have high levels of protein, anti-inflammatory, anti-microbial and anti-hypertensive properties.Benefits of rice bran and how to add to your dietRice bran is a great source of fibre, therefore it is extremely good for digestion and intestinal problems. It is calorie dense and helps you feel full for long. Rice bran is ideal for people who look at weight loss. Its consumption checks bloating and gas. Rice bran is packed with vitamins, mineral and antioxidants. Daily consumption may help fight free radicals and boost immunity.
Rice bran can easily be added to your daily diet. The simplest way would be to add it in your cereal or everyday flour and cook sumptuous delicacies that also promise good health.
Inputs from IANS