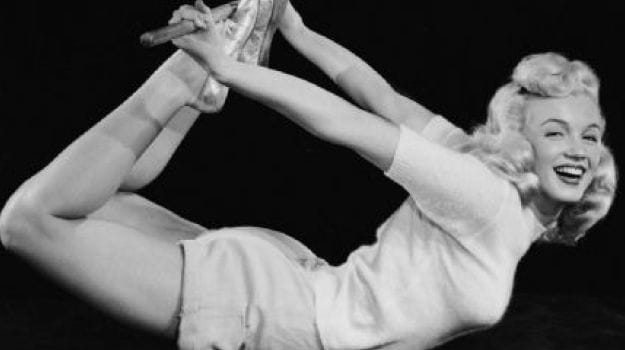 Image via Allplaidout
But yoga has transcended beyond the middle class too. Celebrities are taking it on with fervour. In India, actors like Shilpa Shetty and Bipasha Basu have even started teaching
yoga
commercially, by way of books and instructional CDs. This trend is not limited to India alone, famous personalities across the world are now avid yoga enthusiasts. Robert Downey Jr. aka Iron Man, Miley Cyrus and Charlize Theron are only some of the popular names from
Hollywood
who swear by yoga.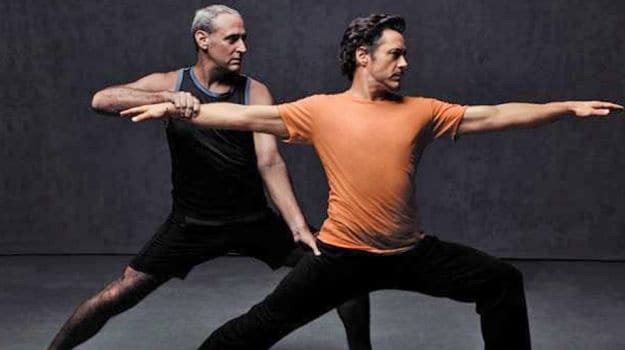 Image via Relaxandrelease
But if you rewind a little bit, you will realise that this trend is not a recent one. International Yoga Day may have been established in this decade but the world's love for
yoga
goes way back. One of the most loved international faces has been that of Marilyn Monroe. Comparable probably only to Princess Diana, in terms of her popularity, Marilyn Monroe remains etched in our memories forever. She is possibly what can be called the 'gold standard' for beauty as seen over the ages.
Always one to break convention, she went against the common belief that women should not lift a finger and be all delicate. In fact, Monroe had an intensive workout regime that included weight lifting and
strength training
. What you may not know, is that Marilyn Monroe was also an avid yoga enthusiast. She mentioned in an interview in 1951 that she couldn't stand exercising if it were very regimented. Perhaps, that is why she liked to mix it up with yoga and make it more interesting.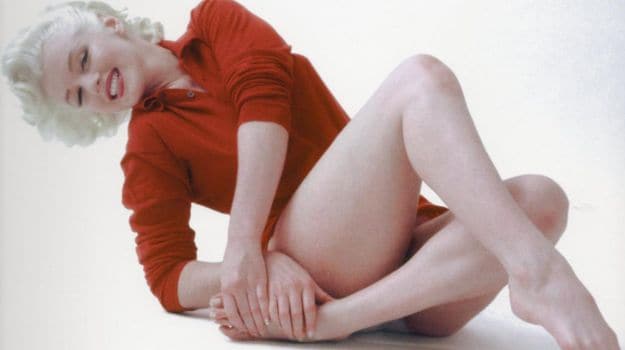 Image via Allplaidout
She was even photographed learning yoga from Indra Devi in the 1940s. Other photo shoots captured Marilyn perfecting poses like the Boat Pose and the Shoulder Stand. Coincidentally, Indra Devi was also the teacher who taught
yoga
to other Hollywood Celebrities like Elizabeth Arden and Greta Garbo. Perhaps India's first 'Ambassador of Yoga', so as to speak.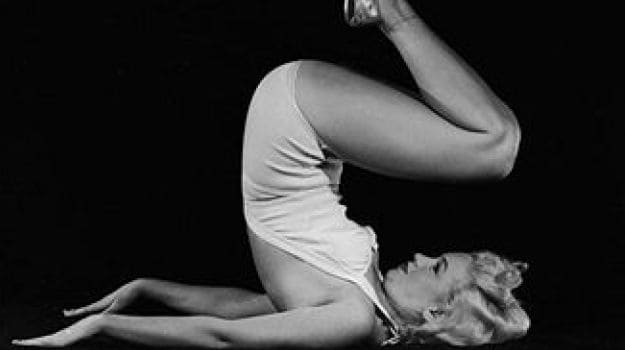 Image via Allplaidout