NDTV Food Desk | Updated: July 03, 2017 12:15 IST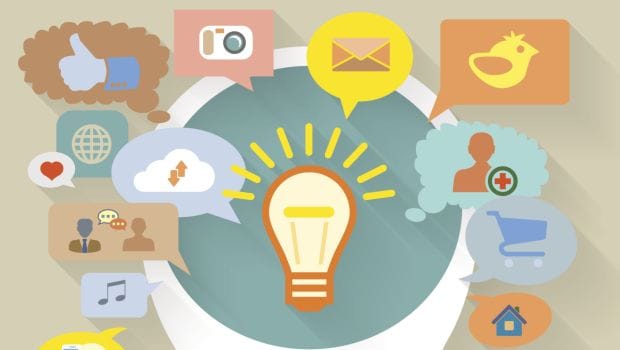 dementia. The transitional phase between healthy ageing and dementia is known as Amnestic mild cognitive impairment (aMCI). During this period, a person may experience memory problems.

It has been seen that cognitive training can help these patients by increasing attentional processing, but it tends to be boring which is why most patients are not motivated enough to undertake it. To overcome this challenge, researchers from the Departments of Psychiatry and Clinical Neurosciences and the Behavioural and Clinical Neuroscience Institute at the University of Cambridge have created a new memory game that affects cognition.

For the study, randomly divided 42 patients with amnestic MCI into two groups. Participants in the cognitive training group played the memory game for eight one-hour sessions over a four-week period while participants in the control group continued their clinic visits as usual. In the game, which was played on an iPad, the player need to win gold coins for which he has to link different geometric patterns with different locations. With more correct answers, the number of geometric patterns presented also increases which keeps them motivated and engaged in order to maintain their performance.
The findings showed that people who played the game were able to improve their memory score by 40%. They were also able to retain more complex visual information after the training. Their confidence and subjective memory also increased with gameplay as compared to those in the control group. Thus, researchers conclude that such interactive games can keep the patients engaged and help in cognitive training. The study was published in The International Journal of Neuropsychopharmacology.


Inputs from University of Cambridge report




A team of researchers from the University of Cambridge have developed a game that can delay cognitive decline in patients suffering from