Obesity has been one of the primary drivers of the escalating instance of lifestyle diseases. Diabetes, cancer among many others are on the rise like never before. Health experts have always suggested weight management as one of the key instruments in battling lifestyle disease. Lack of physical activity coupled with excessive weight and junk food consumption becomes a perfect recipe for attracting a host of ailments. A recent study points at another reason why one must think of losing those extra kilos. Experts at the US National Institutes of Health have found out that obese couples may find it difficult to achieve pregnancy. For the study, close to 500 obese couples were examined and investigated. It was conclude that it took over 50% longer for them to conceive as compared to their non-obese counterpartsFor the study, the team studied 501 obese couples with an average BMI of 35 or more. Traditionally, mother's weight and health has long been tied to the ability to achieve pregnancy or with the probability of any complications in the fetus. This conveniently rules out any genetic influence father's health might have on the pregnancy or on the newly born. The couples were enrolled from Michigan and Texas between the years 2005 and 2009. The participating women were asked to keep a record of their menstrual cycles, sexual activity and the results of home pregnancy tests. The study, therefore, suggested weight-loss as a way to reduce the time needed to conceive.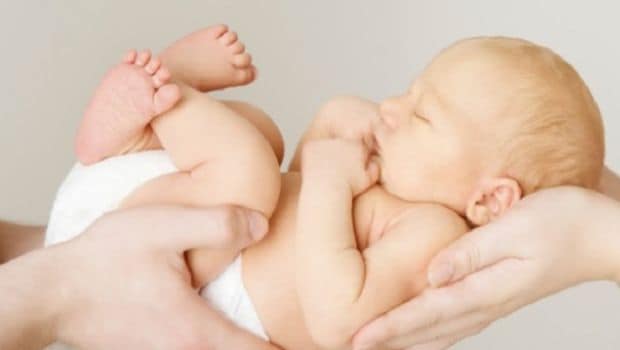 "Our results indicate that fertility specialists may want to consider couples' body compositions when counseling patients," Rajeshwari Sundaram of Eunice Kennedy Shriver National Institute of Child Health and Human Development was quoted by IANS.
Overall, close to 40% of the men and 30% percent of the women were obese. The participating couples also had a sedentary lifestyle with most engaging in physical activity less than once a week. Few other factors that were taken into account during the course of the investigation included smoking habits, cholesterol and blood pressure status and the level of physical activity among couples. Those who smoked, or consumed alcohol beyond the permissible limit or were found with high cholesterol levels took close to 60% longer to conceive when compared to others.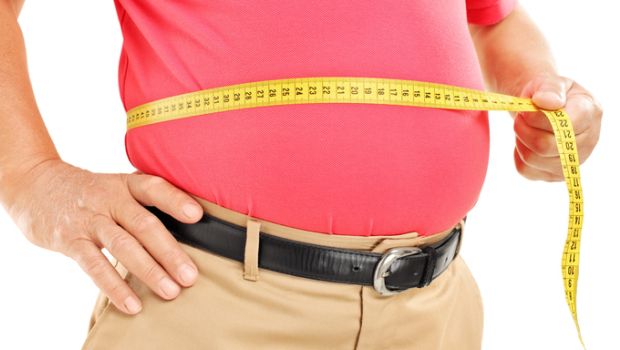 According to the American College of Obstetricians and Gynecologists, excessive weight in females itself poses significant threats to fetus' health and makes conceiving difficult. Some of the documented and well-known pregnancy complications owing to mother's excessive weight include conditions like sleep apnea (that may trigger risks of high blood pressure, heart and lung disorder in the mother), gestational diabetes (elevated blood sugar levels that may often increase the risk of cesarean delivery) among other complications like preeclampsia and eclampsia. Father's obesity can heighten the risk of developing several other pregnancy related complications.
Mother's excessive weight has also known to cause "pregnancy loss, preterm delivery, stillbirth and macrosmia (where baby's size is larger than the usual)," American College of Obstetricians and Gynecologists.