"He has lost nearly 30 per cent of his initial weight, so he is ready to undergo (the) bariatric surgery," said Dr. Jose Antonio Castaneda Cruz. Franco was at a special weight-loss clinic so as to make himself a suitable candidate for the operation.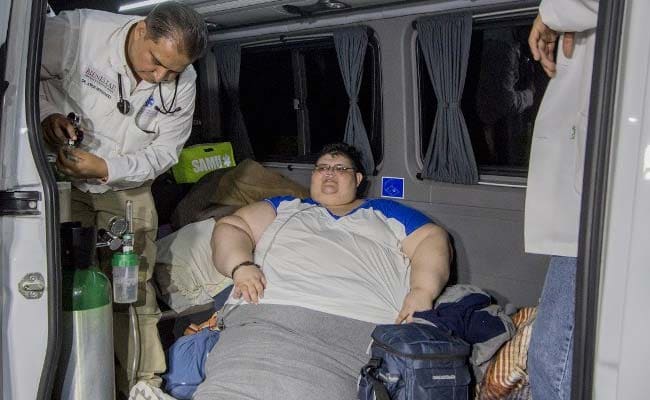 The Story of Franco
Franco, 32, first made headlines in November when he was admitted to the clinic after making the trip via a specially-adapted van to the western city of Guadalajara, Jalisco. At the time, Castaneda said Franco's obesity and related conditions, including diabetes, had made the operation impossible. Franco contacted the clinic after coming across one of their online ads. Before that, he had spent the past six years lying in bed due to his massive weight.
Despite his weight loss, it cannot be guaranteed that complications will not appear. Franco's doctor is optimistic, saying they were "on the right path".
The initial gastric bypass aims to reduce his current weight by 50 per cent, after which a second operation will be needed, said Castaneda. Franco noted there were other people trapped in their homes like him. "Some have passed away perhaps from sadness, or because they don't dare (to) ask for help." He urged those suffering from obesity "to raise their voice and ask for help since it is possible."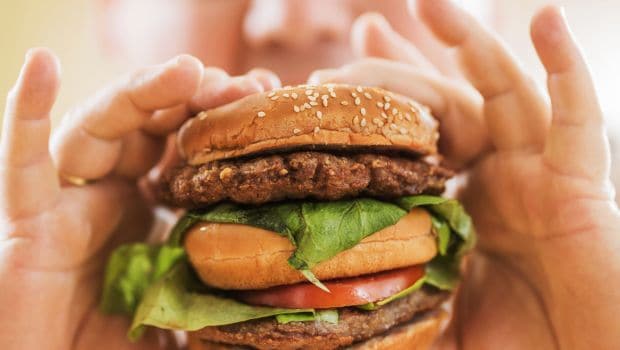 What is Gastric Bypass Surgery?
This is a type of surgery which involves the stomach and the small intestines. It reduces the volume of the stomach, so as the patient eats less food, enabling weight loss. It is broadly involves two steps: stomach stapling and Roux-en-Y. In the first part, the stomach is divided into a larger section and a much smaller section, which is referred to as the pouch. It can accommodate very less quantity of food. The second method involves the pouch being separated from the larger section as well as the first portion of the small intestine, which is responsible for absorbing calories. This enables the patient to get full faster, reducing the intake of food to a larger extent.
This method is considered to be one of the most effective surgeries for weight loss, commonly recommended to those suffering from morbid obesity, with BMI greater than 40. However, it could lead to complications in some cases.
While being overweight is a way of life for millions of people across the globe, it doesn't just stop at physical appearance. In today's time, obesity is considered to be one of the most dangerous diseases in the word causing death. There are various treatments that are available for obesity, including surgeries for those who are highly obese. A case in point is Juan Pedro Franco, touted to the world's heaviest man. According to recent reports, doctors in Mexico have set a date for him to undergo gastric bypass surgery. Franco has been on a three-month diet to prepare for the operation on May 9 this year, for which he needs to shed about 175 kilos. He is said to have initially weighed more than half a ton at 595 kilos.