One may assume that pregnancy is a phase where much attention is given to a woman to safeguard her, but a recent study reveals some shocking data in contrast to the belief. According to the research data by Perelman School of Medicine at the University of Pennsylvania in the US, pregnant women are twice as likely to be a victim of an assault-related trauma than an accident-related trauma like car accidents or falls, compared to women who are not pregnant. These assault-related injuries, moreover, often lead to death. On the dark side, there are large incidences of violence that occur across the globe, putting the lives of pregnant women in danger.
"The striking results of our study suggest that widespread screening for violence and trauma during pregnancy may provide an opportunity to identify women at risk for death during pregnancy," said lead study author Neha Deshpande from the university. The findings point to an opportunity for intervention to safeguard pregnant women.
About the Study
According to the study, pregnant trauma victims, on an average, suffered less severe injuries than their non-pregnant counterparts. However, despite less severe injuries, pregnant women were nearly twice as likely to be dead when they arrived at the hospital, or die in the hospital. In particular, assault-related trauma was about three times more deadly than accident-related trauma.(Also read: Weigth Gain Post-Pregnancy: 5 Points Women Should Keep in Mind)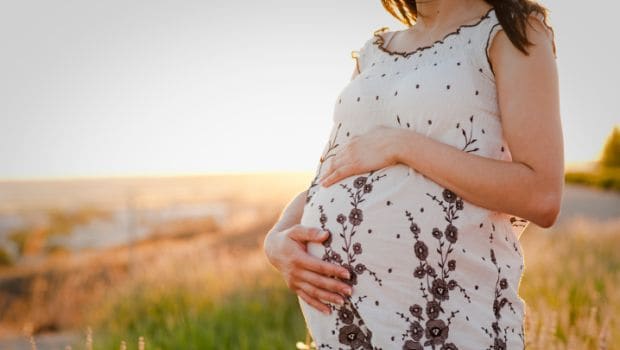 For their analysis, the researchers used data from the Pennsylvania Trauma Outcomes Study database, a comprehensive and validated registry which includes records of admissions to all accredited trauma centres in the state. The analysis focused on admissions from 2005 through 2015, and included nearly 45,000 cases of trauma among victims who were defined as women of childbearing age (14-49).
The data also revealed that nearly one in five pregnant women reported a psychiatric illness or arrived at the hospital following a suicide attempt.
"Since the typical definition of maternal deaths includes only those directly caused or impacted by pregnancy, it does not include accidental or incidental causes of death, making it difficult to accurately gauge the burden of trauma-related deaths on maternal mortality," said senior author Corrina Oxford, Assistant Professor at Perelman School of Medicine. "However, evidence presented in our study suggests this is a pervasive issue that requires further attention to ensure these women, and their babies, are being properly cared for," added Oxford.
The findings are scheduled to be presented at the American Congress of Obstetricians & Gynecologists' (ACOG) annual clinical and scientific meeting in San Diego on Sunday.Inputs from IANS