Putting on weight seems like a breeze while losing those kilos can really be a tough struggle, especially post pregnancy. During pregnancy, the mother needs to eat for two to ensure that the growing baby is getting all the required nutrients. After delivery, it's of course not just a day's work to make all that weight vanish. Exercise is a must and so is a healthy diet, away from junk and processed food. But taking up the responsibilities of the baby hardly leaves any time or energy behind, and this is one of the major reasons why women start ignoring their health and putting on weight. Then there are all those hormonal changes to deal with. More so with all the celebrations with friends and family, and being showered with love and good food, expanding becomes inevitable.
But don't let the pampering spoil you royally. As much as you may convince yourself that all those kilos that you are still continuing to gain is because of "post-pregnancy" it is actually far from the truth. Your post-delivery lifestyle choices are in play here.
1. Eating Habits
According to a new study done by University of Michigan in the US, new mothers keep the weight on by eating food off their child's plate.(Nutrition During Pregnancy: Debunking 5 Common Myths)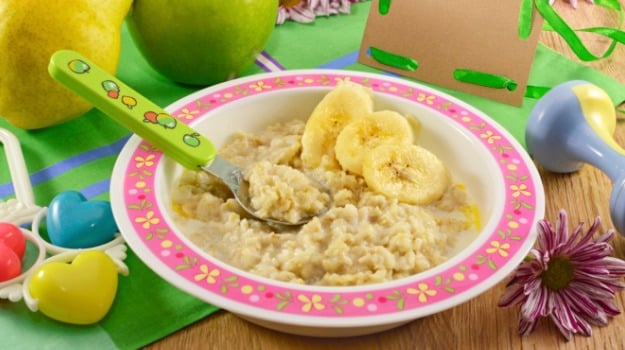 2. Lack of Sleep
Sleep in another factor that plays a crucial role. Sleep deprivation is a common issue that new parents face due to constant monitoring of the baby.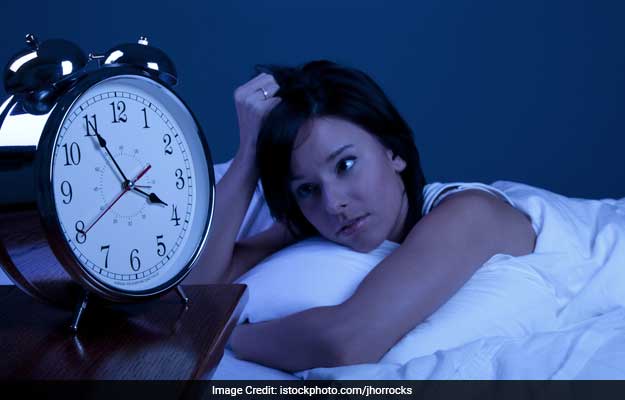 3. Food Cravings
Lack of sleep is the instigator of unhealthy lifestyle choices because your mind is not fresh. In new mothers, it often leads to increased food cravings and appetite even if they want a healthy diet, leading to weight gain.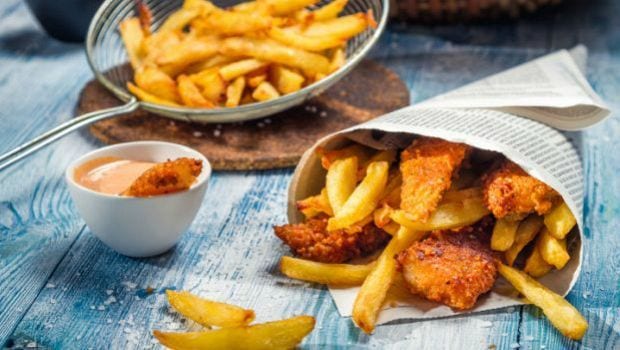 4. Sitting Down for Longer Periods of Time
"Mothers tend to put the needs of their children first, so they might not be exercising or taking care of themselves," said lead author Olga Yakusheva, Associate Professor at the University of Michigan in the US. Little things like spending more time sitting with their kids reading or watching a movie can result in weight gain.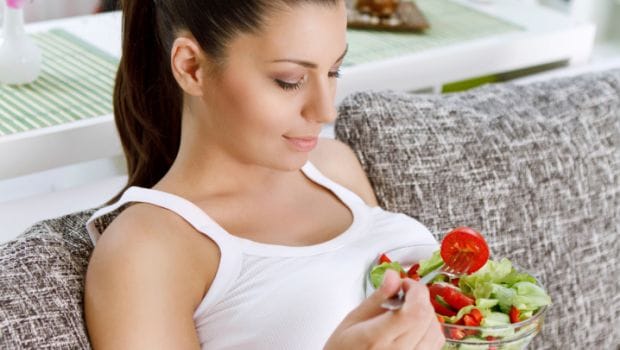 5. Lack of Self-Motivation
In addition, many women really crank up their diet and exercise for a short time to get back to their pre-pregnancy weight and often get discouraged by the results. It is a tough struggle which takes time to help you get the desired body weight. As such they leave exercising all together.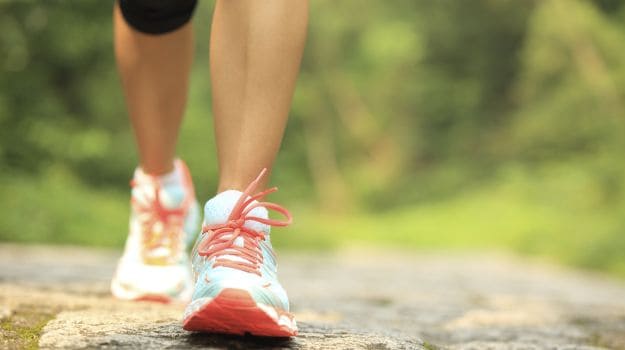 However, if women want to lose the weight, they should cut the calories and work out more as well as take a holistic approach focused on a long-term healthy lifestyle, the researchers suggested.
For the study, the team looked at data for 30,000 women who had given birth between one and four times. Although all the women gained weight due to their age, there was a sharp difference between those who gave birth and those who did not. By the time their children were toddler age, mothers who had given birth had put on at least one pound more each year than those who were childless.
Inputs from IANS