Sunscreen is known for its protective effects but too much of it may not be a good thing. Studies are not hinting at the fact that applying sunscreen can block your skin's ability to absorb the sun's rays and therefore not be able to produce the crucial Vitamin D. With the blaring
summer
sun showing no respite,
sunscreen
becomes a handy beauty product that most of us can't leave home without. Even beauty experts recommend that you should apply sunscreen over their face and exposed areas to prevent the damage caused by the heat and the harmful effects of the
UV rays
whenever you decide to step out. However, a new study published in the Journal of the American Osteopathic Association, presents a contradictory view. According to the researchers at Touro University in California, using a sunscreen regularly can cause a deficiency of the vital vitamin D in the body.
Vitamin D
is an important nutrient that is required by the body to regulate the
calcium
and phosphorus levels in our blood. It facilitates the absorption of calcium which plays a critical role in bone development, growth and strength. Although foods like soy milk, mushrooms and eggs are naturally rich in Vitamin D, the best source of the getting it is the sun. Our body uses the ultraviolet rays of the sun to convert the
cholesterol
present in the skin to Vitamin D. According to the British Dietetics Association, you can get your daily dose of Vitamin D by exposing yourself to sunlight for 15 minutes thrice a week between 11 A.M. to 3 P.M.(Also read:
How Much SPF Do You Need in Your Sunscreen?
)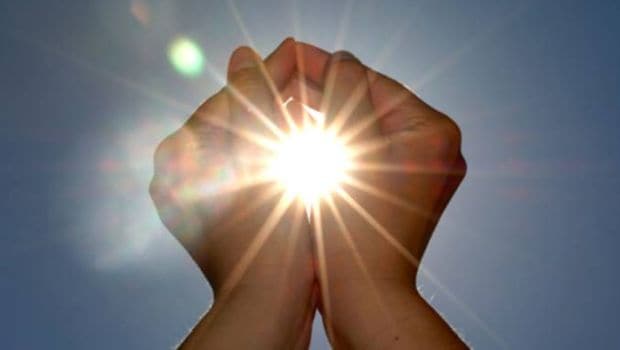 Kim Pfotenhauer, Assistant Professor at the University, asserts that wearing sunscreen nullifies the skin's ability to produce Vitamin D. While it is recommended to use sunscreen to protect yourself from sun damage and
skin cancer,
moderate level of exposure may actually be beneficial in generating the essential quantity of Vitamin D required by the body for strong bones and muscles. A deficiency of Vitamin D in the body can cause lethargy, weakness, muscle fatigue, mood swings and has even been linked to
depression
.
(Also read:
Summer Skin Care: How to Choose Sunscreen Quick Tips That'll Come Handy
)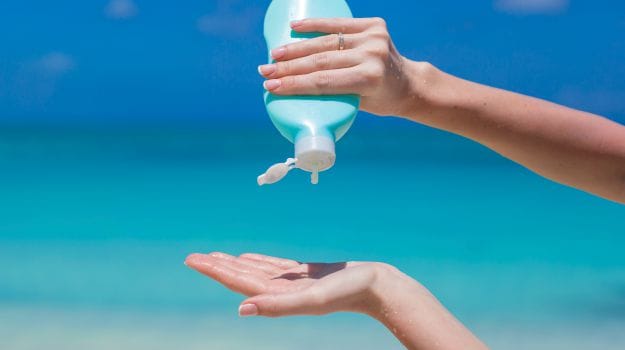 Moreover, the study also shows that chronic diseases like
diabetes
, kidney disease, Crohn's and Celiac disease can inhibit the body's ability to metabolize Vitamin D from food sources and thus, sunlight becomes the only source to obtain it. According to their research, using a sunscreen of SPF 15 or greater decreases the production of Vitamin D3 by almost 99 per cent. Pfotenhauer suggests that you need to sunbathe or spend hours in the heat, instead you can take a quick walk in the sun with your arms and legs exposed every once in while without wearing any sunscreen so that your skin can absorb the
sun's rays
and produce the essential quantities of Vitamin D.