Can you ever have too much of a good thing? It's hard to believe there's such a thing as too much sleep, because most of us barely get enough. An average person spends about 33% of his or her life sleeping. Studies have shown that sleeping works on a principle called the Goldilocks effect which states that something must fall within limits and not reach extremes. But is oversleeping as bad for our health as sleep deprivation? And if it is, how?1. It can affect your memory
A long-term study, published in the Journal of the American Geriatrics Society, examined a group of women for a period of 14 years. They were interviewed about memory and thinking skills three times over a later six-year period. Their findings showed that over sleepers were mentally two years older than the women who got seven to eight hours of sleep every night. Further, it was found that people who sleep more than nine or 10 hours often have poor sleep quality.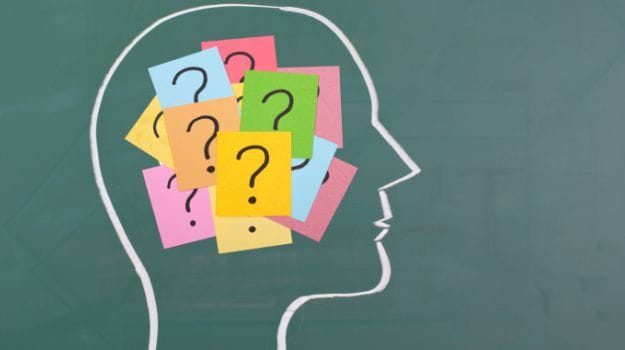 2. It may put you at the risk of a stroke
A recent Cambridge study indicates that sleeping more than 8 hours a day could put you at a greater risk of stroke. After adjusting for various factors including age and sex, researchers found that people who slept longer than eight hours a day were at a 46 per cent greater risk of stroke than average.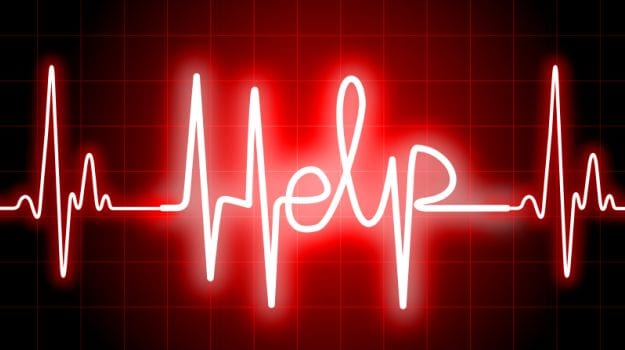 3. It can make you depressed and cause 'sleep drunkenness'
According to a study conducted by Centers for Disease Control in United States, long sleepers were significantly more likely to report frequent mental distress due to poor mental health. Oversleeping and usually waking up feeling low, sad or groggy may indicate depression. It may cause sleep drunkenness. Also referred to as 'confusional arousal', it is a feeling of disorientation or amnesia that one may experience on waking up suddenly.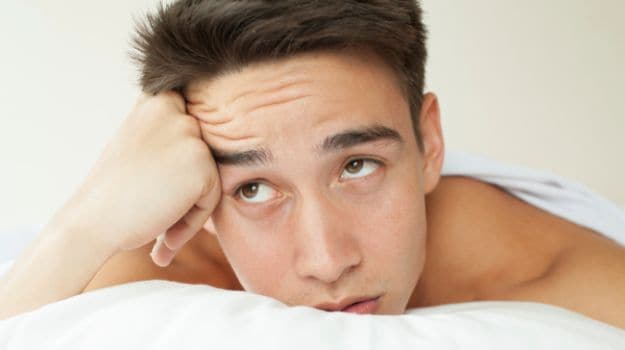 4. It increases the risk of diabetes
Certain studies have established a link between oversleeping and diabetes. They claim that people who sleep more than 9 hours at night are more prone to diabetes. This probably stems from the fact that those who sleep more have longer hours of physical inactivity which may lead to increased glucose levels.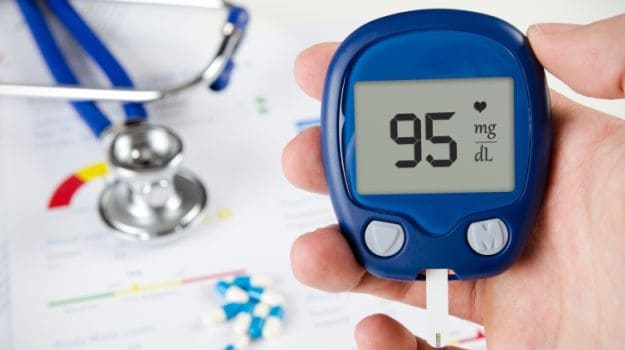 5. Headaches and Hypersomnia
Too much sleep may cause headaches and in some cases it may also trigger migraine. One theory is that certain neurotransmitters in the brain like serotonin fluctuate during sleeping and that may trigger headaches. Hypersomnia is a condition where people sleep excessively during the day or at inappropriate timings. This may lead to anxiety, restlessness or loss of appetite.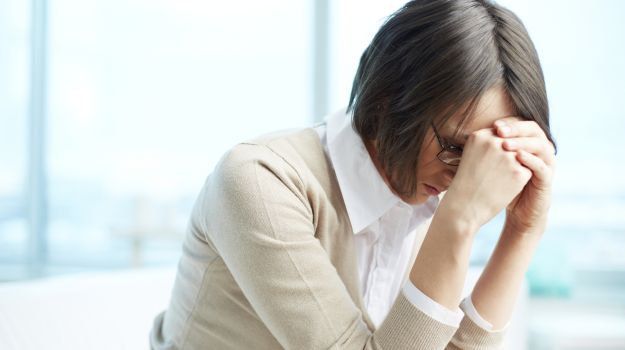 How much sleep do we need?
Scientists refer to 'long sleepers' as those who regularly sleep for
more than 9 hours every night
. The amount of sleep a person needs also depends on your age, activity level, lifestyle and health. The average amount of sleep is seven to eight hours, but anything below six and above nine may have health risks. Recently, the National Sleep Foundation (NSF) released a study that gave recommendations the amount of sleep required by different age groups.