Here is what is making news this afternoon:
Prevent gaining weight to avoid diabetes
With a fall in the rate of obesity, the likelihood of getting susceptible to diabetes will also fall considerably. Experts at the University of Cambridge in England recently found that those who gained weight but managed to maintain it were at a lesser risk of developing diabetes as compared to those who kept gaining.
Read more
Green tea may help people suffering from bone-marrow disorders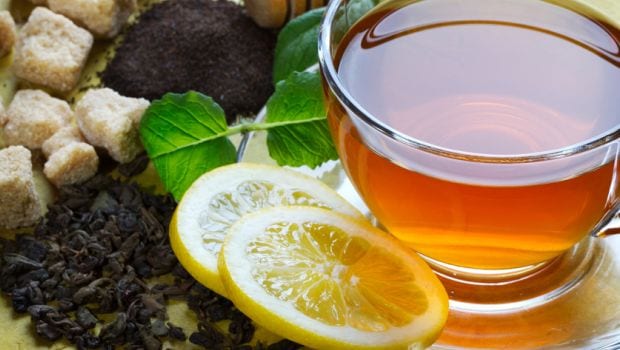 A compound found in green tea, called epigallocatechine-3-gallate (EGCG), may benefit people suffering from bone marrow disorders like multiple myeloma and amyloidosis.
Read more
Researchers unveil advances in cancer diagnostics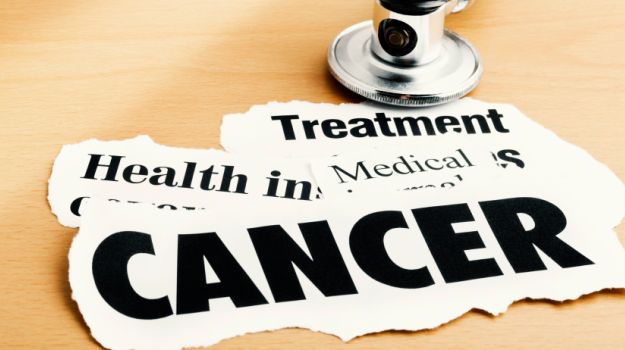 Scientists have unveiled a test for detecting
pancreatic cancer
, one of the deadliest forms, in less than a drop of blood. The diagnostic method is fast, cheap and ultra-sensitive, and can be adapted to test for other diseases.
Read More
Back pain drugs may not be effective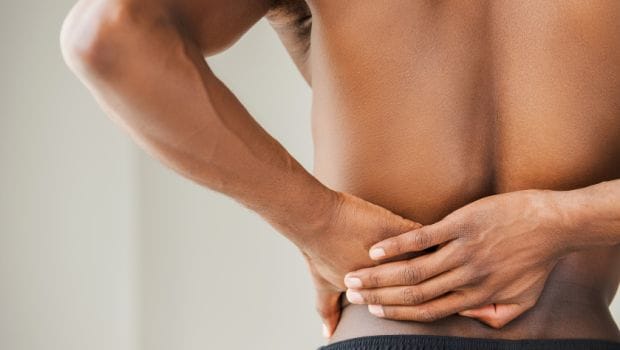 It was found that only one in every 6 patients received any considerable benefit from consuming such medications. The team also brought to light the fact that, in most cases, the effects of NSAIDs are short-lived and often harm people's health.
Read more
Obese couples may face difficulty in having a child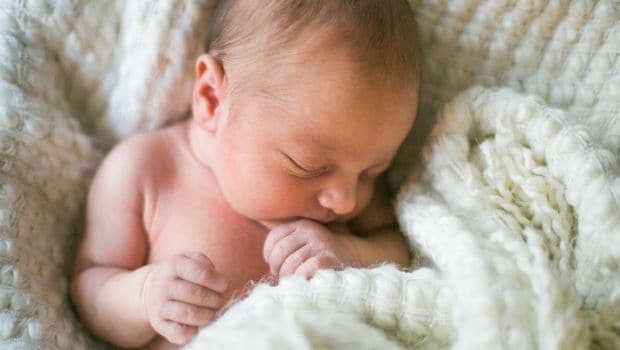 Overall, close to 40% of the men and 30% percent of the women were
obese
. The participating couples also had a sedentary lifestyle with most engaging in physical activity less than once a week. Few other factors that were taken into account during the course of the investigation included smoking habits,
cholesterol
and
blood pressure
status and the level of physical activity among couples.
Read more