Work Stress May be One of The Biggest Causes of Depression
NDTV Food Desk | Updated: April 08, 2017 12:28 IST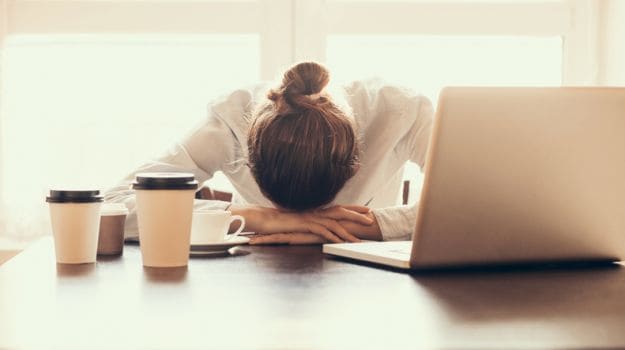 One in four cases is due to stress at work

Depression may not just be are result of a traumatic incident, it can also be caused when you feel constantly burdened under the daily pressures of life. Depression cases and suicides are rising at such an alarming rate that it is has become a matter of global health concern. This is probably why, the World Health Organisation decided to urge people to open up and talk about depression. It was their theme for World Health Day this year, which is commemorated on 7th April. In most cases people may ignore the symptoms of depression and in some they may even fail to recognize them. Therefore, there is a an urgent need to spread awareness about mental health problems and regard them as a serious disorder which requires proper treatment and in fact, has quite a high rate of being cured. (Also read: Do You Have These 8 Symptoms of Depression)

Keeping this in mind, the Jindal Global University in India along with the University of Melbourne Australia organised a seminar on depression to discuss the need to know more about the mental health disorders which was attended by academicians and mental health experts from both the countries. At the seminar, several matters were discussed and revelations were made, the most important were being the effect of work place stress. The professors shared that one in every four mental health problems occurring in people is due to stress at work. In a statement, Mr. Chee Ng, Professor at the University of Melbourne explained that long working hours, tight deadlines, long journeys from home to the office in traffic are all factors that contribute to workplace induced mental health problems. He further said that not only does this reduce productivity but it also affects the cost to the business.

(Also read: 5 Quick Facts About Depression and Mental Health Problems)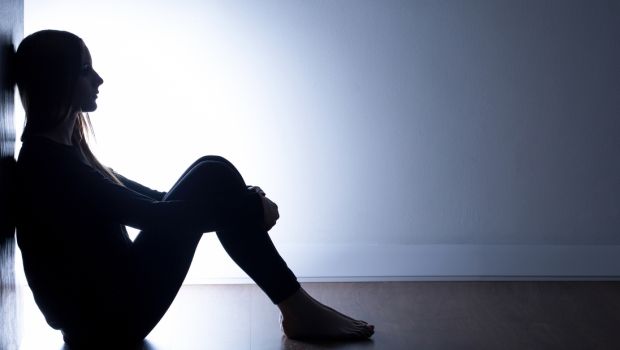 About 5 crore people are suffering from depression in India

As per the World Health Organisation reports, about five crore Indians are suffering from depression and on a larger scale 4.4 per cent of the world's population is depressed. But we do not have that many experts to tend to these patients and only 50 per cent of the people are able to get proper treatment, points out a professor. "India has a total of only 898 clinical psychologists, one for every 13 lakh people and a total of 3,800 psychiatrists, one for every 3,30,000 people." said Sanjeev P. Sahni, Principal Director, Jindal Institute of Behavioural Sciences.

Therefore, there is an urgent need to have more health care services when it comes to treating and diagnosing depression and at the same time have easy access to it.