Story Progress
Back to home
Arisi Tengaay Payasam Recipe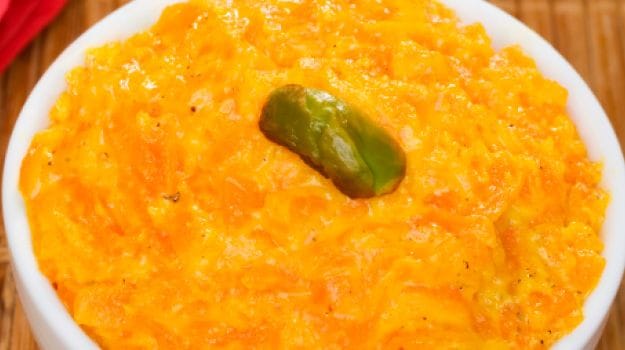 How to make Arisi Tengaay Payasam
A quick and easy fix for your sweet cravings, here's for the traditional Iyenger style payasam recipe. Rice cooked in the flavors of jaggery, coconut and cardamom.
Total Cook Time

40 mins 10 seconds

Prep Time

10 mins 10 seconds

Ingredients of Arisi Tengaay Payasam
150 gm raw rice
250 - 300 gm jaggery
25 - 50 gm poppy seeds (optional)
1 big coconut, finely grated
A pinch cardamom, finely powdered
Raisins, for garnishing
1.
Soak rice and poppy seeds separately in water for about 3 hours.
2.
Grind them along with freshly grated coconut adding water to make a fine paste.
3.
Mix with required quantity of water to get the desired consistency.
4.
Make sure its not too diluted. place this on the stove. Keep stirring carefully on medium flame until the mixture starts thickening.
5.
Add jaggery and make sure it dissolves completely in the mixture. Keep stirring until the mixture is of the right consistency like a porridge neither too thick nor too thin.
6.
Sprinkle some finely powdered cardamom for flavour.
7.
Garnish with raisins and serve.