Story Progress
Back to home
Bhindi Kali Mirch Recipe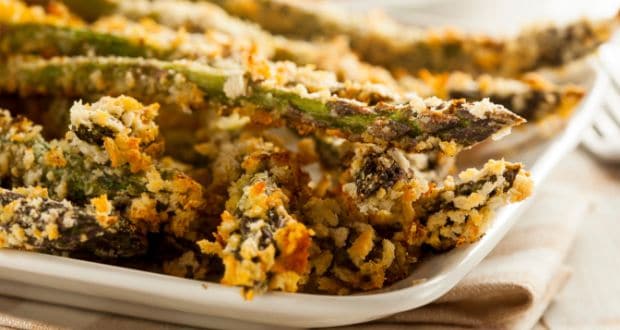 How to make Bhindi Kali Mirch
The all time favourite vegetable of Indian household, Bhindi has different variations in different households. While this one here is a spicy, tangy and twisted version to make a mouth-watering, irresistible dish. Just what you need for a lunch or dinner party.

Ingredients of Bhindi Kali Mirch
225 Gram Ladyfinger/Okra (Bhindee) , small
4 tbsp Groundnut (Cooking) Oil
1 tsp Cumin Seeds (Jeera)
1 medium Onions, finely chopped
1 tsp Coriander Seed Powder
1 tsp Ginger , finely chopped
3 medium Green Chilles, finely chopped
1/2 tsp Turmeric Powder
1/2 cup Tomato Puree
to taste Salt
1 tsp Freshly Ground Black Peppercorns
1 tsp Mango Powder
1/2 tsp Dried Fenugreek Leaf Powder
A pinch of Clove Powder
1 inch piece Ginger , julienne
1.
Wash the okra and trim the edges. Take half litre of water in a pot with one teaspoon of oil and salt.
2.
Heat until the water starts to boil, put in the okra, boil for 5-6 seconds and remove from heat and strain the okra immediately through a soup strainer.
3.
Keep aside. Add oil in a wok, increase to high heat and add cumin, stir, add onions, reduce heat to medium, stir and roast until onions are glossy and translucent.
4.
Now add the coriander powder, ginger, chillies and turmeric. Stir for 30 seconds and add tomato puree and continue to stir and roast until fat appears on the sides.
5.
Add the okra to the above, stir and add salt, black pepper, mango, fenugreek and clove powders, stir again. Increase to high heat and continue to stir and roast until okra is cooked to the required level.
6.
Transfer to a bowl, garnish with ginger juliennes and serve.