Story Progress
Back to home
Bhutte Ka Kees Recipe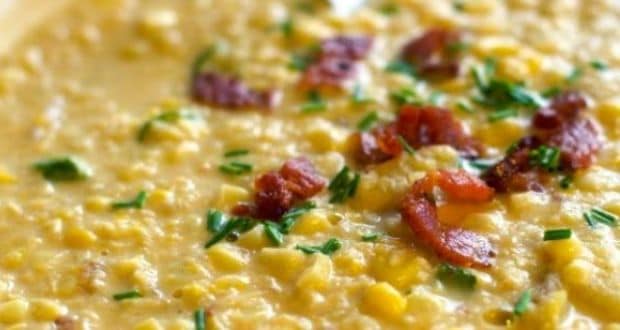 How to make Bhutte Ka Kees
About Bhutte Ka Kees Recipe: A delicious, easy and quick street food from Indore, Bhutte Ka Kees is basically corn cooked with spices and simmered in milk which makes it an unusual vegetable dish.

Ingredients of Bhutte Ka Kees
5 Medium Fresh corn cobs
4 tbsp Oil/ghee
1/2 tsp Cumin seeds
1/8 tsp Asafoetida
2 tsp Ginger paste
1/2 tsp Green chilli paste
1 1/2 tsp Salt
1 cup Milk
1 tbsp Coriander , finely chopped
1/2 cup Coconut , grated
1.
Grate four of the corn cobs and cut the other into tiny pieces.
2.
Heat the oil/ghee in a pan and add the cumin seeds, asafoetida and ginger paste.
3.
When ginger is a very light brown add the corn, chilli paste and salt.
4.
Add the milk slowly, stirring all the time, and bring to a boil.
5.
Simmer for a couple of minutes or till corn is cooked.
6.
Serve hot, garnished with coriander leaves and grated coconut.