Story Progress
Back to home
Cucumber Soup Recipe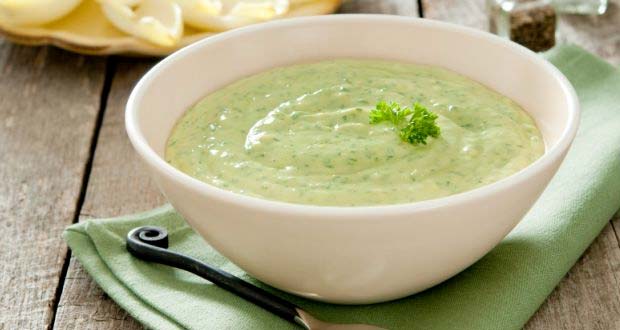 How to make Cucumber Soup
About Cucumber Soup Recipe: This is possibly the quickest of all soups we make at home, and along with my watermelon soup (below), it one of the coolest, most soothing summer dishes.

Ingredients of Cucumber Soup
4 Cucumbers
1 l thick yogurt (approximately)
2-3 tbsp fresh fennel, chopped
1 cup water or stock
1 tbsp lemon juice
1.
Peel and chop the cucumbers, roughly, if you like, scrape off the seeds but I usually keep them in because I like the texture.
2.
Blend everything in the blender, then season and cool. If you find the texture to be too thick, then add a little cold water to make the consistency as thin as you like. Done!
3.
To posh it up, you can serve this with garlic bread or croutons. For croutons, take any old bread, brush on both sides with olive oil, then slice into cubes. Toast (or fry, for a truly decadent version) them until crisp, then scatter over the soup just before serving. The truly health-conscious may even omit entirely the olive oil step.