Story Progress
Back to home
Fish Mur-Moro Recipe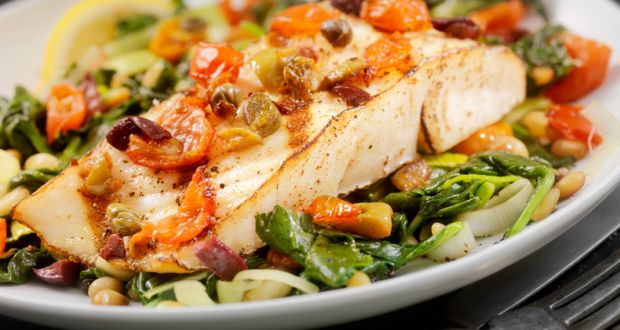 How to make Fish Mur-Moro
This is a Mangalorean Catholic home recipe made with either pomfret or fillet of fish and flavoured with burning coal served like a dry side dish.

Ingredients of Fish Mur-Moro
1 kg fish fillets
22 long red chillies
6 short red chillies
1 1/2 Tbsp coriander seeds
10 pepper corns (sabut kali mirch)
1 Tbsp ginger- chopped
1 tsp cumin seeds
1 pinch saffron
3/4 cup onion- chopped
20 gm tamarind
6 cloves garlic
2 Tbsp oil
1/2 cup tomatoes- chopped
2 Tbsp green chillies- chopped
8 cloves garlic- chopped
1 1/2 cups onions- chopped
1 1/2 tsp sugar
2 Tbsp coriander leaves (hara dhania)
1.
Grind together the red chillies, coriander, peppercorns, ginger, cumin, saffron, 3/4 cups onion, tamarind and the 6 cloves of garlic.
2.
Heat the oil and add onions. Stir-fry till brown.
3.
Add ground masala and stir-fry till fat separates.
4.
Add the chopped tomato, green chillies and garlic and stir-fry till fat separates.
5.
Add sugar and coriander leaves and remove from fire.
6.
When cool enough to handle, smear masala on to the fish to cover the fish with it. Place the fish in the same pan.
7.
Place the pan over live coals, cover with a lid and place live coals on the top of the lid too.
8.
Leave this for 15- 20 minutes or till cooked through.
9.
Please note this is a side dish so minimize the water added, as it has to be kept semi dry.