Story Progress
Back to home
Microwave Gobhi Dahiwala Recipe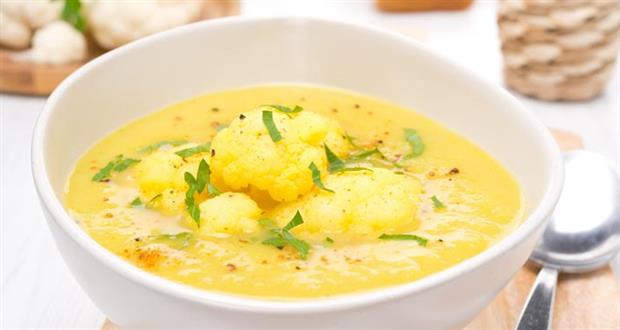 How to make Microwave Gobhi Dahiwala
About Microwave Gobhi Dahiwala Recipe: The conventional cauliflower gets spiced up when meeting with yoghurt and a dash of spices. Do not skip trying this interesting mix!

Ingredients of Microwave Gobhi Dahiwala
500 gms cauliflower
1 tbsp ghee
2 tsp cumin seeds
A pinch of Asafoetida
1/4 cup yogurt
1 tbsp ginger, finely chopped
1 tbsp coriander seeds
2 tsp salt
1/2 tsp turmeric
1/4 tsp garam masala
1 tbsp green chillies, finely chopped
For garnishing:
2 tsp cumin seeds (powdered), roasted
2 tsp coriander leaves
1.
Mix ghee, cumin and asafoetida together and cook covered at HI for 2 minutes.
2.
Add ginger and yoghurt, mix well so that no lumps remain.
3.
Cook covered at 70% for 2 minutes. Then add the coriander, salt, turmeric, garam masala and green chillies.
4.
Mix well and add in the cauliflower. Cook covered at 70% for 12 minutes, stirring once.
5.
You may cook it longer if you want it softer.
6.
Garnished it with cumin powder, coriander leaves and serve hot.