Story Progress
Back to home
Gulabi Phirni Recipe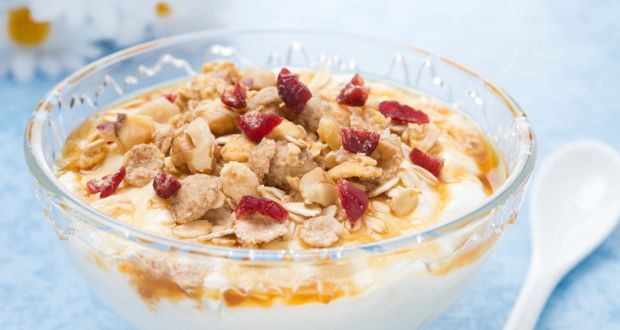 How to make Gulabi Phirni
About Gulabi Phirni Recipe: A delectable and fragrant milk and rice based Indian dessert served in mitti ke kasore. Milk thickened with rice flour and flavored with cardamom, saffron, rose water and rose petal powder. Serve this delicious Indian dessert at your next family get-together.

Ingredients of Gulabi Phirni
1 Cup basmati rice, soaked
1/2 cup milk
1/4 tsp cardamom powder
2-3 cups milk
3-4 strands saffron
3 tbsp sugar
1 tbsp rose petal powder
2 tsp rose water
1.
Wash and soak the kasore in water for 10-15 minutes.
2.
In a mixer, blend the soaked rice and 1/2 cup milk together. Not into a very fine paste, a little grainy.
3.
In a pan, add the 2 cups milk and the rice paste. (Adjust the milk quantity according to the consistency.)
4.
Add cardamom powder, saffron, rose petal powder, rose water and sugar.
5.
Keep stirring till thick and lump free.
6.
Once thickened, pour the phirni mixture into washed kasoraas.
7.
Top it with some fresh rose petals.
8.
Refrigerate for 2-3 hours.
Recipe Notes
You will also need 3-4 mitti ke kasore (A round earthen shallow bowl easily available at potters in India) In case these are not available you can always set them in glass bowls.