Story Progress
Back to home
Light Chicken Fiesta Recipe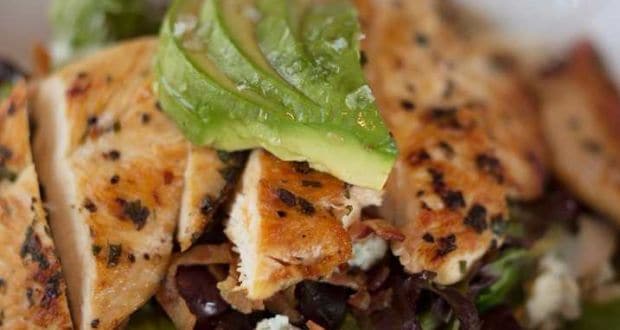 Chicken marinated in robust flavors of tamarind, honey and soy. Grilled and tossed with some peppers and onions. Combine the method of stir frying, baking and barbequing into one delicious celebration. This recipe is a fiesta indeed.

Ingredients of Light Chicken Fiesta
6 chicken pieces (full leg and thigh)
3 tbsp tamarind paste
4 tbsp soy sauce
2 tbsp honey
2 tbsp rice wine vinegar or lemon juice
2 tbsp garlic (minced)
2 tsp brown sugar
1/2 tsp salt
1 tbsp oil
5 whole garlic cloves
3 whole green chillies
4 onions (quartered)
1 green pepper (diced)
A pinch of Salt
1.
In a bowl add the chicken. Rub tamarind paste, soy sauce, honey, rice wine vinegar/lemon juice, garlic paste, 1 tsp brown sugar and a pinch of salt. Use your hands to coat the chicken with all the robust flavors.
2.
Let it marinate for 5 hours. (For best results)
3.
Put the chicken in a baking dish and grill in the oven for 20 minutes.
4.
Heat a pan with oil, whole garlic cloves and green chillies. Then add onions, 1 tsp brown sugar and the green peppers and lightly saute.
5.
Put the oven grilled chicken into the wok and stir-fry for 10 minutes.
6.
Now take the chicken fiesta and put it back in the oven for 10 minutes.