Story Progress
Back to home
Malpua Recipe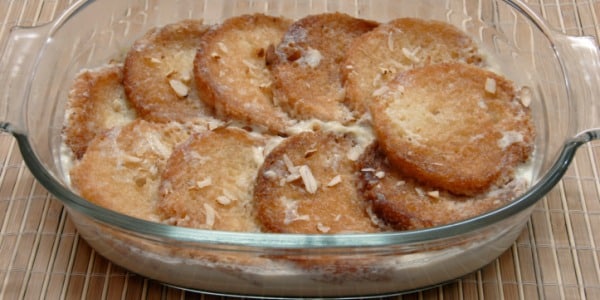 How to make Malpua
About Malpua Recipe: A popular, pancake like Indian dessert from North India which is usually prepared on festivals and special occasions. An Indian dessert recipe, malpua is quite popular in Rajasthan, Uttar Pradesh and parts of West Bengal with each having a different version of cooking it. Here is a recipe that has semolina and flour batter mixed with milk, fried in ghee and dipped in sugar syrup. A unique taste with combination of perfectly balanced sugar topped with chopped pistachios and almonds.

Ingredients of Malpua
For the batter:
100 gram Flour
100 gram Semolina
100 gram Milk powder
400 ml Milk
10 gram Cardamom powder
For frying Ghee
For the syrup:
400 gram Sugar
1 gram Saffron
5 ml Lemon juice
100 ml Water
For the preparation:
1.
Make a smooth batter with the listed ingredients.
2.
Mix in the sugar, water, lemon juice and make the sugar syrup, add saffron.
For cooking:
1.
Heat the ghee in a non stick pan, reduce the flame to medium.
2.
Pour the equivalent of 3 tablespoons of batter into the ghee and cook.
3.
Strain and soak the malpuas in the sugar syrup.
4.
You can garnish it with almonds and pistachios.