Story Progress
Back to home
Refreshing Plum Drink Recipe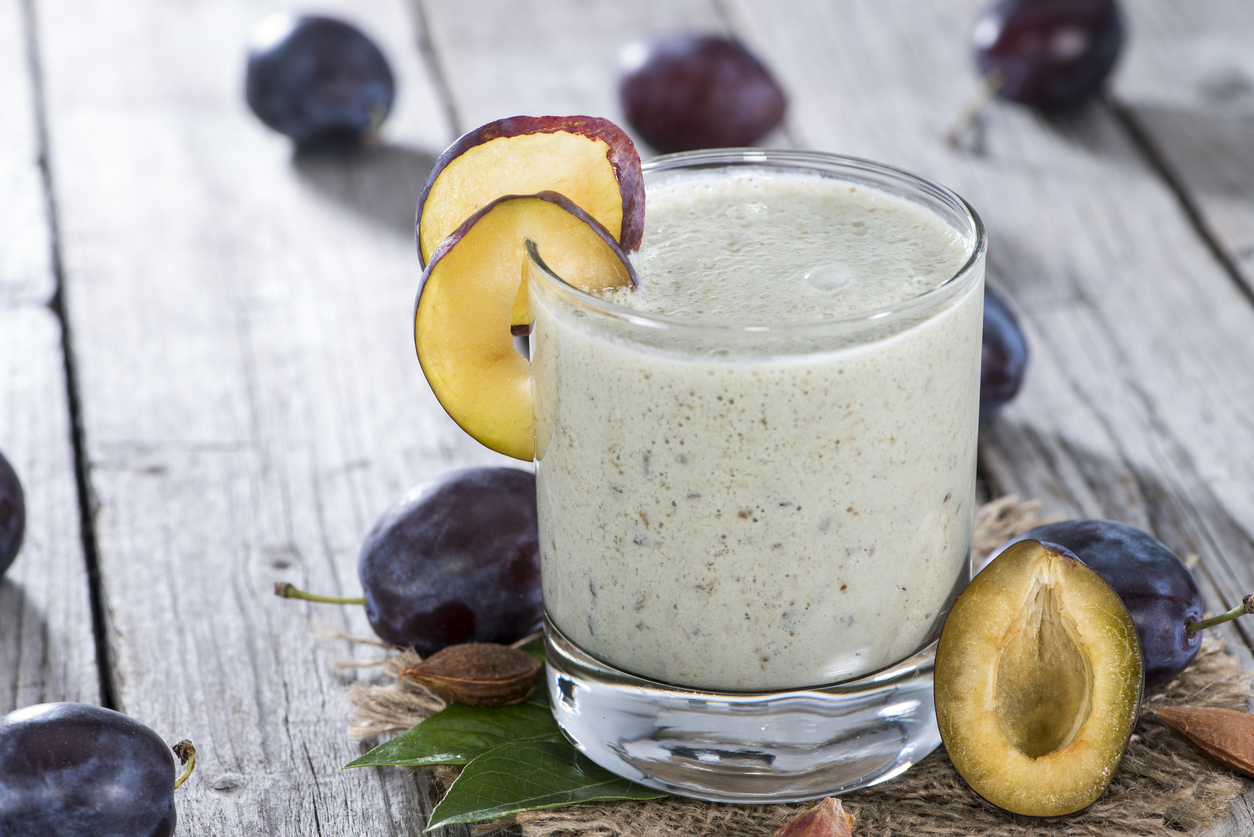 How to make Refreshing Plum Drink
About Refreshing Plum Drink Recipe: The plum is a juicy, summer fruit that has been described as sweet and tart. There are dozens of varieties of plums, with color and size depending on where in the world they are cultivated. Plums contain Vitamins A (as beta-carotene), B2 and C, besides containing lots of dietary fiber which help in relieving constipation. This recipe of a refreshing plum drink is uses pureed plums and condensed milk which will cool you down instantly on a hot summer day.

Ingredients of Refreshing Plum Drink
20-25 Plums
6-8 tbsp Condensed milk
Ice
1.
Take the plums in a bowl.
2.
Wash them together thoroughly
3.
Now put them in a grinder.
4.
Add condensed milk and ice along with it to the grinder.
5.
Grind the plums to get a refreshing plum smoothie.
6.
Pour it into a glass or jug carefully through a sieve.
7.
Serve chilled with crushed ice on top.