Story Progress
Back to home
Smoked Salmon Sandwiches Recipe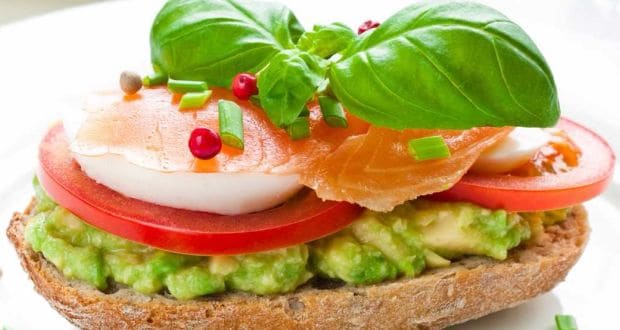 A delicate smoked salmon fish sandwich with scrambled eggs, chives and olives.

Ingredients of Smoked Salmon Sandwiches
1 slice smoked salmon
2 piece bread - cut in roundels
1 piece lettuce
1 tsp scrambled egg - mixed with chopped chives
Olives, capers and dill - to decorate
1.
Cut a long and slim piece of salmon.
2.
Place a piece of lettuce on the bread roundel.
3.
Arrange a spoonful of scrambled egg in the middle and wrap a piece of salmon around the eggs.
4.
Decorate with a little dill or parsley and serve.
5.
Fold a long and thin piece of salmon in the shape of a rose and place it on a bread roundel.
6.
Decorate with dill or olive and serve.