Adharika kapoor | Updated: March 21, 2018 17:05 IST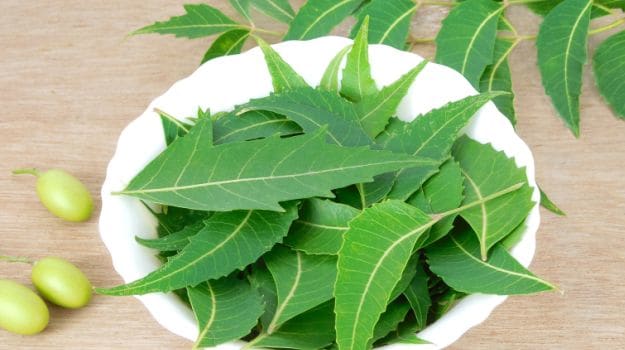 (Types of Dandruff: Things to Keep in Mind Before Buying an Anti-Dandruff Product)

A fungus known as Malassezia is responsible for dandruff. Certain weather conditions do facilitate the growth of dandruff, most commonly the winter season. It has the tendency to being stubborn and coming back again and again despite proper treatment. Contrary to popular belief, one effective way to get rid of dandruff is to shampoo daily, this prevents the growth of the cells that have a shortlife. An after effect of untreated dandruff is hair loss. Thus, it is best to catch the issue on time and follow a due course of treatment.

Nothing can be more convenient than using neem for dandruff, available almost everywhere and can also be easily grown at home! The properties possessed by the neem leaves are used to treat multiple skin and hair issues. It contains blood purifying as well as anti microbial elements. It is effectively known to be an antifungal and antiviral, in addition to being anti inflammatory. Here's how to use neem in order to get rid of dandruff and get beautiful, shiny hair. 1. Chew the leaves: According to beauty experts, the easiest way to get rid of dandruff is to chew the neem leaves every morning. However, you may need some convincing for that as neem leaves taste a bit bitter. Mix them with honey and have or make a decoction by boiling neem leaves and drink the strained water.

2. Neem oil: Neem can be used in the form of an oil. This oil can be easily created at home by adding few neem leaves to coconut oil and bringing it to a boil and finally adding a few drops of lemon to it. Rub this oil gently on your scalp, leave it on overnight and then wash off in the morning.
(10 Wonderful Benefits and Uses of Neem: A Herb That Heals)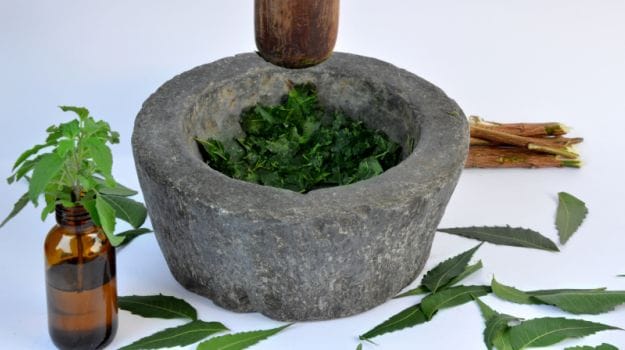 3. Neem and curd: A combination of neem and curd is the ideal way to curb dandruff. Make a paste of neem leaves, add it to a bowl of curd and apply all over your scalp. Leave it on for 15-20 minutes and then rinse. The anti-fungal properties of neem in combination with the soothing and cool effect of curd does wonders in fighting dandruff.

4. Neem hair mask: A homemade neem back is the easiest remedy for dandruff. All you have to do is take some neem leaves, grind them in the mixer and add a tablespoon of honey to it. Once it becomes a thick paste, put it all over the scalp like a hair mask and allow it to stay for 20 minutes. Wash it when it is suitably dry and watch the wonders it does to your scalp.
(Hair Growth: 7 Natural Tips to Make Your Hair Grow Faster)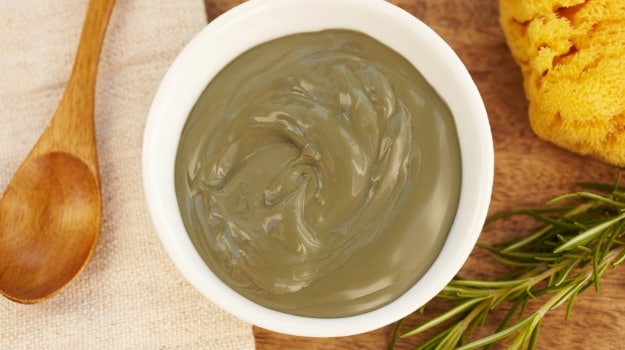 5. Neem as a hair conditioner: Take a few neem leaves and boil them, allow them to cool down. After shampooing your hair, rinse the hair with this mixture of neem and see the miracle. According to Ayurveda, the plethora of medicinal properties exhibited by neem are used for all hair ailments and show drastic effects upon regular use.

Now, there's no reason to let dandruff dishearten you. Use these simple home remedies that work like magic.


Disclaimer:

CommentsThe opinions expressed within this article are the personal opinions of the author. NDTV is not responsible for the accuracy, completeness, suitability, or validity of any information on this article. All information is provided on an as-is basis. The information, facts or opinions appearing in the article do not reflect the views of NDTV and NDTV does not assume any responsibility or liability for the same.





If you have a very dry scalp, more often than not, you may have found yourself in an embarrassing situation where the collar of your shirt is covered with white flaky substances! Dandruff is not restricted to the scalp alone, even the skin on the face and the body is prone to dandruff. It is but natural to assume that dandruff is caused due to dryness. In opposition to this notion, research suggests that dandruff is actually due to cells of the skin that have a very short life, they grow and die with great rapidity.