At a time when the human race seems to be crumbling under the burden of deadly and chronic diseases, a group of scientists from the Imperial College London`s school of public
health
have somehow estimated that the average life expectancy will be able to exceed 90 years by 2030.
The study that was conducted with inputs from around the world claims that many countries will experience a rise in their life expectancy by 2030. Moreover, researchers have also predicted that South Korea may top the list, while the
United States
might be among the lowest in developed countries.The study was carried out in collaboration with the
World Health Organization
. Interestingly, it was noted that high-income countries like the United States are likely to have a lower life expectancy – about 79.5 and 83.3 years respectively for men and women. These numbers would be similar to low income like Mexico and Croatia. The reason for this could be the lack of a robust healthcare system in the United States along with high rates of homicide, obesity and child mortality. On the other hand South Korea's higher life expectancy has been credited to several positive factors like good childhood nutrition,
low blood pressure
, low levels of
smoking
and good access to healthcare. As far as South Korea is concerned it is been predicted that a girl born there in 2030 could live up to 90.8 years while a boy may have a life of 84.1 years.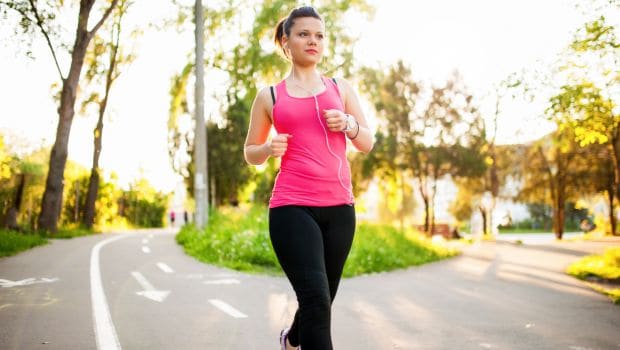 Some other interesting facts were also revealed by this study. One of them being that French
women
and Swiss men may have the highest life expectancy about 88.6 years and 84 years respectively.
The study was published in the renowned journal The Lancet and it took into consideration 35 developed and emerging countries from around the world such as the United States, Canada, Britain, Germany, Australia, Poland, Mexico and the Czech Republic.
While a lot of people believe that the upper limit of our life expectancy is 90 years, this is one of the few studies which indicates that we can definitely increase our longevity. Researchers concluded by suggesting that the fact that we will be able to live for longer means that the we need to put in more efforts in boosting out healthcare and support systems to help the ageing population meet all their needs effectively.