A
spice
that is commonly used in the preparation of
various dishes
across various cuisines, nutmeg is valued for its sweet aroma. Said to be a native of Indonesia, found in the Spice Islands, it is the seed of the fruit of an evergreen tree known as
Myristica fragrans
. It now grows in Malaysia, the Caribbean, and Southern India as well. It is also the only tropical tree in the world which is credited for bearing two
distinct spices
- nutmeg and mace. Mace is the reddish, lacy aril or covering of the seed, which is known for its mild flavour and the orange tinge it imparts to the dishes it is used in.
Besides being an exotic spice, nutmeg is grouped under the category of aphrodisiacs, and in cooking, only small quantities - such as a little grating or a pinch of the ground powder - are used to make soups, meat gravies, beef stew, steaks, roulades, and even desserts. In India, it is more commonly seen in Kerala, probably being brought in during the ancient spice trade. The locals use it to flavour meat curries and desserts, while the flesh of the fruit goes into the making of pickles, chutneys and other condiments. The spice is also a regular feature in Mughlai cuisine, being used as part of the various masala mixes for the meat preparations. In Hindi, it is known as Jaiphal.
The nutmeg tree is also valued for its medicinal properties. The leaves and other parts of the tree are used in extracting essential oil as well as nutmeg butter, which are used for the purpose of beauty and have other health benefits. Nutmeg is packed with nutrients: minerals such as magnesium, manganese and copper; and vitamins such as B1, B6, etc.
Curious to know more? Here's listing out the many benefits of nutmeg -
1. Relives Pain
Nutmeg contains many essential volatile oils such as myristicin, elemicin, eugenol and safrole. According to the book DK Healing Foods, "Its (nutmeg) volatile oils have anti-inflammatory properties that make it useful for treating joint and muscle pain." Just a few drops of the essential oil on the affected area can treat inflammation, swelling, joint pain, muscle pain and sores.(Buy anti-inflammatory food sources on SmartCooky!)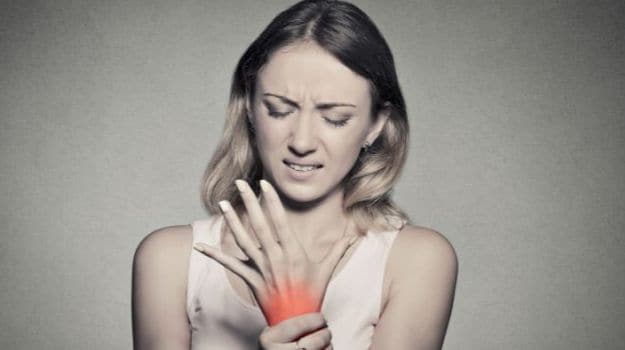 2. Helps Treat Insomnia
Nutmeg has a calming effect when consumed in smaller doses. Various ancient medicinal practices credit it for its sleep inducing and de-stressing effects. According to Ayurveda, you should add a pinch of nutmeg to a glass of warm milk and have it before sleeping. You can also add in some almonds and a pinch of cardamom for added benefits.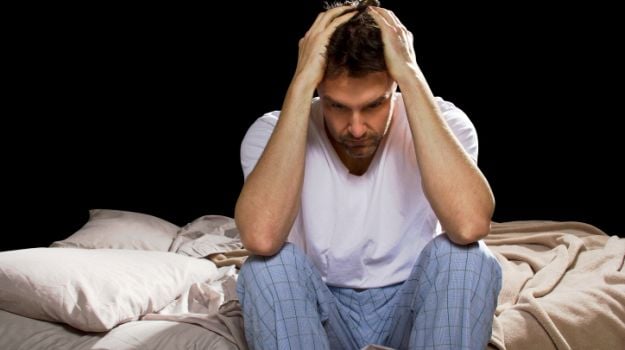 3. Helps Digestion
Nutmeg contains essential oils which have a carminative effect on our system. So if you are suffering from digestive issues such as diarrhoea, constipation, bloating or gas, a home remedy is to grate a pinch of nutmeg in your soups and stews, and have it. It will help in the secretion of digestive enzymes, bringing about relief, whereas the fiber content in nutmeg will help in bowel movement. It also helps in removing excessive gas from the system.(Looking for products to help boost your digestive health? Shop now!)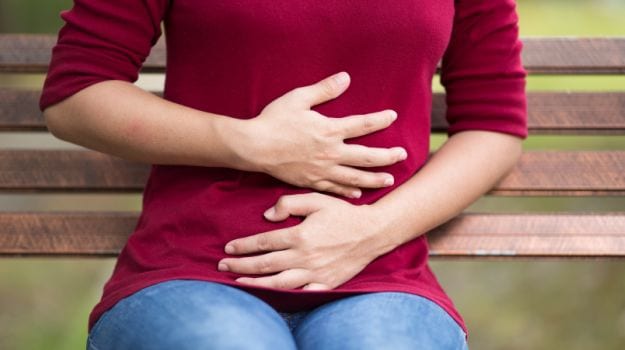 4. Brain Health
Nutmeg is an aphrodisiac, stimulating the nerves in the brain. It was commonly used as a brain tonic by the Greek and Romans during the ancient times. It is known to be an effective ingredient for treating depression and anxiety as its essential oil tend to ease fatigue and stress. "As an adaptogen, it can be both a stimulant and a sedative, according to the body's needs. In times of stress, it can help lower blood pressure. Conversely, it can lift your mood and acts as a tonic and stimulant, making it beneficial if you are recovering from an illness or are overtired," as mentioned in the book DK Healing Food. It is also known to help in concentration.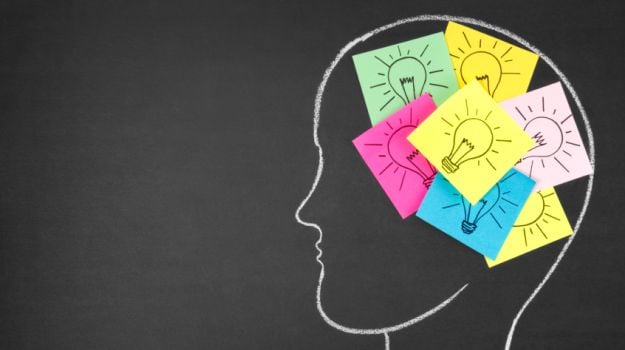 5. Treat Bad Breath
Bad breath could be a sign of toxicity in your system. Unhealthy lifestyle and improper diet can build up toxins in your organs. Nutmeg is touted to help in detoxifying the body, clearing out toxins from the liver and kidneys. Since its essential oils have anti-bacterial properties, it helps in removing bacteria from the mouth which are responsible for causing bad breath. It is commonly used as an ingredient for Ayurvedic toothpastes and gum pastes. The essential oil eugenol helps in reliving toothaches as well.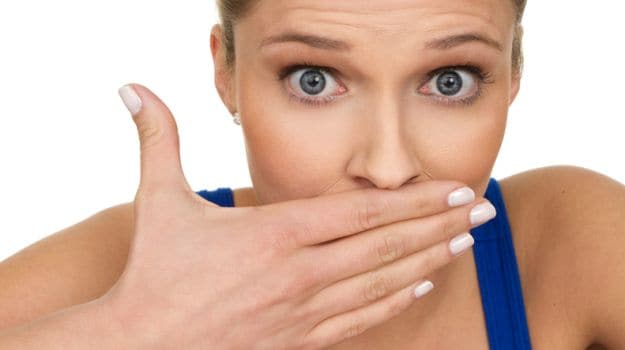 6. Gorgeous Skin
Nutmeg is a good ingredient for skincare because of its anti-microbial and anti-inflammatory properties as well as its ability to remove blackheads, treat acne and clogged pores. A common home remedy is to mix equal parts of ground nutmeg and honey, make a paste and apply it on pimples. Leave it for 20 minutes, and then wash with cold warm. You can also make a paste using nutmeg powder and a few drop of milk, and massage it into your skin before rinsing clean. It can be used in scrubs along with oatmeal, orange peel, etc.(For chemical-free beauty products, shop on SmartCooky!)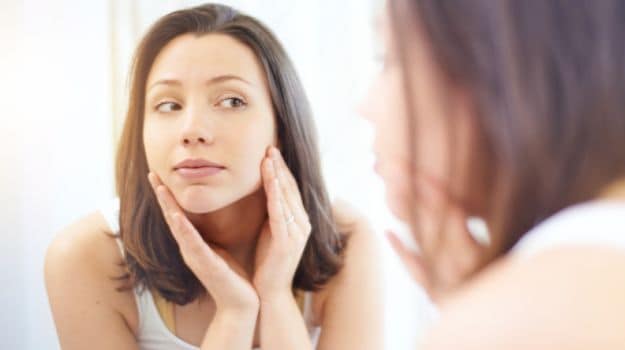 7. Blood Pressure and Circulation
Its high mineral content makes nutmeg a good ingredient for regulating blood circulation and pressure. It contains calcium, iron, potassium, manganese, etc., which are all essential for various functions in the body. Its stress reducing properties help in relaxing the blood vessels while keeping the heart functioning efficiently.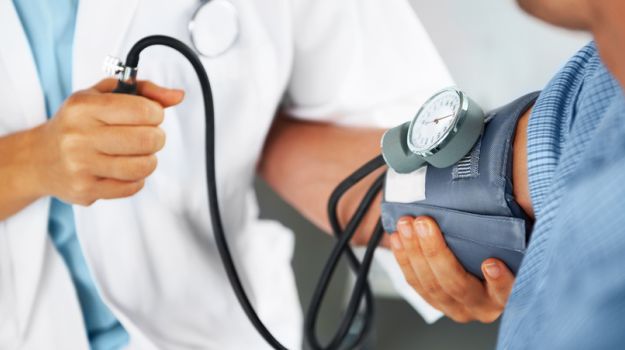 Note: Nutmeg should always be used in smaller doses whether in cooking or home remedies for treating various ailments. If used in larger doses, it can cause nausea, hallucination and palpitations.