15 Hilarious Shop & Restaurant Names
Pragati Shukla , NDTV | Updated: April 28, 2014 13:51 IST
Brace yourself, here come the puns.

Who doesn't love word-play? Almost everyone I know, that's who. Personally, I love a good pun. I've been guilty of using them more often than not, much to the eye-rolling dismay of my friends.

With the love of puns at the back of my head, I was thrilled to discover that commercial, money-making, serious entities like restaurants have a sense of humour!

I'm happy to report that the power of these hilarious names isn't limited to making me stop for a minute to take a quick photo. I would definitely grab a bite at these places as well. After the photo.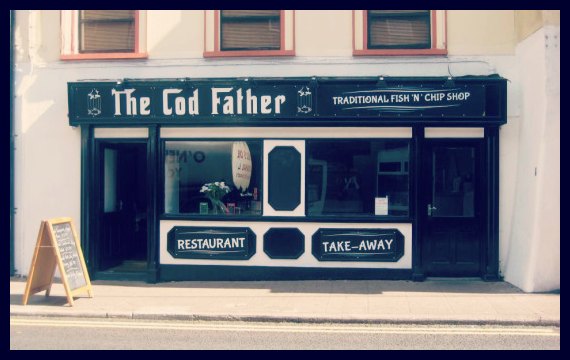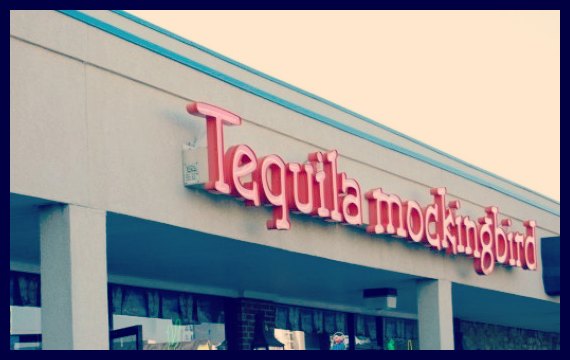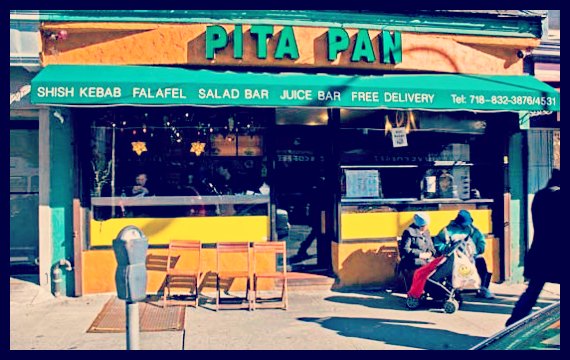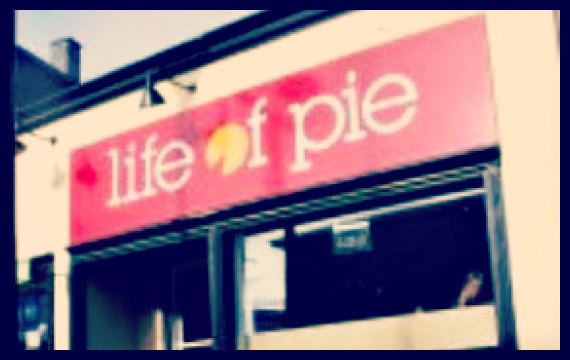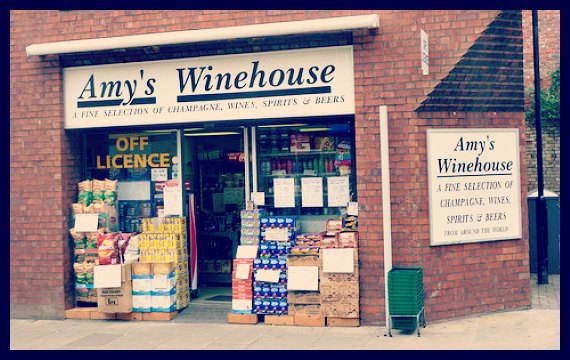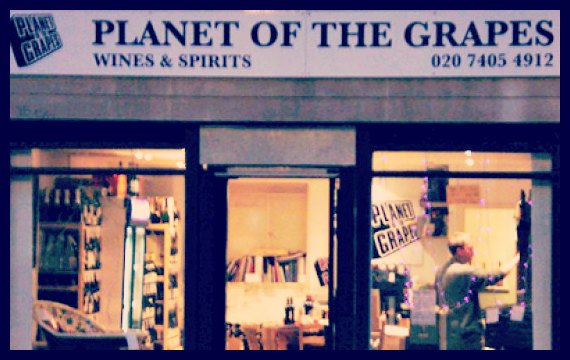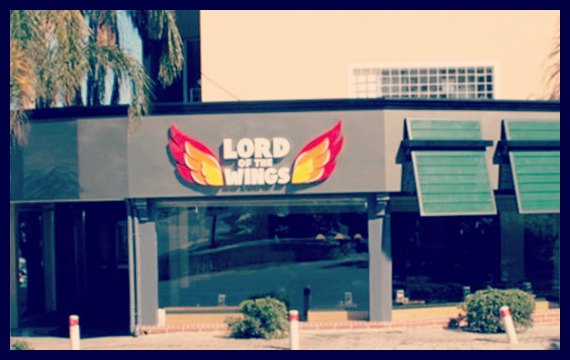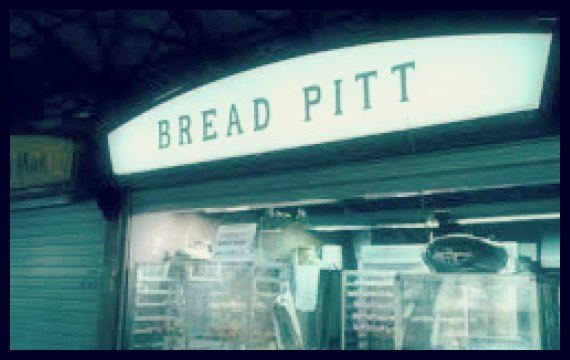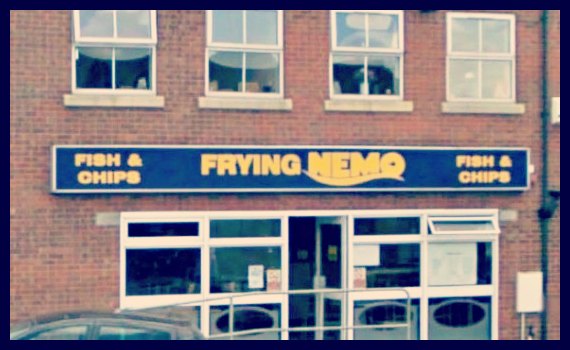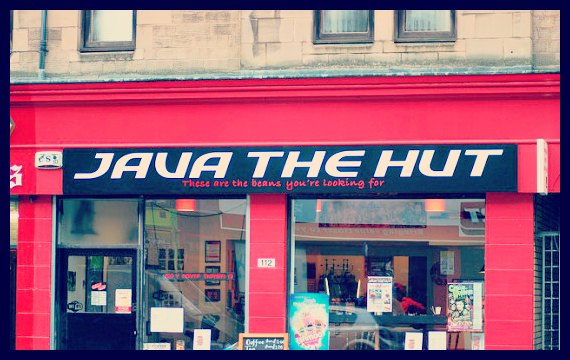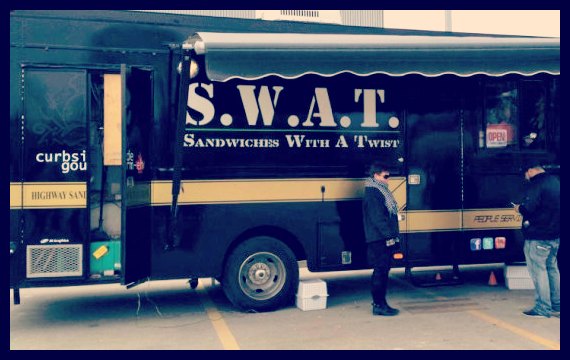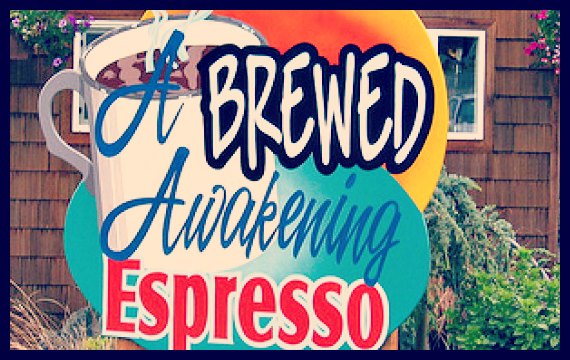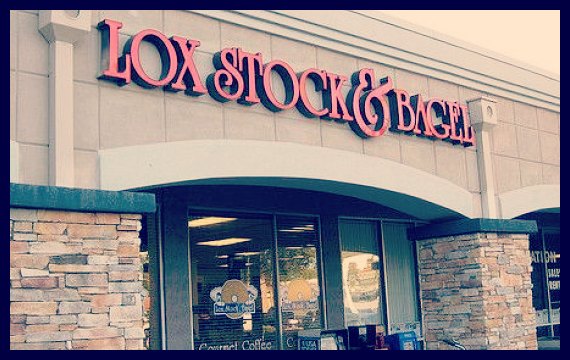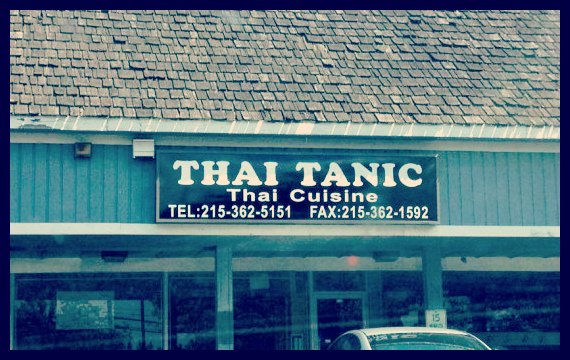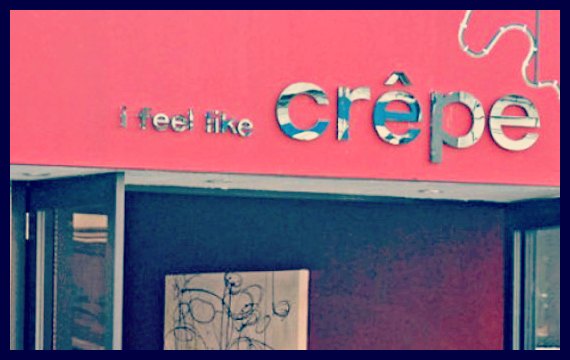 Images as uploaded on Imgur.com
Questions/Comments? Mail me at PragatiS@ndtv.com