We would like to grow up believing that there is no such thing as "too much sugar". Unfortunately, the bittersweet truth is that consuming excessive sweet and sugary foods can hurt your health. Sugar is added in your morning cup of tea, in the
2-3 cups of coffee
you consume at work, in your favorite piece of cake, in your breakfast cereal in breakfast and so on. Sugar is everywhere. Why then, is it considered to be a cause of concern for your health and well being? Today, health experts commonly associate terms like "toxic" and "addictive" with sugar. While eating sugar in small quantities is safe, the fact of the matter is that we are not consuming it in the normal prescribed quantity. The World Health Organisation recommends that reducing your daily intake of free sugars to roughly 25 grams (6 teaspoons) per day would provide great health benefits.
The harmful effects of sugar
Sugar is "hidden" in a lot of ingredients and food items included in our
daily diet
and this is where it becomes a problem. The effects of sugar are often compared to a drug, whereby, consuming excessive amounts of sugar leads to the emergence of an increased tolerance to it and you may have withdrawal symptoms if not consumed. Since it has no nutrients at all, and it is high in fructose, there is an extra pressure on the liver to break it down, which eventually converts
fructose
into fat. Thus, obesity is a commonly problem associated with having too much sugar. It has the ability to raise your bad cholesterol levels and thus, put you at the risk of heart disease. It also increases the
uric acid
levels in the body which could lead to kidney problems. Apart from physical health problems, immoderate amounts of sugar consumption have a dangerous impact on our mental health and on the workings of the brain.Nutritionist Dr Anju Sood tells us that too much sugar gives rise to metabolic syndrome - a cluster of problems that can lead to cardiovascular disease and type 2 diabetes.
The most common signs of consuming too much sugar
Prevention is always better than cure. Here is a list of warning signs that we must watch out for and act upon, in case our sugar consumption is getting out of control.
1. Inactivity
Sugar decreases the activity of orexin cells. This is the reason one feels sleepy and lethargic after a heavy carb meal also. Too much sugar hence causes one to feel inactive and lazy. In case there is an increase in lethargy, it is a warning sign.(Also read:
10 Hidden Names of Sugar Used Commonly on Ingredient Labels​)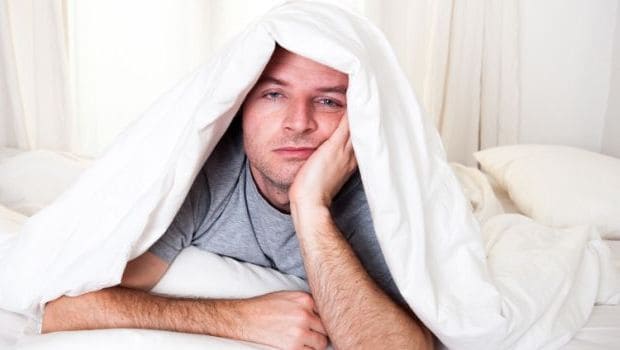 2. Breathlessness
Often, after consuming too much sugar, you may experience palpitations as the pumping level of the heart increases. Sometimes it may cause breathlessness as well.(Also read:
6 Coconut Sugar Benefits That Will Convince You to Switch From Refined Sugar​
)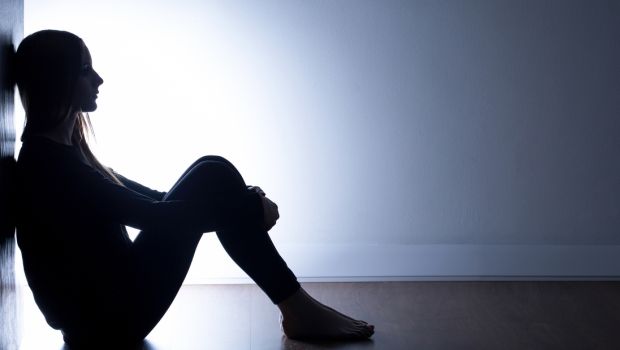 3. Hypertension
Excessive consumption of sugar is linked to high
blood pressure
(BP) in the body. Uncontrolled levels of sugar in the body are known to be a major cause for high BP. It is believed that sugar is worse than salt for BP. Excessive sweating can be a symptom to look out for.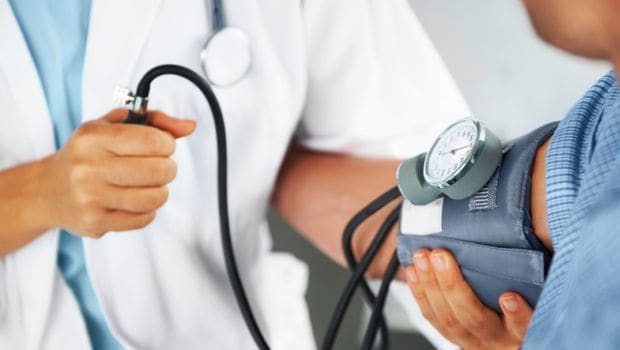 4. High cholesterol levels
Sugar raises the risk of
cardiovascular diseases
, which are a result of high cholesterol levels in the body. If your cholesterol levels have been high lately, watch out.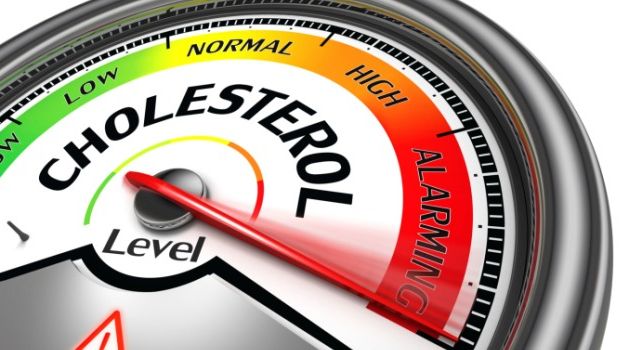 5. PCOD in females
Polycystic ovarian disease has become very common among females in which small cysts are found bordering the ovaries. Some symptoms include irregular periods, facial hair or weight gain. While it is majorly due to lifestyle habits and lack of exercise, dietary habits like consuming excess amounts of sugar are also responsible for the same.(Also read:
How Much Sugar is Hiding in Your Food?​
)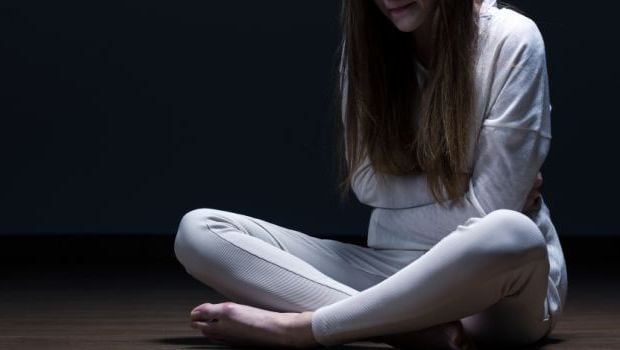 It is essential to be cautious with the amount of sugar levels in our body. While moderate quantities of sugar are not dangerous, a slight imbalance can make a major difference.
Disclaimer:
The opinions expressed within this article are the personal opinions of the author. NDTV is not responsible for the accuracy, completeness, suitability, or validity of any information on this article. All information is provided on an as-is basis. The information, facts or opinions appearing in the article do not reflect the views of NDTV and NDTV does not assume any responsibility or liability for the same.