The mere mention of something
sweet
tingles your tongue and within no time you reach out to enjoy the
cookies
you love. We all are guilty of craving
sugar
right in the middle of a busy day, midnight and even while doing nothing at all. You would agree that we love to explore sugary sweets to satiate our sweet tooth, and why not, after all it is what we crave for. While it is widely known how sugar cravings can lead to excessive consumption of refined sugar, it is also imperative to understand that this can put your health at major risk. The zero nutrient value of sugar does not help your body and instead leads to
weight
gain and other ailments in the body. Sugar in little doses is acceptable and it's okay, every now and then, to indulge in a few sweet delights. What's not healthy for your body is an excessive intake of sugar which does no good to you in the long term. We agree that you require a certain amount of fat and carbohydrates in your body, but if you tend to increase your sugar intake, it may take a toll on your health. Here, we give you a low-down of why you crave sugar and what you can do to cut down on consuming it.
Why do You Crave Sugar?
Sugar is Super Addictive
Sugar is clearly synonymous to pleasure. When you consume sugar, dopamine is released in the brain giving you a pleasurable feeling. Eventually, our brain starts looking for more foods that release dopamine, leading to an addiction of sorts. With the constant demand of dopamine by the brain, you tend to feel like consuming sugar again and again.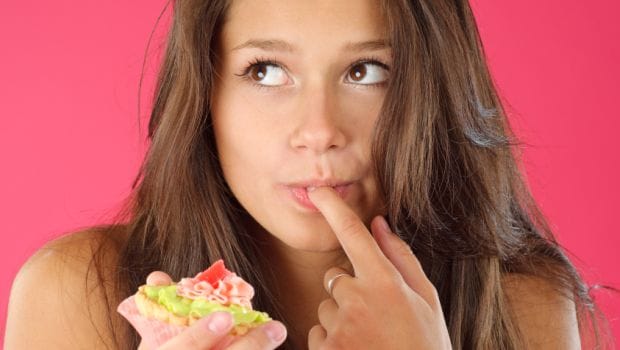 Sugar releases dopamine in our brain cause you to get addicted to sugarSugar Causes Resilience to Good Hormones
A hormone known as leptin is secreted by our fat cells to signal the brain that we are full and we don't need to consume anything else. Sugar resists leptin hormone to give signals to the brain, hence allowing ourselves to eat more. Fructose is the major cause of leptin resistance, as the insulin blocks leptin and it also raises blood triglycerides blocking the signaling of leptin to the brain. An obese person may feel the need to eat more as they don't get the feeling of satiety easily.
Sugar Does Not Satiate your Hunger
Hypothalamus is the area in our brain that regulates and looks after the food intake. Fructose intake not only suppresses hypothalamic activity leaving you hungrier, but it also spikes your sugar craving. This way you tend to start craving sugar and immediately action it with consuming something sweet. This process becomes a vicious cycle leading you to obesity.

Stressing Out- Adrenaline Overload
When you are feeling fatigued or over-worked, having a dessert instantly makes you feel better. This is also true when you are stressed out and feeling dizzy while standing. The adrenal glands disseminate the stress hormones adrenaline and cortisol while we are too stressed or under pressure. The constant stress and pressure makes these glands sluggish, that leads us to turn to sugar for an immediate energy boost.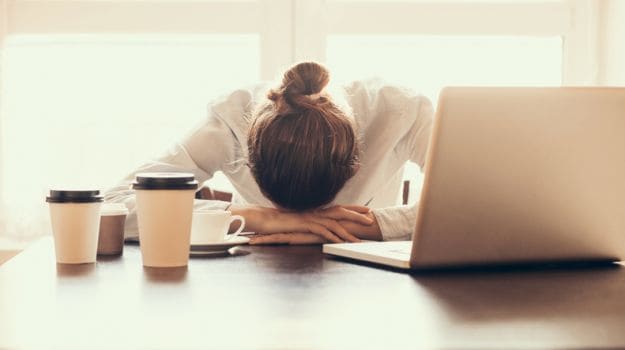 Sugar gives you an instant energy boost Missing Breakfast
According to our expert nutritionist, Dr. Anju Sood, "The most important part of the meal is breakfast because we eat after good 8-9 hours of sleep and our metabolism rate is highest in the morning. However, we tend to miss out on the breakfast, which eventually leads to hunger pangs and feeling low. To solve this problem, we binge on something sweet as it is the fastest way to get energy, further causing you to crave for sugar now and then."
All these reasons for sugar cravings tell us one thing about your health and body- that it is lacking proper nutrients in your diet. The presence of minerals and vitamins in your body affect your mechanism in more ways than one. Once you know how to balance your diet, you will crave less for sugar.
What Does Sugar do in Your Body?
Our body needs a certain amount of sugar (carbohydrates) to maintain a balance in the body. The carbohydrate rich foods that you consume eventually break down in to simple sugars including glucose and fructose that are metabolized differently in the body. According to Dr. Anju, "to help the body function, it is necessary to have three prime foods including carbohydrates, proteins and fats. The calories should cover 60-70 percent of carbohydrates, 15-20 percent proteins and 15-20 percent fats to keep up with the digestion process throughout the day." Let us look at these simple sugars and their effects on the body one by one-
1. Glucose
Glucose is easily absorbed through the small intestine directly into our bloodstream. Right from there, some part of glucose attach to insulin that the pancreas secretes and some part of it is attached in the muscles, the rest of it is sent to the body cells. The presence of this glucose determines the blood sugar level in your body. Insulin is responsible for regulating the fluctuating blood sugar levels in our body. However, insulin deals with only limited amount of glucose. Experiencing too much glucose around it, insulin stops responding altogether causing Diabetes. Therefore, it is imperative to team glucose up with fiber, proteins and fats together to slow down the process of glucose converting into blood sugar.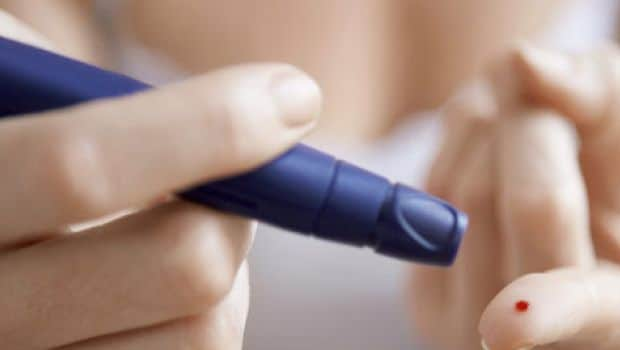 Glucose is easily absorbed through the small intestine directly into our bloodstream​
2. Fructose
The other form of sugar is fructose, which is metabolized by the busiest organ of the body, the liver. Liver tends to panic when it has too much fructose around it. If is unable to process the amount of sugar, globules of fat begin to grow within the liver, consequently causing fatty liver or cirrhosis. The liver synthesizes fat which may also lead to obesity and diabetes.
How to Control Sugar Intake?
It is never too late to start afresh and cut down on those extra calories wherever possible. We all know that sugar does only harm than good, so it is better to keep a check on your sugar intake. Here are some of the ways to control sugar intake.
1. Find Alternatives to Processed/Refined Sugar
The best way to cut down sugar intake is to find alternatives. You can replace sugar with jaggery (gud), honey, maple syrup, cinnamon or even sugarcane which is an unprocessed version of sugar. Substitute refined sugar with these alternatives to have a lesser impact on your health. Make a gud wali chai to make a much healthier version of tea or replace sugar with fruits in your oatmeal breakfast.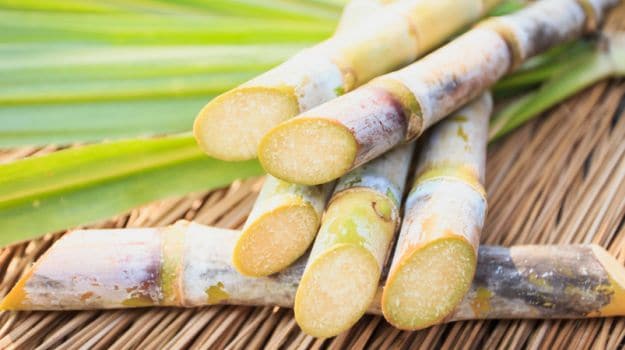 The best way to cut down sugar intake is to find alternatives.2. Cut Down on the Amount of Sugar Intake, Wherever Possible
We are not suggesting you to completely give up sugar, but to cut down on the amount you consume. So, if you are used to taking two teaspoons of sugar in your morning tea, make it one and see the difference. If you have a habit of adding two to three spoons of sugar in your bowl of dahi, try making it just one and you will know it does not taste bad. Bringing a small change in your lifestyle will have a lasting positive impact on your health.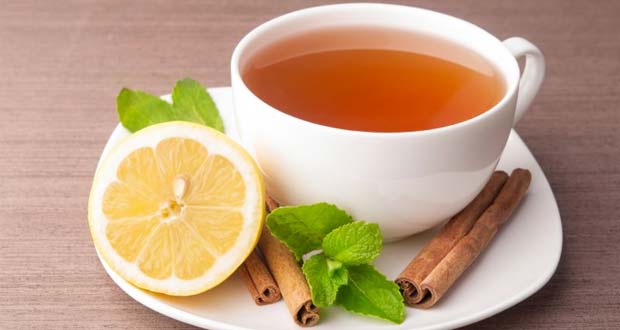 If you are used to taking two teaspoons of sugar in your morning tea, make it one3. Craving Sugar? Eat Fruits Instead
If you are craving for sugar, pick up a handful of your favorite fruits, so that you are not only consuming sugar, but also fiber and other nutrients with it. Pick your favorite seasonal fruits and enjoy the different flavors and enough sugary content. This way sugar craving will be curbed immediately and you won't have the urge to have it again and again.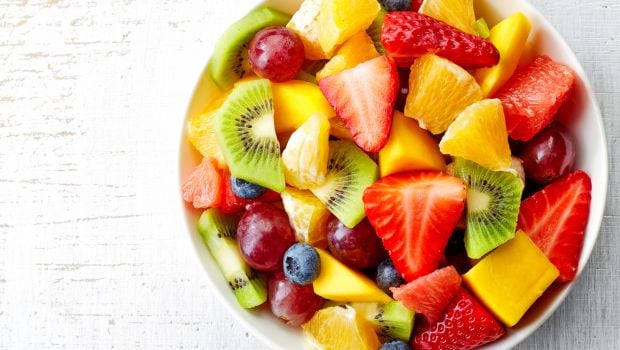 If you are craving for sugar, pick up a handful of your favorite fruits​4. Cut Down on Hidden Sugar Consumption
It is not just processed or refined sugar that puts your health at risk, but condiments including sweeteners, ketchup, barbeque sauce, mayonnaise and soy sauce among others are even more dangerous. These condiments generally have high amount of sugar and sodium to preserve them for a longer period. Therefore, keep a check on how much of these substances you consume in a day.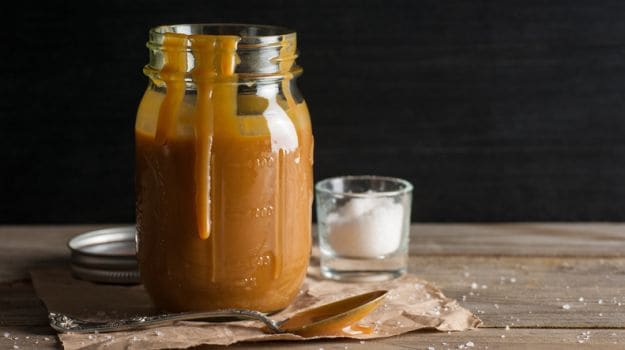 Hidden sugar is more harmful than processed sugar5. Eat Small and Frequent Meals
The best way to cut down on cravings is to eat small meals throughout the day to keep the metabolic system working. This way you would not crave for sugar and stay healthy.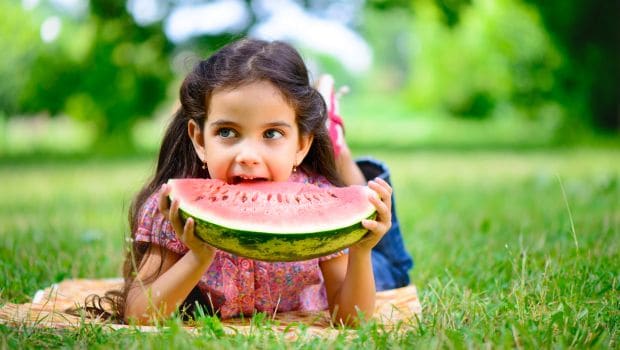 Eat small and frequent meals to avoid sugar cravings
Time to re-think and reduce the consumption of excessive sugar. What are you doing to cut down on your sugar intake?