It's easily the tastiest thing most of us have ever had and there's nothing we love more. Yes, its coffee. We absolutely love our daily caffeine fix. But do we really understand the consequences of 'too much' caffeine in our body? Surprisingly, a majority of us do not start our day without a mug full of coffee. The dependence on it is so much that some of us may feel 'lifeless' without a certain number of cups of coffee in a day. So we continue wondering, what is it that makes us feel active and energized after each cup of coffee we consume?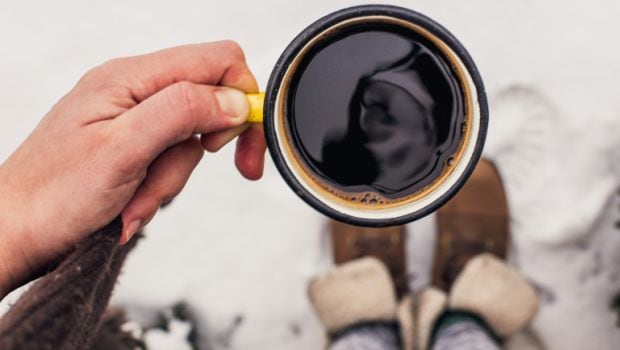 Like we all know,
Coffee
consists of
caffeine
which in medical terms can be defined as a drug that stimulates the nervous system. Caffeine is found not only in coffee beans but also in Camelia Sinensis – the plant from which tea leaves are derived.Most people describe a boost in energy levels and mood post a
cup of coffee
. This is only temporary and that is why after a few hours the need for another cup is felt by most coffee addicts. Yes, one can be addicted to caffeine. But not in a way that is physically threatening to its drinkers. It is more habit-forming in nature and as time goes by, drinkers of coffee need to increase consumption to get the desired effects.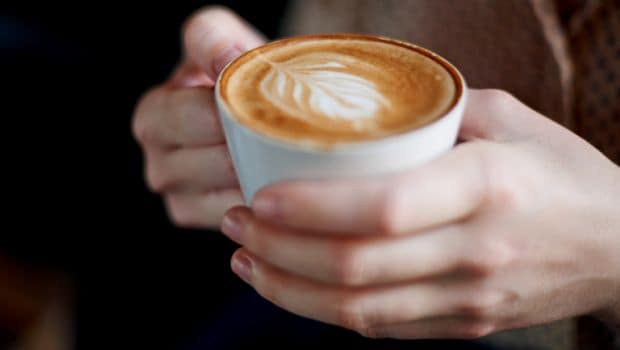 Here are certain signs that you may be misusing your
coffee machine
.1) According to Webmd, nervousness,
insomnia
and restlessness are signs of excessive coffee intake. Caffeine largely contributes to anxiety and its signs including nervousness, irritability and so on.2) Mayo clinic states that
stomach upset
could be a sign that you are consuming too much coffee in a day. Coffee consists of certain chemicals and
acids
that could react with the lining of our stomach and cause discomfort and pain. It often transforms into a medical issue requiring intervention.3) Muscle tremors are a major issue and are often a consequence of exorbitant amounts of coffee. Livestrong.com states that muscle spasms are a result of excess amount of caffeine, which is a drug that is responsible for such spasms.4) Acid reflux as stated by health.com is a major cause of too much coffee. Caffeine has an effect on the esophagus canal and hence causes reflux in the system. Giving up coffee slowly may help you overcome this issue.5) Heart palpitations are a common sign of
caffeine overdose
. Caffeine is a stimulant of the central nervous system and makes the heart race faster. Recent studies suggest that coffee is not a major cause of heart attacks yet the excessive intake of caffeine appears to make the heart palpitate.6) Caffeine is a stimulant that often triggers hormones such as the
adrenaline
and causes jitters. An individual who consumes too much of coffee in a day is more vulnerable to jitters. It is a problem associated with the increase in the intake of caffeine in the body.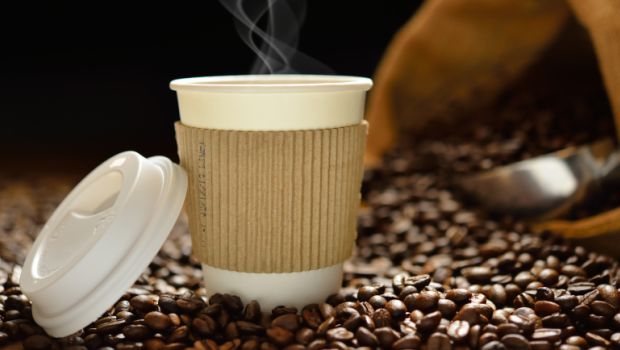 Like everything else coffee and caffeine consumption have a host of advantages and disadvantages.
Weigh the pros and cons next time you overdo coffee in a day and take an informed decision.
Disclaimer:
The opinions expressed within this article are the personal opinions of the author. NDTV is not responsible for the accuracy, completeness, suitability, or validity of any information on this article. All information is provided on an as-is basis. The information, facts or opinions appearing in the article do not reflect the views of NDTV and NDTV does not assume any responsibility or liability for the same.