Picture this: You are stuck in a bus full of people in sweltering summer and experience messy and stinky sweats all around; gross and unimaginable! While sweating may be a good sign for the body, it can be painfully unbearable and embarrassing.
Sweating
is not a rare condition, but a natural process that helps body adjust its temperature. Level of sweating may depend from person to person and various factors like obesity, heart problem, hyperthyroidism, stress, diabetes and menopause. In fact, excessive sweating is known as hyperhidrosis that may affect your normal routine life by leading to embarrassment or social anxiety due to the fear of body odor.
While you cannot stop the body from sweating, but you can definitely get rid of the effects it leaves behind. Here are natural ingredients that can control sweating, if not stop it completely and help you stay wary of the body odor.
1. Apple cider vinegar
Apple cider vinegar offers astringent properties that not only help control excessive sweating but also inhibits bad body odour by acting as an anti-perspirant that forms a covering on the skin to ensure the pores stay closed. If ingested, it helps in maintaining the pH levels of your body. All you need to do is to take some apple cider vinegar and water in a bowl and mix them. Use a cotton ball to dab on the affected areas and leave it overnight. Use it regularly in order to see effective results.
(Also Read:
8 Tips To Prevent Body Odour
)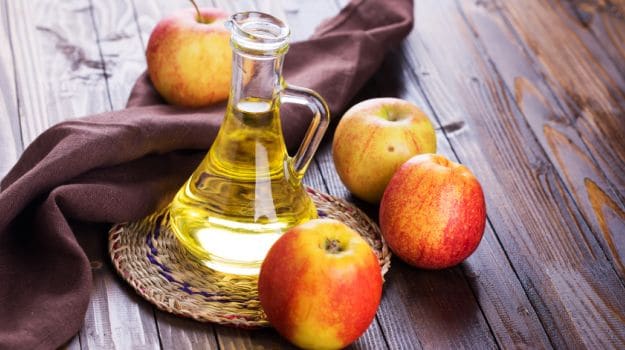 2. Baking soda
Baking soda is more than just a cake-raising ingredient. It can act as a bad-odor absorber. It is alkaline in nature that helps out in balancing the acids in the sweat that encourage the growth of bacteria. It helps lower the pH levels of the body and act as a natural deodorant. Take some baking soda and apply on the affected areas like armpits and leave it overnight. Wash it off in the morning.
3. Coconut oil
Combining coconut oil with camphor can actually do wonders on your body that sweats excessively. Coconut oil contains lauric acid that helps kill bacteria that is linked to causing bad odor due to sweating. This oil leaves a sweet and mellow fragrance in your body making you feel fresh all day long.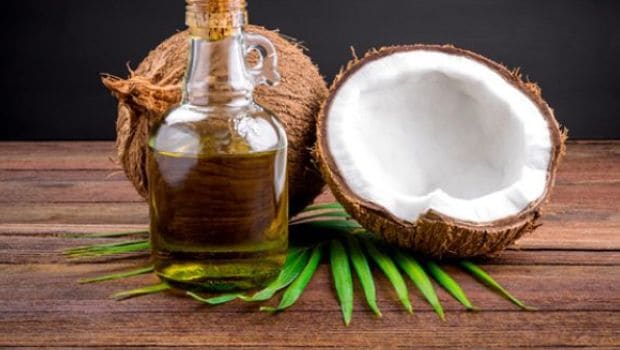 Combining coconut oil with camphor can actually do wonders on your body that sweats​4. Black tea
Black tea contains tannic acid that offers both anti-perspirant and astringent properties that help control excessive perspiring. The astringent properties constrict the sweat glands that control the flow of sweat on the outer layer of the skin. Make some black tea and dip a clean cotton pad into the tea and dab it around the affected areas.
5. Aloe Vera gel
Aloe Vera gel offers a soothing and cooling effect on the skin and further regulates excessive sweating caused by heat. All you need to do is to take some gel on the cotton and dab it all over the affected areas.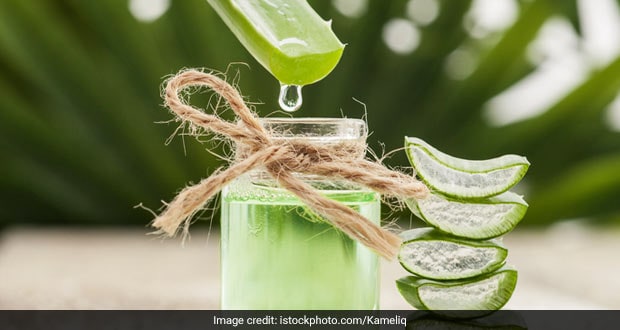 Aloe Vera gel offers a soothing and cooling effect on the skin​6. Tomato juice
Tomato juice has the ability to shrink open pores and reduce chronic sweating. Eating a tomato rich diet or applying tomato juice on the affected areas may help reduce excessive sweating. Apply some tomato juice on your armpits for about 10 minutes before rinsing it off with water. Use this regularly to get the maximum benefits.
So save yourself from the embarrassing and messy sweating and enjoy summers. In case of chronic sweating, do consult a doctor.