If you are someone who loves to sit at home and relax during the weekend, we are sure you would equally love gorging into crunchy and delicious delicacies. Food is a major element in making our weekend relaxing, joyous and indulgent. After all, weekend is that time of the week when we indulge in the food we really like, keeping all the 'healthy' thoughts aside. If you are like us, then here we bring you a surprise that may 'wow' you. Yes, you heard us. Here we bring you a list of 7 quick and easy chicken snacks that are sure to satiate your tummy and heart. For chicken lovers, these recipes are a delight to have on their weekend menu.


So, what are we waiting for? It's time for us to learn how to prepare these amazing recipes with some simple ingredients and steps. Let's get started.
Here's A List Of 7 Quick And Easy Chicken Snacks To Enjoy This Weekend:
1. Chicken Poppers
Let's kick-start the list with this one. Bite-sized chicken pieces, drenched in simple flavours, coated and fried into crunchy finger food, chicken popper is one of the delicious crunchy snack recipes you must try. From adults to kids, this snack is enjoyed by everyone. Click here for the recipe.
2. Oat Crusted Chicken Tenders
Also known as chicken fingers, this delicious chicken snack recipe involves strips of chicken pieces that have been marinated and dipped in a mixture and fried crisp. These chicken fingers or tenders will be ready in minutes with this easy recipe here. Click here.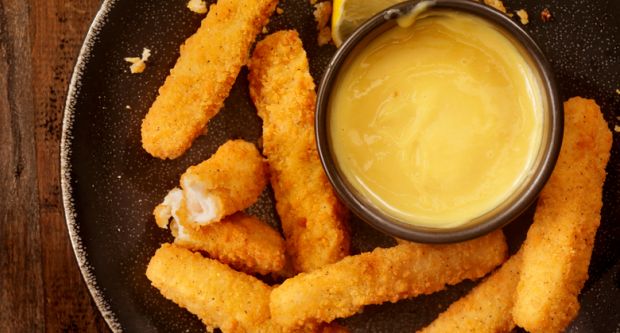 3. Goan Rava Chicken
This crispy Goan-style chicken dish is easy, fuss-free and needs just a few minutes to prepare. Besides, it also requires bare minimum ingredients and makes a perfect appetiser option at a party. Click here for the recipe.
4. Chicken Cutlet Pao
Here we bring you another Goan-Style chicken recipe. The succulent, juicy piece of meat/chicken in combination with rava fried bread is 'heaven in a bun'. Try it out at home, click here.
5. Chicken Cheese Sandwich
Sandwiches are the easiest recipe to try your hands on. Here we bring you a super delectable chicken and cheese sandwich recipe. Juicy shredded chicken along with creamy cheese makes for an indulgent weekend breakfast meal. Click here for the recipe.
6. Chicken Potli
Chicken pouch is a bite size appetiser, perfect for parties. It has a spicy meat filling and the dough is shaped like a pouch. You can have them as chicken wontons by using chilli garlic dip. Find the recipe here.
7. Garlic Soya Chicken
Delicious chicken chunks are tossed in sticky soy sauce with garlic, bell peppers and snow peas. Add spices and sauces according to your taste preference. Serve it hot! Find the complete recipe here.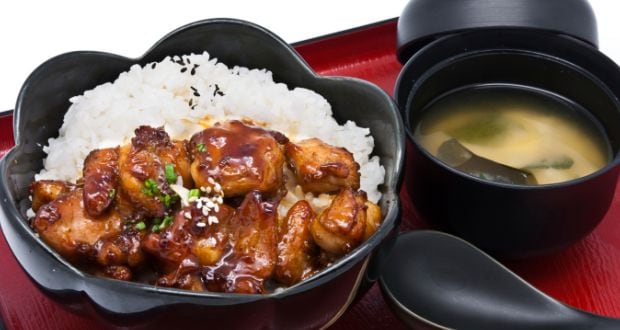 So now you know the drill, try out these recipes and let us know how you liked them in the comment section below. Happy Weekend Everyone!