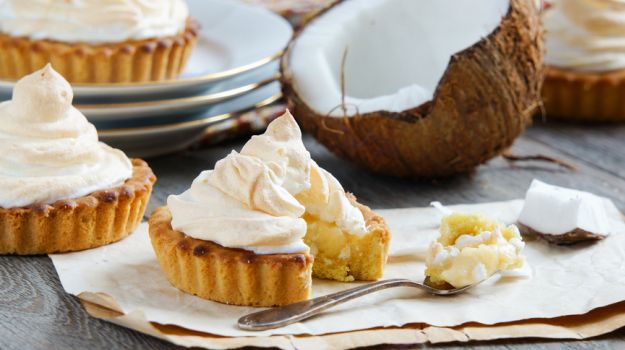 7. The Old Delhi Food Festival
'Old Delhi'- the name itself is enough to transport a foodie into the lanes of greasy paranthas, succulent kababs,calorie-high yet absolutely sinful sweetmeats. Much of old Delhi's rich history is associated with the old and new food joints that crowd the congested lanes.
Bringing you that 'Purani Dilli ka Zayeeka', is the Old Delhi food festival conducted by Focus India, come fall in love with the walled city and its rich food heritage all over again.
Date:
25th -26th March
Venue:
India Islamic Centre