Easter is celebrated worldwide as a day of resurrection of Christ. Easter Sunday is the oldest and one of the most important festivals in Christianity that celebrates the rise of Jesus Christ after his crucifixion which is commemorated on Good Friday. The tradition of making and gifting Easter eggs symbolizes birth or a new life. Sizzling seafood, ravishing roasts, best buddies and some great wine, that's how we celebrate! This Easter, lay out a fabulous feast to celebrate rebirth and renewal. Here are our best recipes to make your day special - every one is a winner! Roast Leg of Ham
Recipe by Ritu Kumar A family favorite - ham studded with cloves, glazed with honey and mustard and roasted to lock in the sweet and spicy flavour. If you're not a ham fan then try thisroast leg of lamb served on a bed of veggies. For those who love their spice, we suggest chicken roasted in distinctive desi flavours. Choose your pick!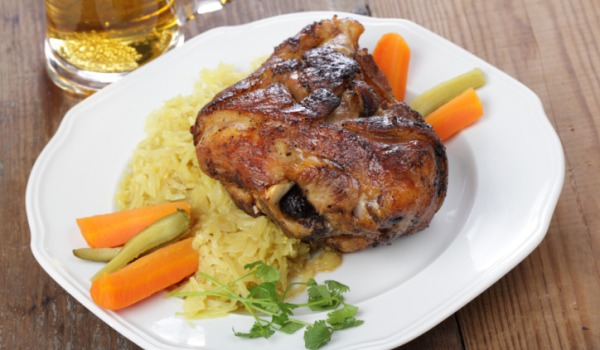 Easter Eggs
Recipe by Niru Gupta
Make these traditional edible gifts at home! Create a fun batch of Easter eggs with this simple recipe.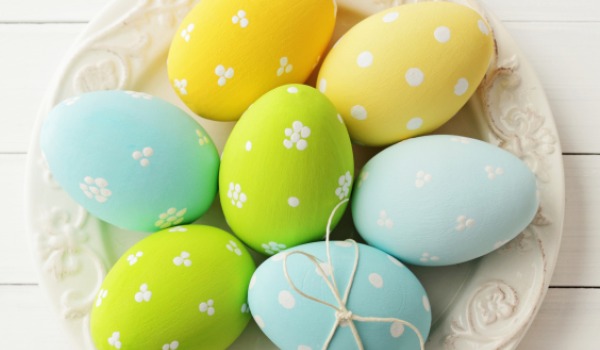 Home Style Baked Pasta
Recipe by Vicky Ratnai Time to slow down and enjoy life! Dig into this comforting home style baked pasta. Layer after layer of pasta, fresh veggies, tangy tomato puree and a cheesy explosion, topped with breadcrumbs and baked golden.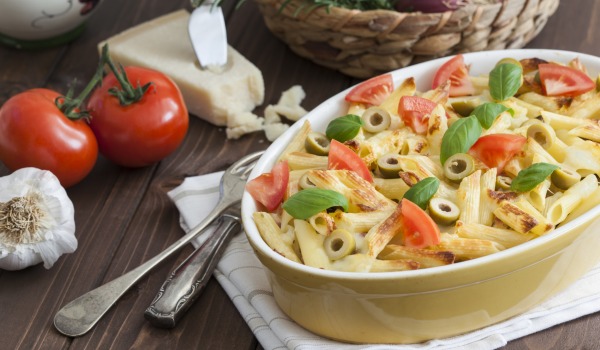 Bloody Mary
Recipe by Felicity Cloake A cocktail that tickles your taste buds. Bloody Mary is a complex mix of tomato juice, vodka and hot flavourings like Tabasco sauce, red pepper, celery, paprika etc.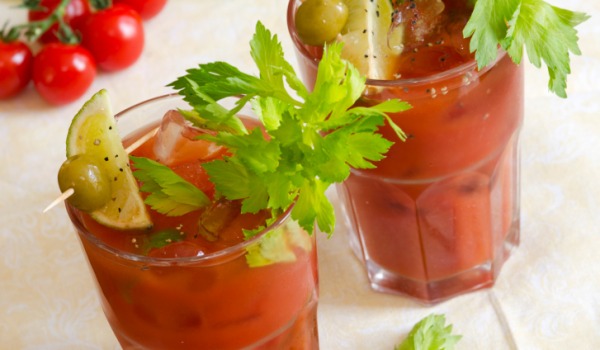 Fish in Red Wine Butter Sauce
Recipe by Vicky Ratnani They say fish, to taste right, must swim three times - in water, in butter, and in wine. Fish fillets mopped up with delicate sauce of red wine, butter, mustard and a pinch of sugar.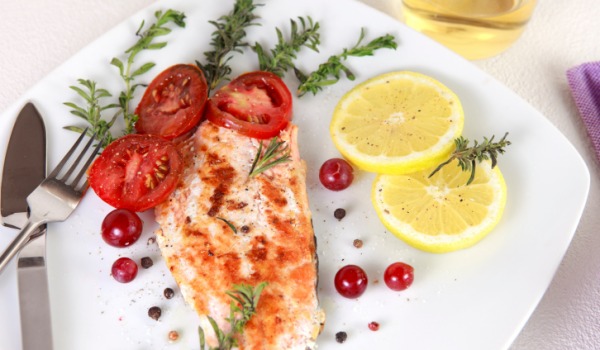 Potato Salad
Recipe by Roopa Gulati
Chunky potato cubes wrapped in yogurt and tossed with spring onions, pineapple bits, melon seeds etc.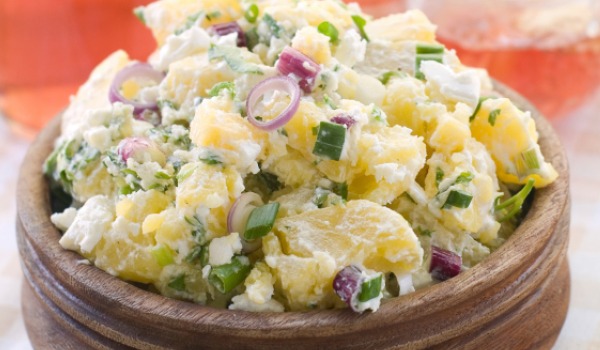 Hot Cross Buns
Recipe by Roopa Gulati"Hot-cross buns! Hot-cross buns! One a penny, two a penny, Hot-cross buns!"
Remember this? Fill your homes with the sweet aroma of these freshly baked treats. Traditionally spiced buns packed with raisins and candied peel.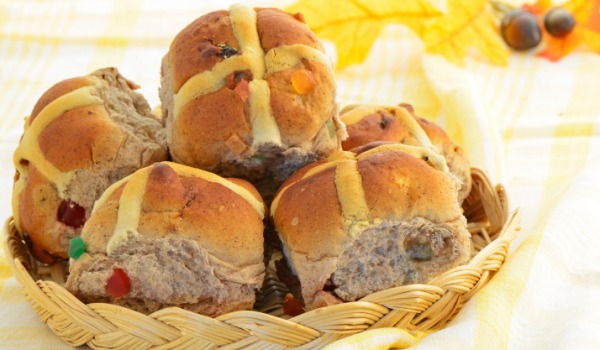 Apple Pie with Raisin Chutney
Recipe by Vicky Ratnani
Give a sticky, sweet and sensational end to your meal. An apple pie recipe that'll make your guests come back for seconds.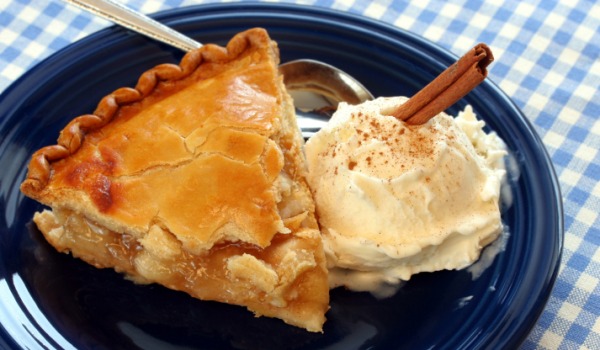 Spread the Easter magic with this entertaining menu and leave your friends and family enchanted!