Winter is coming and its time for the leafy greens to invade our kitchen pantry with aplomb. One such green wonder we can't wait for is the methi or the fenugreek leaves. The lovely bitter-pungent taste of this leafy green may have given methi a 'not-so illustrious' rep amongst many (children especially), but once you develop a taste for these lovely bitters- there is just no looking back. Packed with iron, vitamins and essential minerals, fenugreek leaves have been known to improve digestive problems and cholesterol levels, reducing inflammation inside the body and prevents kidney ailment. Methi leaves can also turn your bland dish around with its strong flavor. Winters in North India especially are incomplete without methi. Be it the Methi saag of the Punjab, or the Methi-Papad ki Sabzi from Rajasthan or the Awadhi special Methi keema and Methi Matar Malai, there are a number of dishes to which methi with its own zest and zing adds a whole new charm.
Have a look at 9 ways how you can relish methi in both vegetarian and non-vegetarian avatars.
1. Methi KoftaSpicy flour dumplings of fenugreek leaves, cooked in a curry. Wholesome, appetizing and satiating in all parts.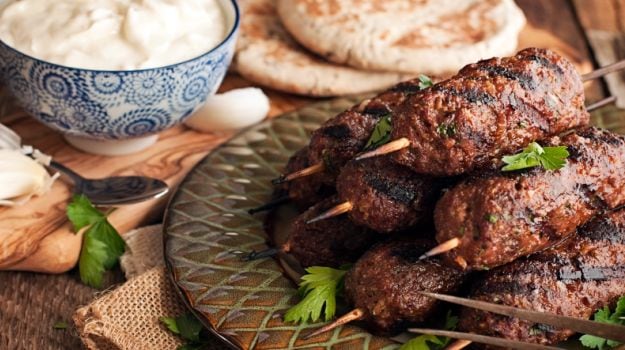 2. Methi Aloo Has an addition of aloo in any dish ever gone wrong? We doubt. Pair this eclectic combination of some finely chopped spicy fenugreek leaves and humble potato with some piping hot chapatis and enjoy.

3. Methi Pakora
So what if the monsoons are gone? You can still enjoy the nippy weather with some of these delicious fritters made with chopped fenugreek greens and spices. Dip them in a freshly made mint chutney or ketchup and enjoy.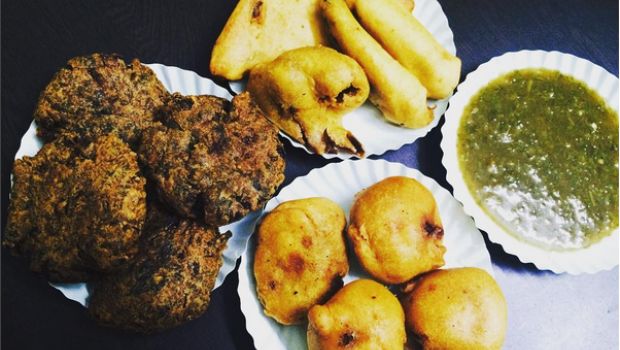 4. Methi ChickenWhat do you get when you combine tender chicken chunks cooked with assorted spices and fresh methi (fenugreek) leaves? A whole lot of flavour and delight.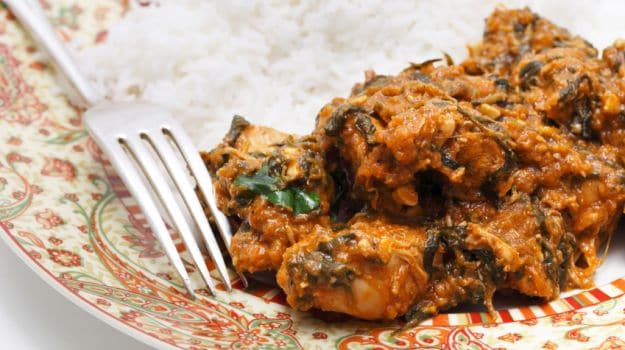 5. Methi ChamanMethi chaman is an authentic Kashmiri recipe. Cottage cheese chunks are deep fried, soaked in milk and tossed with fenugreek leaves. We can see you slurping already.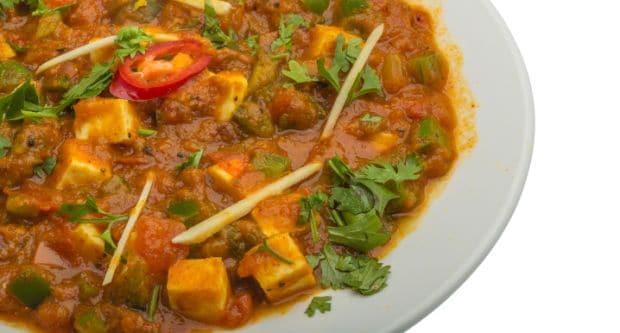 6. Methi ka ChilaChila is an Indian pancake like dish often consumed as part of a breakfast. Add some methi in the besan batter and spread it out on a non-stick griddle and enjoy with chutney or ketchup.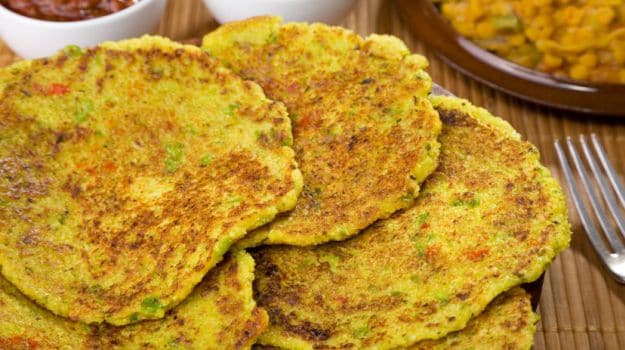 7. Methi ParathaAnother North Indian breakfast staple. The all-time favourite parathas made with methi leaves goes best with curd and almost any gravy.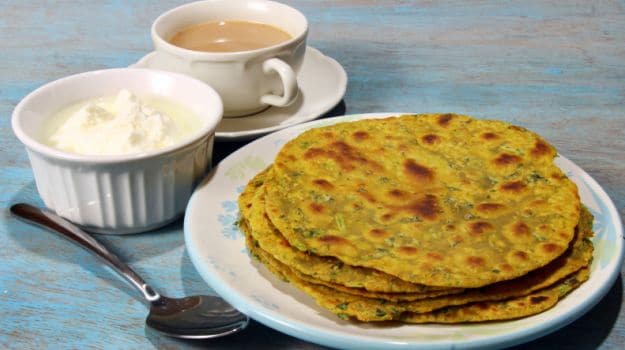 8. Methi DalDelicious,easy to make and all- time favourite dal fry made with methi leaves. Methi dal goes best with rice.

9. Methi SaagA traditional north Indian punjabi dish made with blending fenugreek greens in a paste like gravy . Methi saag is best paired with rotis or naan.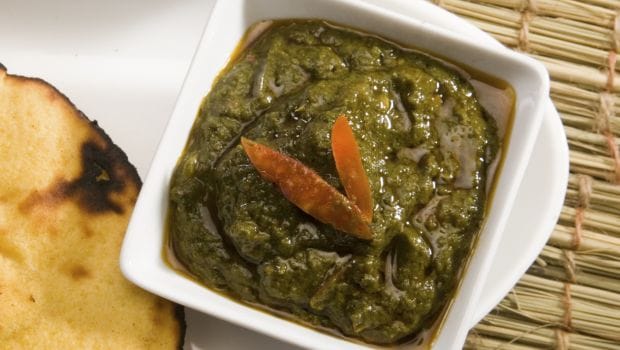 So what are you waiting for? Get your greens and start cooking already.
About Sushmita SenguptaSharing a strong penchant for food, Sushmita loves all things good, cheesy and greasy. Her other favourite pastime activities other than discussing food includes, reading, watching movies and binge-watching TV shows.