What would it be without milk; a nourishing elixir that has innumerable benefits to offer. It is not only enriched with calcium and vitamin D, but also essential nutrients that promote health. According to the book Healing Foods by DK Publishing, evidence show that milk can be termed as a healthy food. Its calcium content helps the body burn calories more efficiently and maintains a steady weight, while its healthy fats help lower blood pressure. In India, we generally consume hot milk considering various condiments are mixed in it. While hot milk makes for a healthy drink, cold milk is equally good for health and beauty. If you haven't known already, here are some amazing benefits a glass of cold milk has to offer.

1. Reduces Acidity





One of the best remedies for acidity and discomfort is to sip on a glass of cold milk. Gradual sipping on milk can help alleviate pain from peptic ulcers too.





2. Keeps Your Body Hydrated





Cold milk is a great beverage to keep your body hydrated. Dehydrating beverages like alcohol, coffee and sugary foods signal the kidneys to get rid of the extra water by producing more urine making you feel more dehydrated. However, when beverages contain nutrients and electrolytes like potassium and sodium, as milk does, the stomach empties slowly with less significant effect on the kidneys.

(Also read: 5 Effective Herbal Remedies For Dehydration)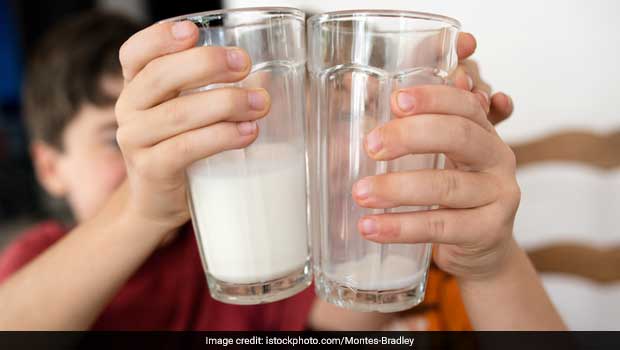 Cold milk is a great beverage to keep your body hydrated​

3. Controls Hunger Pangs
Cold milk makes for a nutritious way to control hunger pangs. You can easily make cold coffee or flavoured milk out of it and enjoy it in the evening. A glass of it will not only kill your cravings but also keep you fuller for longer.
4. Acts As An Excellent Skin Toner
Milk has nourishing effects on your skin. It makes for an amazing toner that you can use every day to get a glowing skin. Take cotton and soak in some cold milk in it and dab it on your face leaving it hydrated and smooth. It is a rich source of vitamin A and other antioxidants that help give you a glow, further reducing dark spots, pigmentation and freckles.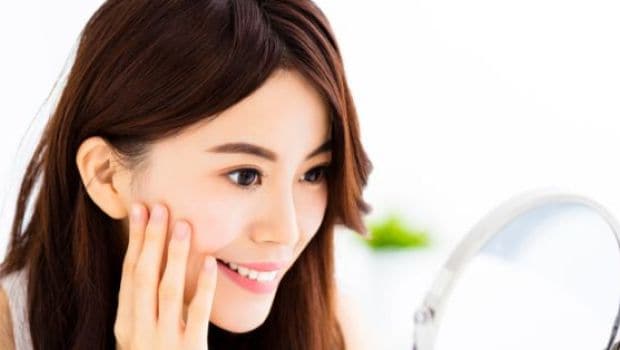 Milk has nourishing effects on your skin​


5. Acts As A Moisturizer
If you have a dry skin, look no further. Cold milk can surely come to your rescue as it helps maintain the pH levels of the skin. All you need to do is to add a few drops of lemon juice and rose water to cold milk and soak cotton with this solution. Apply it to your face and leave it for 10 minutes. Wash it off with cold water.
You can enjoy cold milk along with cereals, shakes and smoothies too. Milk lovers, this health drink is surely your go-to elixir.