 Coffee contains tannins, a type of acidic polyphenols, that can cause discoloration​
2. Citrus and Acidic Fruits:
Do you notice a yellowish tinge over your teeth? It is possibly because of the high intake of
citrus fruits
such as lemons, oranges and tomatoes Even though these are packed with
Vitamin C
and other nutrients, they tend to erode the delicate enamel revealing the slightly yellow-coloured dentin which is a type of tissue found beneath the enamel.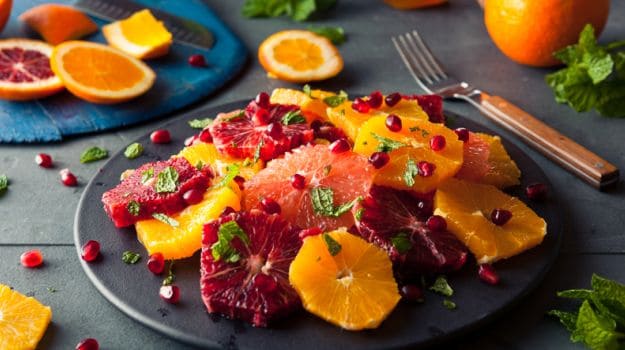 Citrus fruits tend to erode the delicate enamel. Photo Credit: Istock
3. Berries:
Dark and bright coloured berries such as blackberries and
blueberries
and even fruits like pomegranate are full of antioxidants but they have the potential to stain your teeth. You may have noticed that these bright coloured berries can easily stain your clothes. They contain pigments that can stain your teeth and are difficult to remove.
(Also read:
8 Indian Wonder Berries
)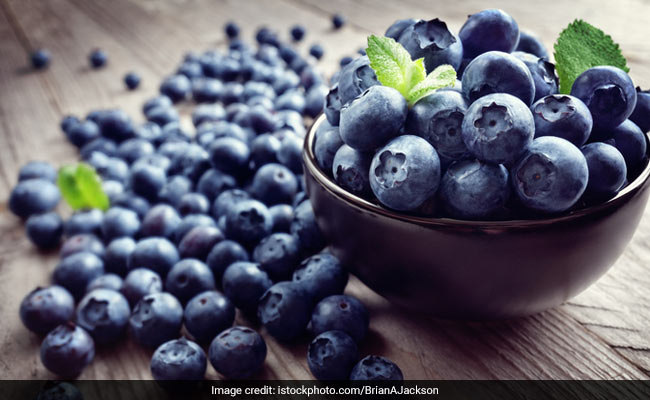 The dark colour of these sauces can easily stain your teeth. Photo Credit: Istock
You don't have to cut off all these food totally from your meals, but be careful while having them and make sure you rinse your mouth and better brush brush properly to clean your teeth after consuming them.