CBSE Board exams kick-started a few days ago. Both class 10th and 12th batch are leaving no stones unturned to make sure they are fully prepared for every tricky question that can come their way. The stress and anxiety during board exams can get a tad too overwhelming for both the child and the parent. In the midst of countless revisions, quite often attention to diet and health takes a backseat. And that is the perhaps the biggest blunder one can commit at this point of time. Not only do you run a risk of falling ill too close to exam but also the risk of passing out in the exam hall itself. According to consultant nutritionist Dr. Rupali Datta, one can't ace the exam if one is tired, exhausted and tensed. "Good food helps keep your energy levels high, it keeps your brain alert and helps you get through those long exam hours," noted Dr. Datta.
Dr. Ritika Samaddar, Dietitian at Max Hospital asks the children to refrain from junk food. She also suggests giving heavier meals during the day and a light dinner. Eating a heavy dinner can prove to be a tad difficult on your child's digestive system. Dr. Samaddar also says that the child must have enough fuel through the day. Consuming energy dense snacks at short intervals is a great idea to be fuelled and energized.
Nuts and dry fruits make for a delicious mid-meal snack. It is also advisable to keep your own nutty trail mix at your study table while preparing.
According to Dr. Rupali, "Another important factor that keeps you going is snacks. Eating cakes, cookies, chocolates and sweets may give you a rush of energy but actually leave you flat afterwards".
Dry fruits and nuts make for a healthier option according to Dr. Rupali. The best nuts and dry fruits one should be munching on this time according to Dr. Dutta are almonds, raisins, figs, cashews and dried apples, dried papaya and dried banana.
Bangalore-based nutritionist Dr. Anju Sood agrees, "One should definitely steer clear of oily and greasy junk food while preparing as they make you lethargic in the long run. Almonds, walnuts and cashews are the best choices."
Here are some nuts and dried fruits you can include in your trail mix. All you need is a tiny mason jar. Throw in these nuts, dry fruits and seeds, and start munching for a sharper brain.
1. AlmondsAccording to the book 'Healing Foods' by DK Publishing, almonds are packed with antioxidants and vitamin E which supports the brain, the cardiovascular and respiratory systems, and helps keep the skin healthy.(Also Read: Why Soaked Almonds are Better Than Raw Almonds)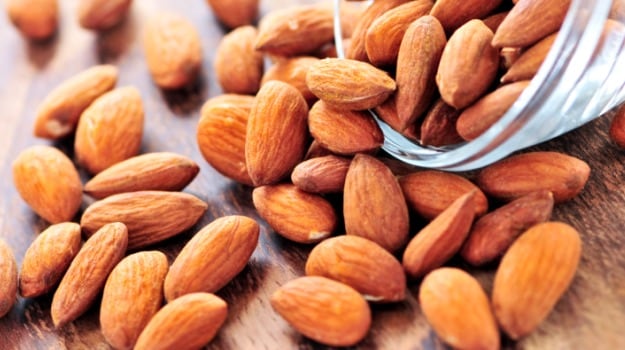 2. Figs
The multiple antioxidants and minerals present in figs or
anjeer
can also do wonders for your brain. The sweet, seasonal fruit can be enjoyed both fresh or dried. According to the book 'Healing Foods' figs have high potassium levels that can keep blood pressure in check and are also beneficial in maintaining a good digestive system and improving bone health too.(Also Read:
7 Health Benefits of Anjeer (Fig): From Weight Management to Boosting Heart Health
)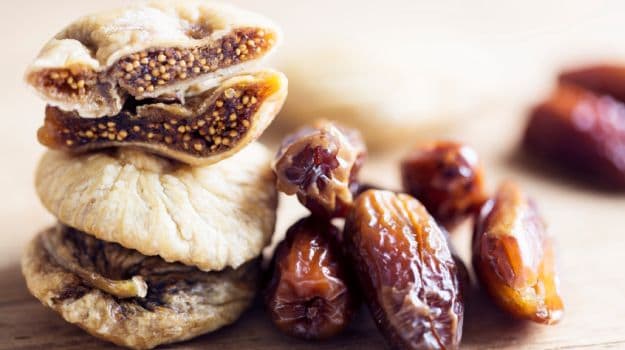 The multiple antioxidants present in figs or anjeer can also do wonders for your brain.
3. WalnutsThe chunky and delicious nuts are a good source of omega-3 and other essential nutrients that are crucial for brain functioning and memory skills.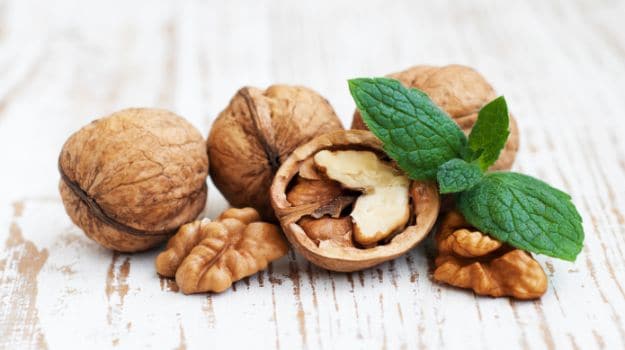 4. Cashews Cashews are filled with mono-saturated healthy fats that keep you energized. Stay away from roasted or salted almonds. Opt for the unsalted ones.(Also Read: How to Cook with Cashews: 4 Delicious Nutty Recipes to Try at Home)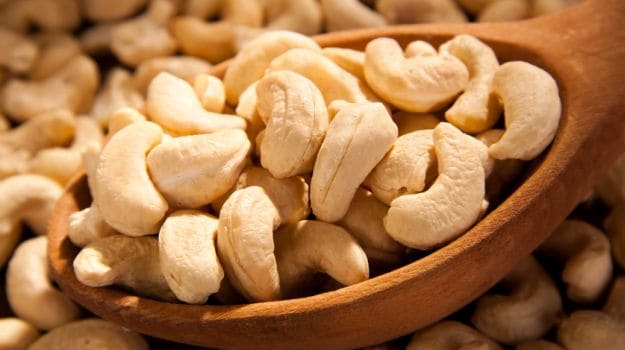 5. Pumpkin Seeds Pumpkin seeds are loaded with zinc that play a great role in sharpening your memory.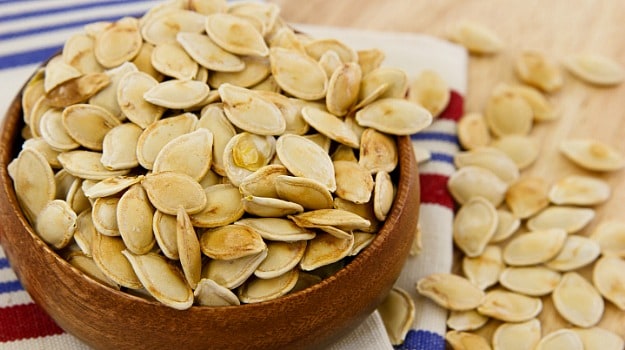 Here's wishing all Board aspirants 2018 good luck and a very good health!
About Sushmita SenguptaSharing a strong penchant for food, Sushmita loves all things good, cheesy and greasy. Her other favourite pastime activities other than discussing food includes, reading, watching movies and binge-watching TV shows.