Chaitra Navratri 2022: The festive season of Navratri is finally here and we are all set to celebrate it with abundant prayers and offerings. This nine-day long festival of Hindus is dedicated to the worship of nine incarnations of Goddess Durga. During this festival, devotees observe fasts wherein they eat only satvik food which includes limited ingredients like sabudana, kuttu atta, sendha namak, certain vegetables and more. However, this does not mean you cannot experiment with recipes. You can experiment with these ingredients and make an array of vrat-friendly snacks, for instance- pakoras, puris, tikkis and more. While talking about tikkis, this snack makes for a perfect vrat-friendly recipe. All you need to do is mash ingredients together and deep fry them, that's all you need to do. Tikkis are not only easy to make but also very delicious to have. So, here we bring you a list of 5 vrat-friendly tikki recipes that can be perfect to please your taste buds during Take a look.


Also Read: 5 Delicious Vrat-Friendly Desserts To Make In 30 Mins
Here's A List Of 5 Vrat-Friendly Tikkis You Can Try At Home:
Our Recommendations:
1. Sabudana Tikki
Let's start the list with our favourite one. Sabudana is a versatile ingredient that can be cooked in myriad ways to create lip-smacking dishes, for instance, sabudana papad, khichdi and more. All these recipes are super delectable. Here we bring you one such recipe called Sabudana tikki. Find the recipe here.
2. Aloo Ki Tikki
Aloo is the most used ingredient while preparing for a vrat-friendly meal. In this recipe, potatoes are mashed with singhare ka atta, green chillies, coriander leaves, rock salt and shallow fried until crisp. Click here for the complete recipe.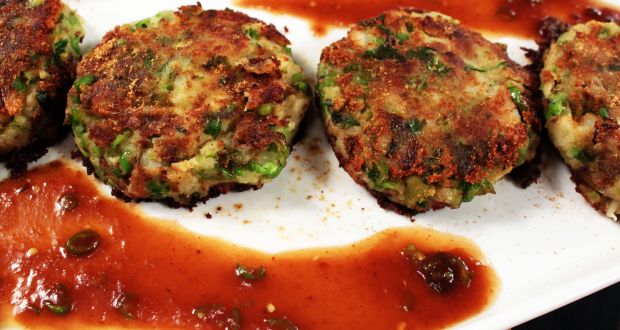 Other Recipes You Must Try:
3. Shakarkandi Tikki
Here we bring you another delicious Vrat-friendly tikki recipe. This recipe is made with sweet potatoes (shakarkandi), kuttu atta along with spices like rock salt, red chilli powder and more. The taste of this tikki recipe is both sweet and spicy. Try it out! Click here.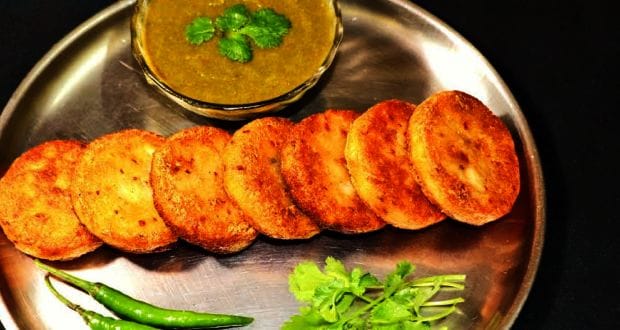 4. Arbi Kaju Ki Tikki
This mix of Arbi and kaju with a tangy and spicy bit of green chillies will leave you wanting more. An amazing option for those who are fasting. Click here for the recipe.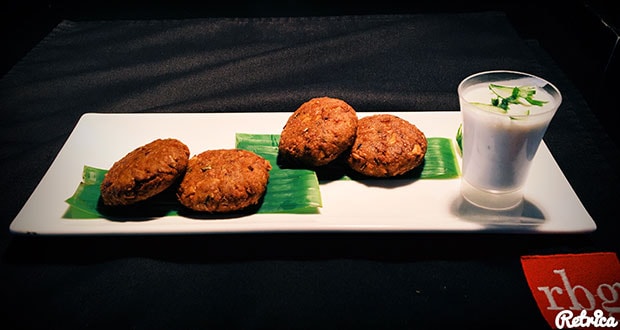 5. Khasta Sabudana Ki Tikki
A lip-smacking hot and crispy snack for the festive season or fasting season of Navratri. These sabudana tikkis are made of mashed potatoes along with cashews for some added crunch and green chillies for a bit of spice. Click here to learn more.


Now that you know all the recipes, it's time for you to try them at home and let us know your experience in the comment section below.


Happy Chaitra Navratri 2022!