Indians across the country are preparing themselves for Sharad Navratri 2020. Some devotees would also be observing the ritualistic Navratri fasts, wherein they would be refraining from non-vegetarian food, cigarette smoking, and alcohol for nine days. Even among the all-vegetarian diet, there are certain restrictions of vegetables, like onion and garlic, and spices. Devotees who are fasting, prepare their daily meals with specific vrat ingredients like singhara ka atta (water chestnut flour), kuttu ka atta (buckwheat flour), sabudana (tapioca pearls), fresh fruits, sendha namak (rock salt) and samak ke chaawal as this goes with the 'Saatvik' style of eating. According to ancient Hindu belief, one should adopt a Saatvik diet during the Navratri fasting. But have you ever wondered why? Besides the religious aspect, there is a scientific reason for this too. Sharad Navratri falls around the months of October-November. During this time of seasonal change, our immunity tends to decline and therefore, it helps to switch to light Saatvik food that does not burden your digestive system. Here's all you need to know about Navratri-special sattvik food.

(Also Read: Not Just a Vrat Ingredient - 10 Exciting Ways to Cook With Singhara Atta)

According to Hindu and ancient Ayurvedic understanding, foods can be divided into three categories, depending upon their nature and the response they trigger in the body after consumption. These three categories are as follows:1.Raajasic food
2.Taamasic food
3.Saatvik foodThe word 'saatvik' food comes from the word 'sattva', which means the one that is pure, natural, vital, energetic and clean. Saatvik foods include most of your vrat ingredients like fresh fruits, cooling curd, pure rock salt, seasonal vegetables like pumpkin and lauki, and subtle spices like cumin, coriander and black pepper.

(Also Read: 3 Diabetic-Friendly Vrat Ingredients You Can Use This Navratri 2020)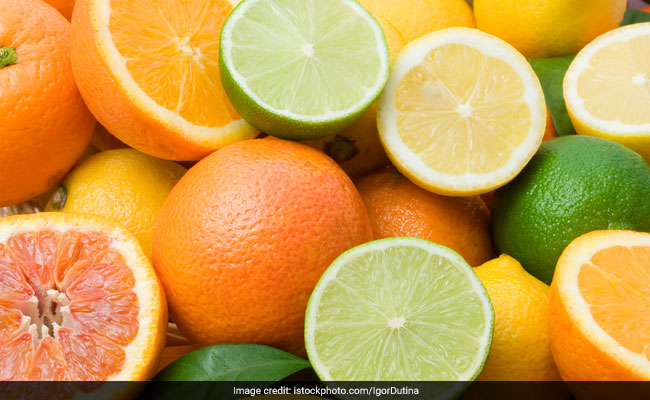 Ayurvedic expert Dr. Ashutosh Gautam explains, "Saatvik food is the least processed, plant-based food. Rajasic and Taamasic food are laden with spices, or are oily, fried or stale. Lastly, these processed and heat producing foods have also been linked to several disorders like diabetes and high blood pressure."

(Also Read: Navratri 2020: Here's What You Can Prepare For Your Kids During Fasting Days)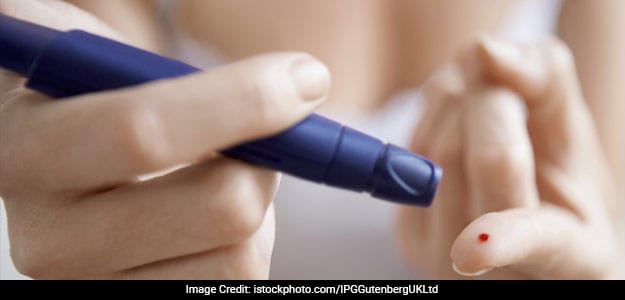 Benefits of eating sattvic food: Eating heat produced foods like meat levels up your blood pressure.

Further elaborating on the benefits of Saatvik eating during this festive season he says, "Navratri comes immediately after the monsoons, in this time of seasonal transition, Saatvik food is the best bet for your immunity. Several people take a meal of just fresh fruits and milk, which are least prone to damage or going bad. You can't say the same about the packaged foods of the market and the toxins that it may breed over time. Secondly, for spiritual reasons, Saatvik eating is the best if you want to promote clear thinking and concentration power. Heavy foods slow both, you and your mind. Further, it also aids your metabolic rate and digestion power."
This
Navratri 2020
even if you are not fasting, adopting the Saatvik diet route may work wonders for your health, digestion and metabolism.
Happy Navratri 2020!
About Sushmita SenguptaSharing a strong penchant for food, Sushmita loves all things good, cheesy and greasy. Her other favourite pastime activities other than discussing food includes, reading, watching movies and binge-watching TV shows.