Diwali is here and if you are on a gift purchasing spree, we have some ideas for you. Like each year shops have lined their best traditional sweetmeats, sinful chocolates and greasy snacks. While we are not here to make you feel guilty for the festive indulgence that is to follow, but who said festivities cannot be enjoyed with a slight caution towards health. This
Diwali
, lets pledge to be more watchful towards the health of our loved ones. These 5 healthy Diwali gifts are a good step towards the goal. Have a look.
1.Basket of Apples
Who doesn't love apples
? Especially the juicy and scarlet ones from the mountains. High in pectin fibre apples boost metabolic levels, help improve heart health and regulate body's blood sugar levels by regulating the release of sugar. They are also packed with vitamin and minerals that promote healthy bones, teeth and skin. This Diwali gift your friends and family ones a big basket of delicious apples and help them keep the doctors away. Trust us, a day after Diwali, they will be most thankful for this healthy choice.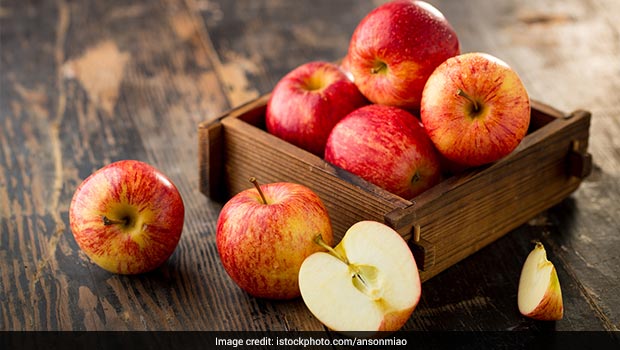 2.Green Tea
Gift a box of
green tea
to someone you care about. Sipping into the wonderful beverage can cleanse, heal and rejuvenate our body from within. Green tea is also loaded with antioxidants, polyphenols and flavonoids that not only boost immunity but also protect us against cough and flu. The catechins present in green tea also promote weight loss and aids digestion.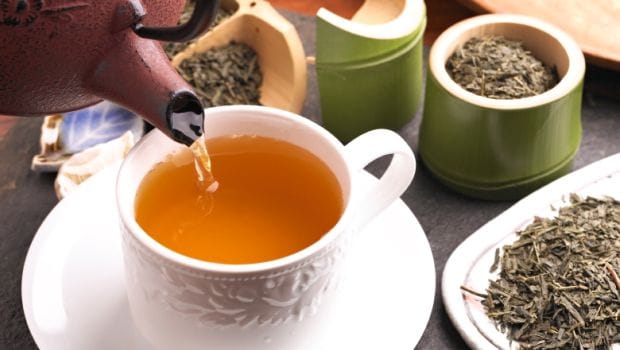 3.Healthy Biscuits
An assortment of healthy cookies made with nutritious ingredients like oats, ragi, nuts and seeds are the perfect alternative to the sugar laden fattening treats distributed around in the festivities. There are a lot of tasty ones out there. Go explore!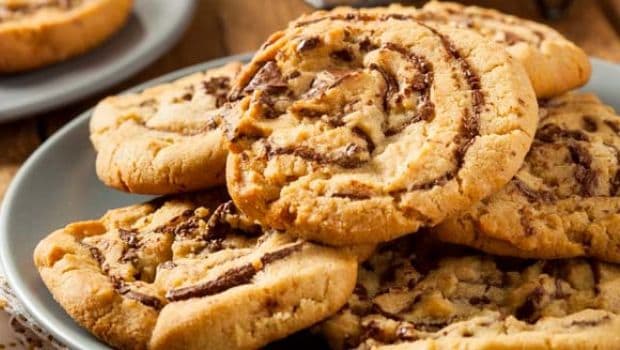 4.Organic Dips
This Diwali, how about Gifting your friends an assortment of organic
dips
? Mustard, beetroot, hummus barbeque, peri peri, guacamole- there are options galore. Made with fresh ingredients, without any additives and flavouring these dips are perfect for a friend who just can't stop munching. Pick your choice of dips, wrap them pretty and there you go!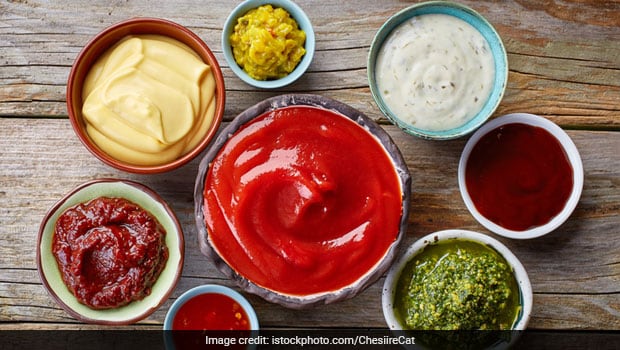 5.Bottles of Himalayan sea salts
Himalayan salt
is one of the purest salts you can find. It's typically mined by hand. It is 99 percent pure sodium chloride, and trace elements, including. With most table salts, you're only left with one mineral (sodium), some added iodine. Table salt is not only heavily processed, but also deplete of all minerals that comes with Himalyan salts. So this Diwali gift your loved ones bottles of these salts and let purity prevail over the processed.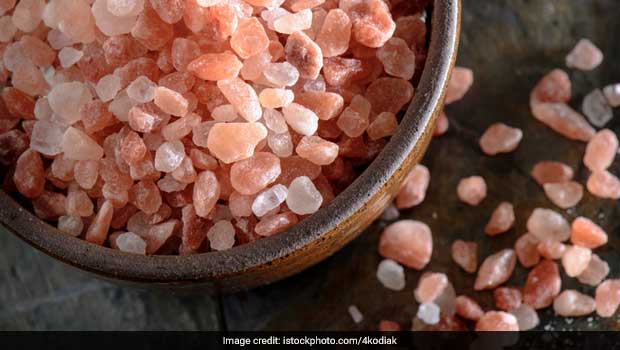 Happy Diwali 2017 everybody!