'Eat you fruits and veggies,' this phrase is something we have been hearing since childhood. Elders have always nudged us to finish that serving of greens on the plate everyday. Reason being - they are good for us as they are loaded with essential
vitamins
and minerals, which contribute to the proper functioning of the body. We have been also told that they help us as we age by shielding us from numerous diseases.Vitamins are available in abundance in fruits and veggies. Maintaining the daily recommended intake of vitamins keeps us protected from various ailments as well as helps in the absorption of other nutrients.
Vitamin D
for instance contributes significantly in the absorption of calcium by the body. So a deficiency of it could be very harmful to health.A recent study from Rutgers University in New Jersey has found that low levels of vitamin D are linked with faster decline in cognitive functions among older adults, thereby putting them at greater risk for
Alzheimer's disease.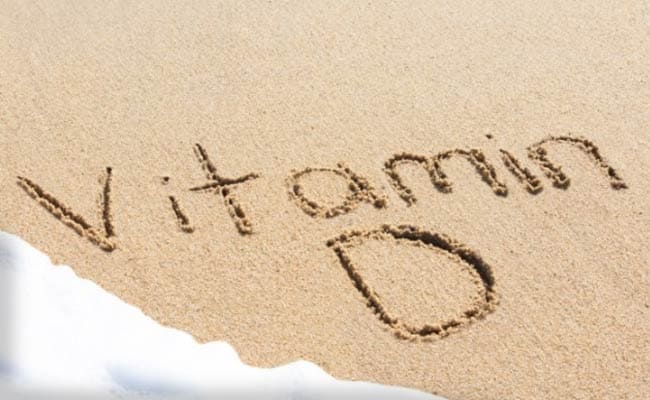 "Our data support the common occurrence of Vit D (vitamin D) insufficiency among older individuals," the study said."Independent of race or ethnicity, baseline cognitive ability, and a host of other risk factors, Vit D insufficiency was associated with significantly faster declines in both episodic memory and executive function performance, which may correspond to elevated risk for incident AD (Alzheimer disease) and dementia," said Joshua Miller from Rutgers University.Exposing the skin to
sunlight
is the major source of vitamin D and so is maintaining a balanced diet. Dietary vitamin D is obtained particularly through dairy consumption. For the study, Miller and coauthors from the University of California, Davis, examined vitamin D status and change in subdomains of cognitive function as measured on assessment scales in an ethnically diverse group of 382 older adults.Vitamin D status was defined as follows: deficient was less than 12 ng/mL (nanogram/mililitre), insufficient was 12 to less than 20 ng/mL, adequate was 20 to less than 50 ng/mL, and high was 50 ng/mL or higher.Study participants were an average age of 75.5 years and nearly 62 percent were female. Over five years of follow-up, vitamin D deficient individuals experienced cognitive declines that were two-to-three times faster than those with adequate serum vitamin D levels. In other words it took only two years for the deficient individuals to decline as much as their counterparts with adequate Vitamin D declined during the five-year follow-up period.The study was published online in the journal
JAMA Neurology
.