Sarika Rana | Updated: September 05, 2017 14:32 IST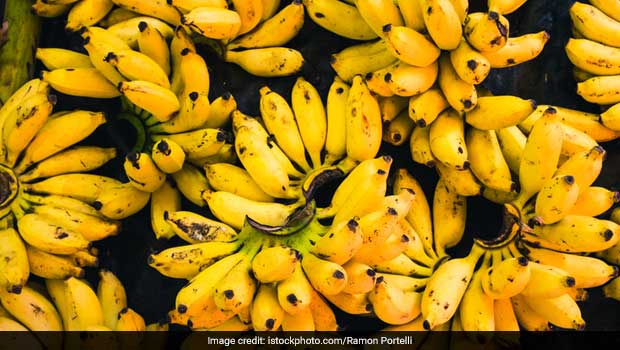 Healing Foods by DK Publishing, banana is an extremely versatile and healthy fruit. It is rich in potassium, which is essential for maintaining your blood pressure at healthy levels and is a great energy booster. We generally savour the big, yellow and slightly ripe bananas; however, you may have come across tiny and dwarf sized bananas that are sweeter and also costlier. This variety is known as Elaichi Banana in Mumbai, Yelakki in Bengaluru and Chinia in Bihar. If you haven't already, we give you enough reasons to try them.

Elaichi or Yelakki Bananas: The Small Sized Delights

Yelakki and Elaichi literally translate to cardamom in Kannada and Hindi and Chinia means small sized. Contrary to what you may have thought, the name Elaichi or Yelakki has been given to these bananas because of their small size and not the flavor. They taste very much like regular bananas but are sweeter and not even as big as your palm. They are commonly found in Mumbai and even in Bengaluru and are more abundant than the regular ones in these cities. According to Chef Manjusha, who organizes cooking classes in Gurugram, "I have tasted these small-sized bananas in Bihar where they are known as 'Chinia' Kela. They are naturally flavoured, aromatic and sweet. They are generally used to make 'Pua' – a type of sweet snack. These small bananas are very sweet if ripe and can be used in preparing desserts and the raw ones are used to cook savoury dishes."

(Also read: 10 Ways Bananas Can be Used Apart from Just Eating as a Fruit)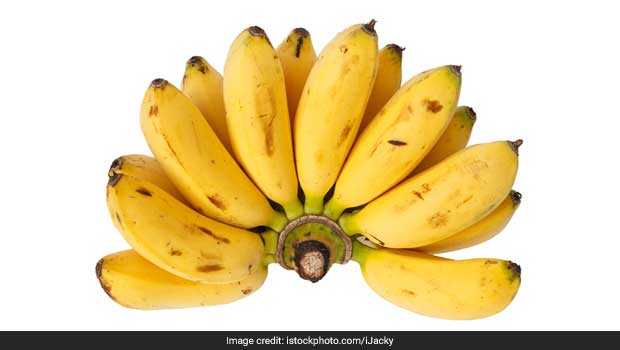 These small bananas are very sweet if ripe​

Are these mini bananas healthier?

We know that the Elaichi bananas are smaller in size but do they differ in their calorie count and nutritional value from the regular ones? Consultant Nutritionist Dr. Rupali Dutta shares, "They might be different in size but they have the same nutritional value as the regular bananas. However, have lesser calories due to their small size. You can easily replace eating regular bananas with these small ones so as keep a check on your calories for the day." These small bananas are rich in Vitamin C and full of potassium which makes it an ideal post-workout snack. They are convenient and tasty but they are also high on carbohydrates – the good ones. Locally produced elaichi bananas tend to be more nutritious and delicious too.



Banana is, undoubtedly, one of the most comforting fruits that you can enjoy anywhere and anytime. It is one of the best foods to beat those unwanted cravings and satiate a sweet tooth. According to the Book