Potassium
may not garner as much attention as
calcium
and
iron
, but it is equally important for the well-being of the body. It is said to be responsible for a healthy heart, and proper functioning of the nervous system, kidney and liver. Regular intake helps maintain
blood pressure
because it tends to negate the harmful effects of sodium, as well as aid in blood circulation and digestive disorders.According to a study done by Shiga University of Medical Science in Japan, if you are a diabetic, having a diet rich in potassium may help you protect your heart and kidney by slowing down the process of damage. A 1991 study in the journal Sleep had revealed that potassium supplements if not food sources may be helpful to those who have
trouble sleeping
through the night. Moreover, as sodium makes the body retain water, potassium helps it to get rid of excess water. Therefore cutting down on salt loaded processed food and eating potassium-rich foods can help tone your mid-waist section and reduce risks of stroke in the long run.According to USFDA, the daily consumption of potassium by an adult human being should be 4,700 mg per day. While most vegetables and fruits contain potassium, especially green leafy vegetables like spinach, Swiss chard,
kale
and bok choy to name a few, there are other sources too that can help you load up on this essential mineral.
1. Kidney Bean
If you love your rajma-chawal and have it every other day, then you are doing yourself a big favour.
Rajma
or kidney beans contain about 1,254 mg of potassium per 100 grams, providing you about 35% of your daily requirement.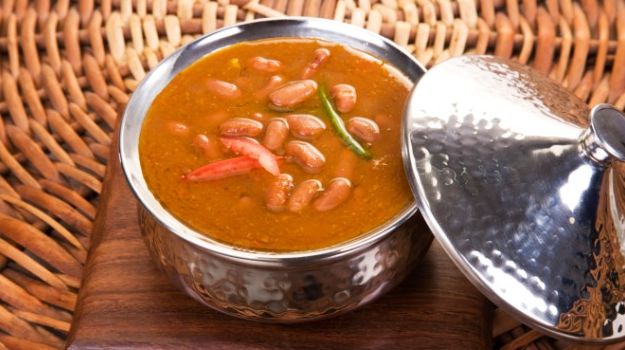 2. Flaxseeds
Among all the heath benefiting properties, these
super seeds
are also loaded with potassium. The best way of having them is raw, making sure that you carefully chew the seeds. Most people also like to soak them in a little water or powder them to make the most of their nutrients. Remember: the true benefits lie inside the seeds.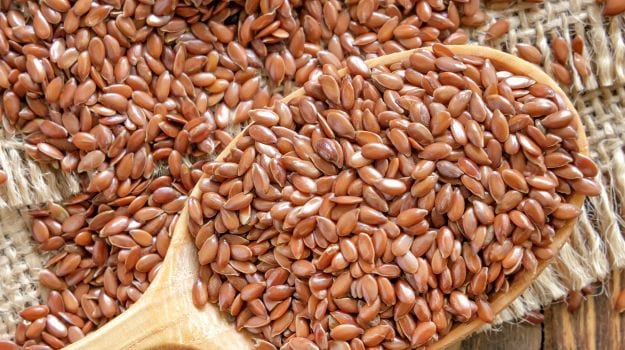 3. Pistachios & Other Nuts
A healthy diet plan means including
nuts
in the regime because they are little powerhouses of nutrients. While almonds are most commonly consumed in India, being regarded as the health booster, but in terms of potassium content, pistachios leaves it miles behind. Per 100 grams of pistachios contain about 1,000 mg of potassium. Other nuts like cashews,
almonds
, hazelnuts etc are good sources too.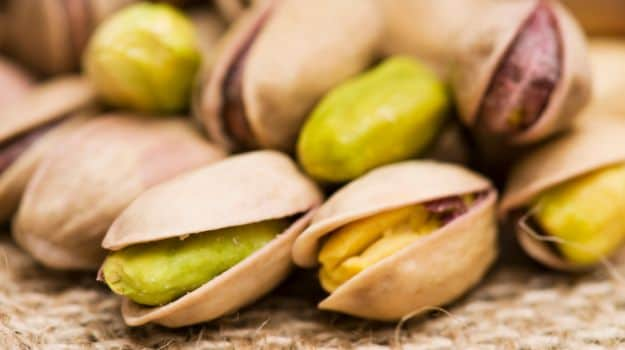 4. Clams
Along the coastline of south-west India, a spicy stir-fry of clams is among the favourite
dishes
of the locals. And not without reason. Besides tasting delicious, clams are nutrition boosters, especially being a good source of potassium.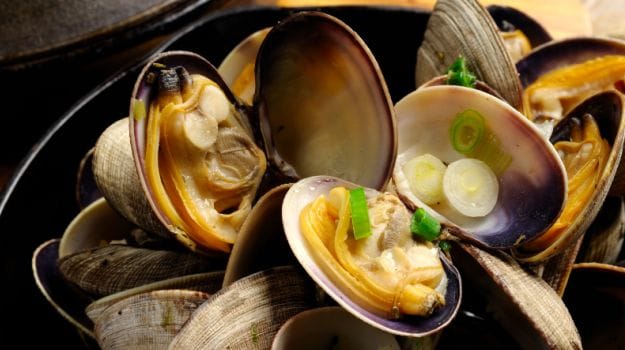 5. Prunes
Yes, we all know that the Middle-East love prunes. But it is high time that you start including it in your diet as well. Not only do they taste delicious and lend well to varied flavours during the preparation of dishes, but are also loaded with potassium and other vital nutrients. What's more? They are good for the
bones
too!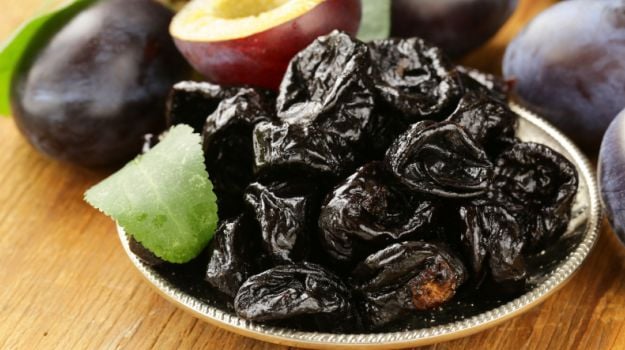 6. Banana
The most commonly available
fruit
may also be deemed as boring but it definitely doesn't fall behind in terms of its health benefiting properties. It is not without reason that it is added to breakfast cereals, loaves, smoothies and fruit bowls, or recommended to be eaten whole on a daily basis.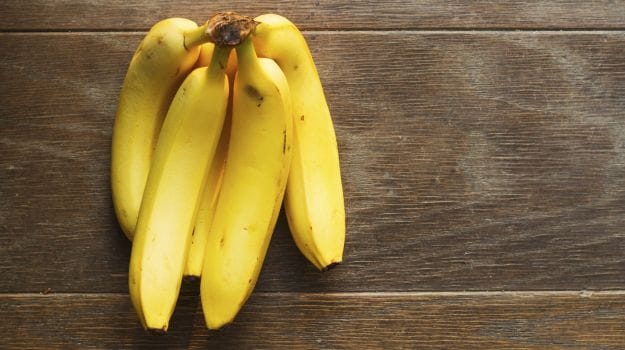 7. Sweet Potato
Come winters and you will find street vendors selling this veggie in every nook and corner. Steamed with the skin, and then topped with spices and seasonings, it is a treat during the chilly season. It is said that 1 cup of
sweet potatoes
contains about 1,000 mg of potassium. You can also bake or grill them, or stuff them with a spicy filling and cook them.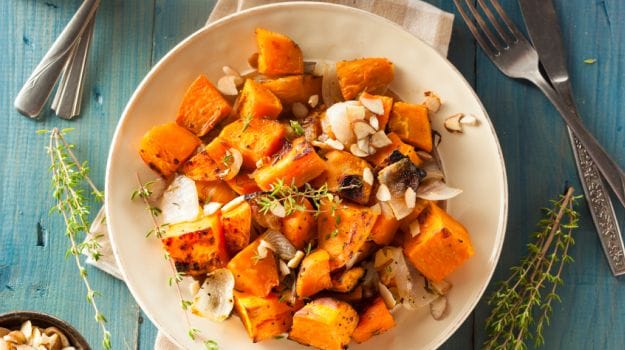 8. Avocado
Also known as butter fruit,
avocados
are not just a creamy delight but a health booster too. Besides guacamole, you can use it to make other preparations such as parfaits,
sandwiches
, seafood salads, etc. Or just sprinkle a little spices and enjoy them as is.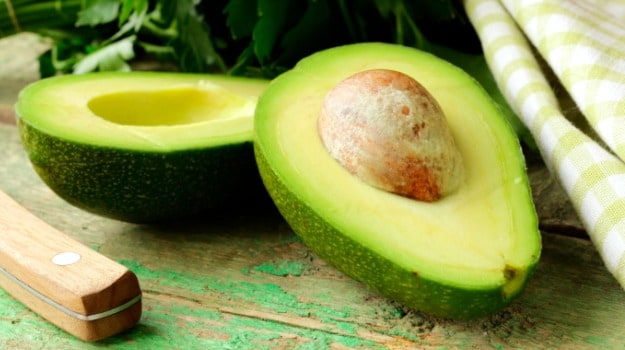 9. Fish
Known to be the best sources of omega 3 fatty acids,
fish
are good for a potassium mineral boost too. While heading to the market, make sure you look out for trout,
tuna
and cod because they will take you all the way to good health.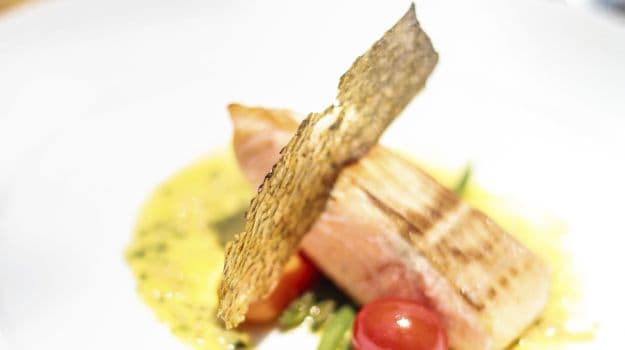 10. Chickpea
We love this ingredient, which is commonly referred to as
chana
in India. Made into stir-fries or curries, chickpeas team well with other flavours. One of the best ways of having it is hummus. Or if you like to stick to traditional recipes, then nothing can beat the
Punjabi Pindi Chole
.