Sattu Sharbat is one of my favorite childhood summer drinks. This sweet delight that originated in Bihar is known for its cooling properties. It is popular across the country and has its own variations in states like Punjab, Madhya Pradesh and Uttar Pradesh. Once popular as a rural delicacy, Sattu Sharbat eventually caught the attention of the urban population. Sattu powder is basically made with roasted
black chanas
which is used to make the drink. It is also used as a condiment in various other dishes like
Litti Chokha, Laddoos and even Parathas
.
According to Puja Sahu who runs Pot Belly that serves Bihari cuisine in New Delhi, "Sattu Sharbat is a Bihari drink which is loved almost everywhere. We make the Sattu powder with roasted ground black chana, bay leaves and roasted jeera - all blended together. People in Punjab, however, have a different version of Sattu, wherein they add jowar (white millet flour) and jau ka atta(barley). Sattu can either be served sweet by mixing it with sugar and water or with jeera, hara dhaniya (coriander leaves), green chillies and kaala namak (black salt).Sattu Sharbat is very filling and healthy. It is full of nutrients, fiber and protein and is a brilliant summer cooler."(Also read: Sattu, the Healthy Flour You Should Add to Your Diet)
7 Health Benefits of Drinking Sattu Sharbat in Summers
1. Great source of energy
Drinking the Sattu Sharbat helps you stay energetic throughout the day. During summers, you tend to feel fatigued and exhausted due to excessive sweating and eventually all your energy is drained. During this time, you get an urge to drink something cool and hydrating, that's when you should consume the Sattu Sharbat as it has cooling properties that keep you active throughout the day.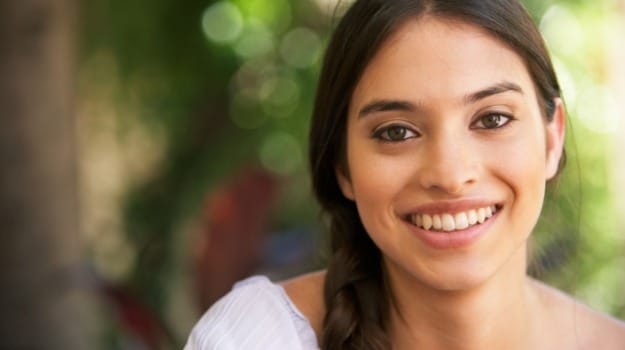 2. Cools you from within
If you want to battle dehydration and heat stroke, Sattu Sharbat is the perfect drink. A glass of chilled sattu will keep your body temperature cool.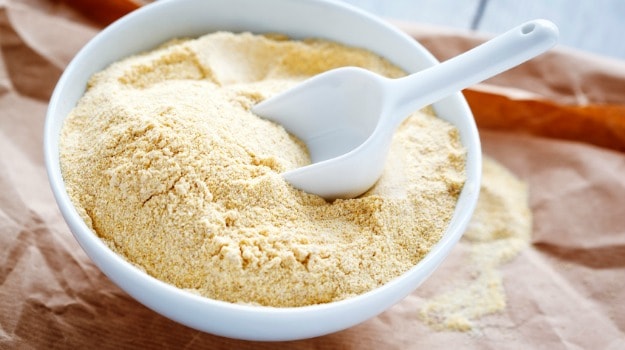 3. Good for women
This drink is great for women during pregnancy and menstruation as it replenishes the lost nutrients in the body. Sattu consists of significant amounts of vitamins and minerals, especially protein that keeps you strong.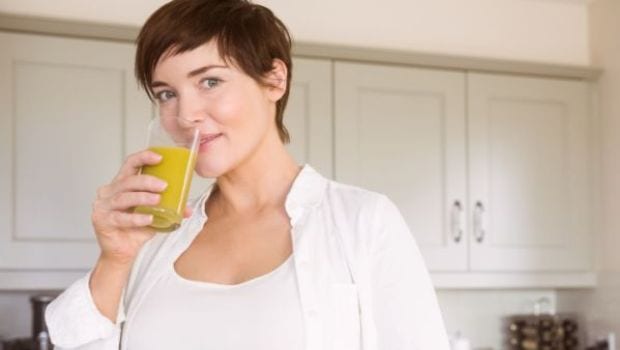 4. Gives you glowing skin
Your skin needs nourishment too. Sattu has amazing hydrating properties, hence if consumed regularly; it can help restore your natural glow It also prevents the wear and tear of skin cells.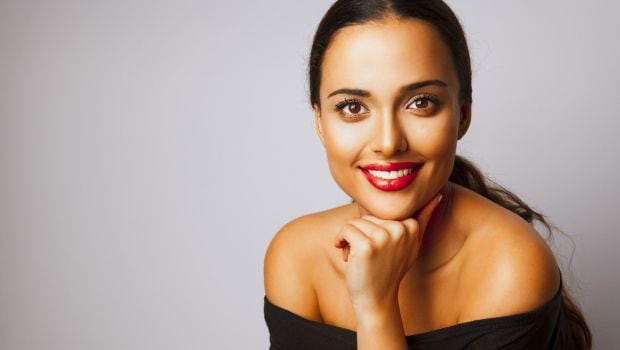 5. Good for diabetics
Sattu has a low glycemic index that keeps our sugar levels in check. The namkeen sattu drink may be a good option for diabetics.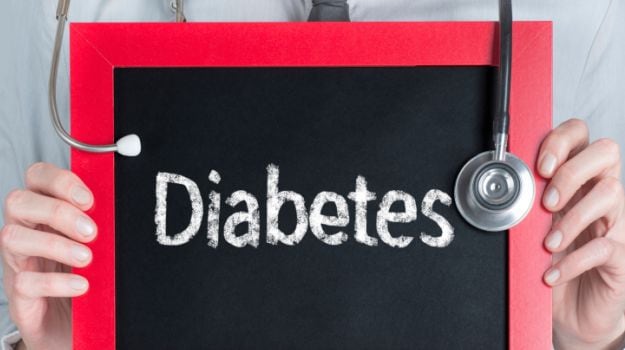 6. Boosts digestion
Sattu has a high amount of dietary fiber which promotes the movement of food through your digestive system towards the intestinal tract and thus, helps in digestion. It is also a great natural remedy for constipation and indigestion.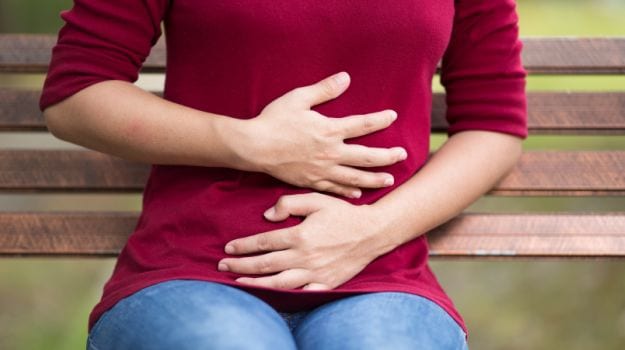 7. Helps in weight loss
The presence of fiber, makes sattu a very filling and satisfying drink. It keeps you full for a longer period of time and so, helps in preventing unwanted hunger pangs.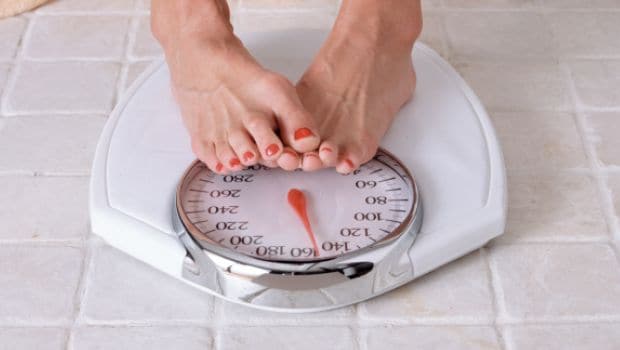 Sattu ka Namkeen Sharbat
Recipe by Neha Mathur, Food Blogger, Whisk Affair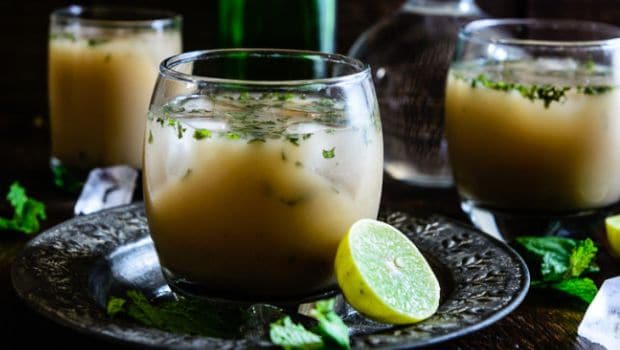 Photo Credit: Neha Mathur, Food Blogger, Whisk Affair
Ingredients:
Chana sattu - One-fourth cup
Chilled water - 4 cups
Lemon juice - 2 teaspoons
Roasted Cumin powder - Half teaspoon
Mint leaves - 2 teaspoons (chopped)
Black salt to taste
Green chilli - 1 (chopped)
Raw Mango - 2 teaspoons (grated)
Preparation:
1. Add all ingredients in a jug and mix well.
2. Serve in glasses along with some ice cubes.
3. Garnish with more mint leaves.